Easy Mecalux WMS
Streamline warehouse management.
WMS for eCommerce
Get your warehouse e-ready.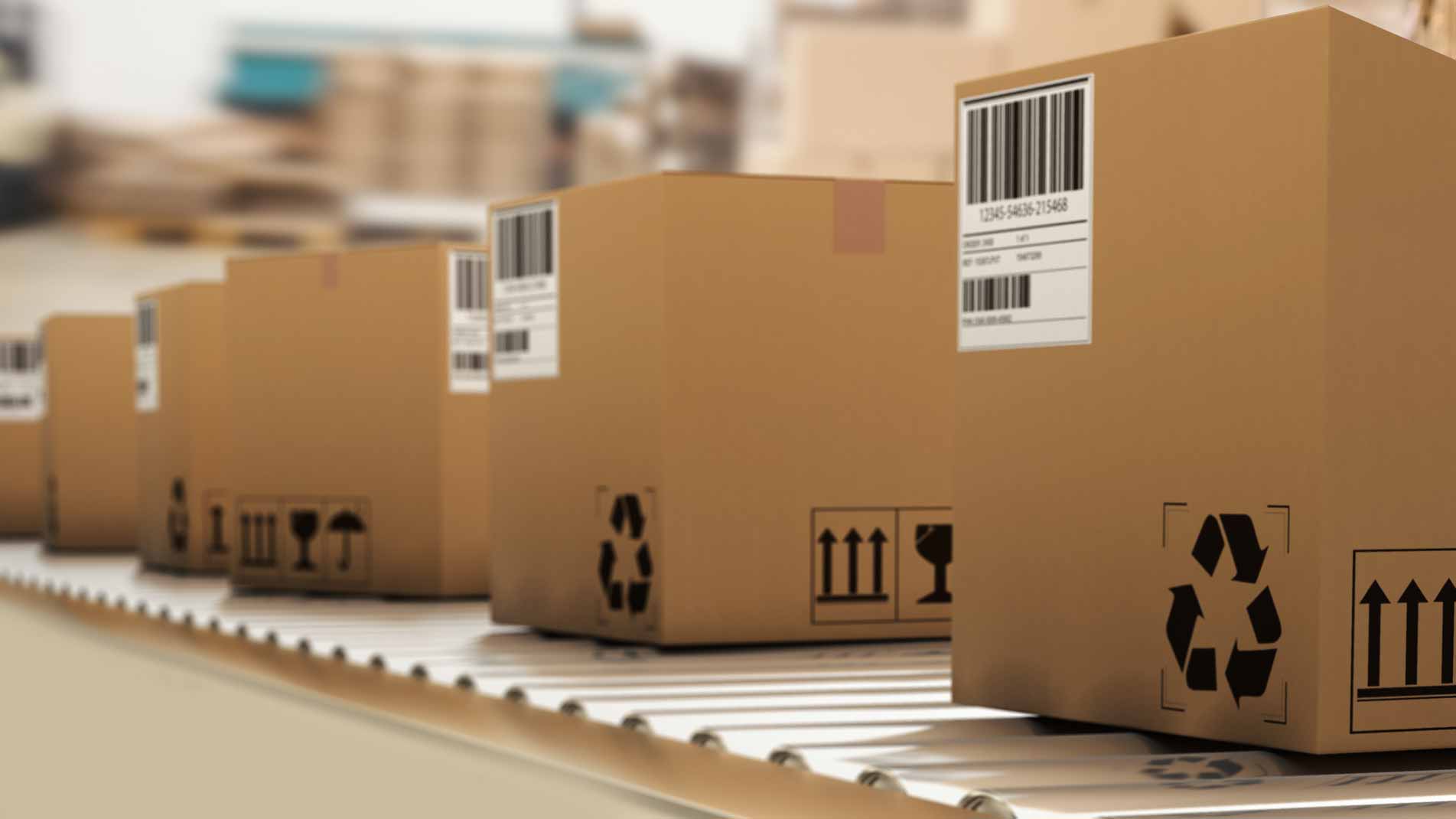 Marketplaces & Ecommerce Platforms Integration
Coordinate your online sales with Easy WMS
Industries
Mecalux provides industry specific solutions. We know our way around your warehouse. Just select your industry and get detailed information about our solutions.
EASY SOLUTIONS
Concrete solutions to solve specific needs. Mecalux designs adaptable products that are a perfect fit for your business. Our solutions include:
Easy Modules
With the Easy modules, you will be able to adapt the Mecalux software to your business's specific requirements.
Easy Tools
Easy tools mean you can monitor your system status in real-time, adapt the software to your warehouse requirements and integrate your own developments into our platform: