An automated warehouse with Easy WMS for Odlewnia Żeliwa Lisie Kąty
15/02/2017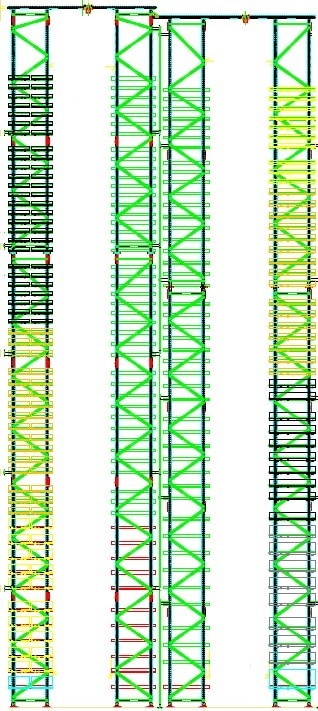 Odlewnia Żeliwa Lisie Kąty, a manufacturer and distributor of iron molds and die cast iron for industrial use, has hired Mecalux to construct a clad-rack warehouse in the town of Grudziądz (Poland) with a storage capacity of more than 7,500 units weighing a maximum of 800 kg.
The warehouse will be composed of two aisles with 18 m high, 25 m long single-depth racking on both sides. A twin-mast stacker crane in each aisle will carry out the fully automatic input and output of goods.
The Mecalux Easy warehouse management system and Galileo Control module are included in the provision, which will give movement commands to the two stacker cranes in the facility.
Odlewnia Żeliwa Lisie Kąty is a Polish manufacturer of iron molds and die cast iron used in all sorts of industries. Founded in 1989, they currently sell products in Germany, Holland, Belgium, France, Sweden, Denmark and Britain, and plan to continue expanding into other European markets.
Guardar
Guardar