Whatever your product we know the best storage solution:
More than 50 years experience
Presence in more than 70 countries
11 production centres
4 technological centres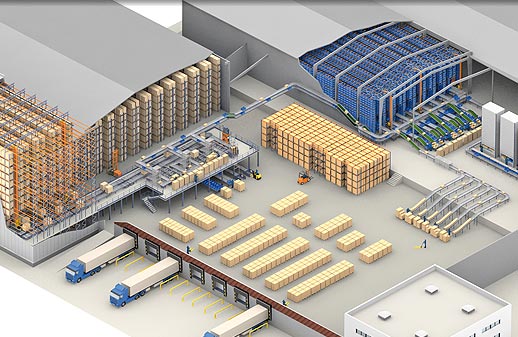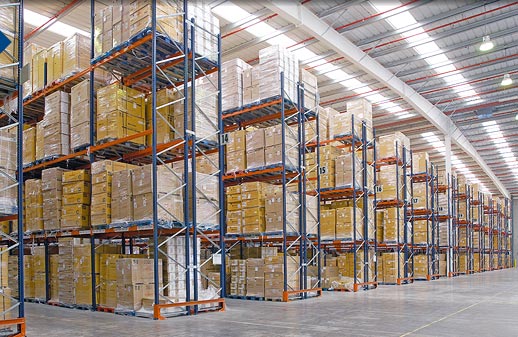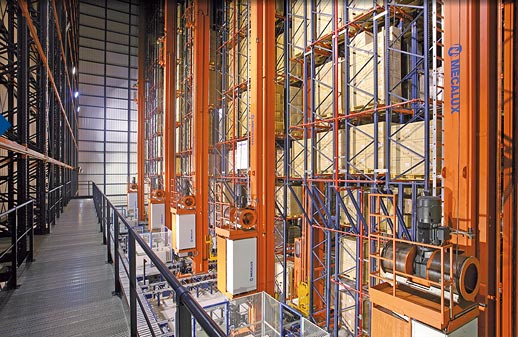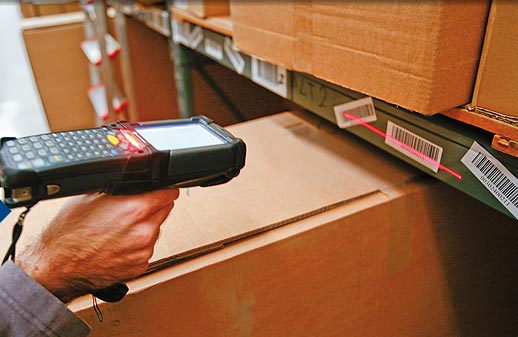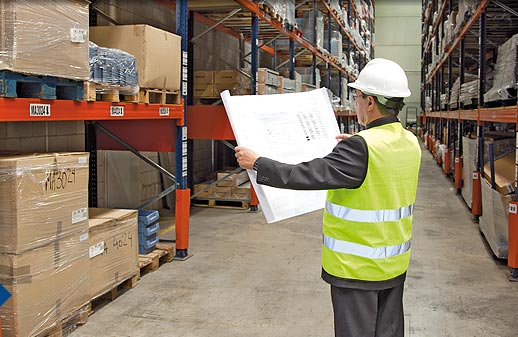 LogiMAT 2017 - 15th International Trade Fair for Distribution, Materials Handling and Information Flow
The Mecalux Group looks forward to seeing you at our stands Hall 1 Stand 1B61 and Hall 7 Stand 7F67.
Read more →

Available the 4th Best Practices magazine
This edition includes 18 new case studies which illustrate a wide variety of projects of leading companies around the world.
Read more →

Visit us in INTRALOGISTICS Europe 2017
Mecalux will be taking part in the Intralogistics Fair being held from 14 to 16 March in Paris Porte de Versailles: Hall 11 - Stand D23, Pavilion 1.
Read more →

Smart solutions to automate your warehouse
Mecalux can automate your warehouse to increase productivity and profitability, with all automated storage solutions available both for pallets and boxes.
Read more →

Mecalux is the front-runner of the storage solutions industry
Watch out our New Corporate Video. A leading company in the world market for storage solutions and technologies.
Read more →

Mecalux equips the processing plant for Hemosa located in Madrid
The installation combines various storage systems ranging from an automated warehouse with Pallet Shuttle and stacker cranes to drive-in and live pallet rackings.
Read more →

Innovative safety locking mechanism to ensure racking safety
Mecalux incorporates a new system for joining beams and uprights into its pallet racking: An endplate with a built-in locking system to make the installation safer.
Read more →

Free download of the warehouse management software the Easy WMS
Mecalux offers a free, 30 day demo of its Easy WMS Basic.
Read more →

Video automation of Trumpler's warehouse in Barcelona
Trumpler, a warehouse where capacity and control are a priority, with streamlined runtimes and lower costs.
Read more →