Whatever your product we know the best storage solution:
More than 50 years experience
Presence in more than 70 countries
11 production centres
4 technological centres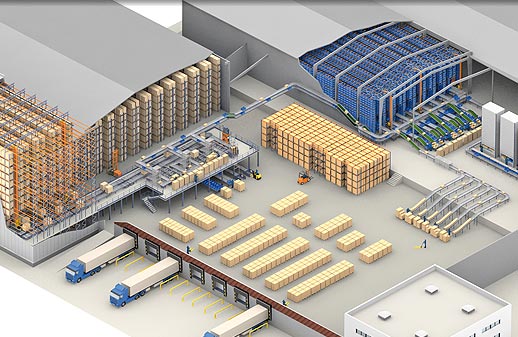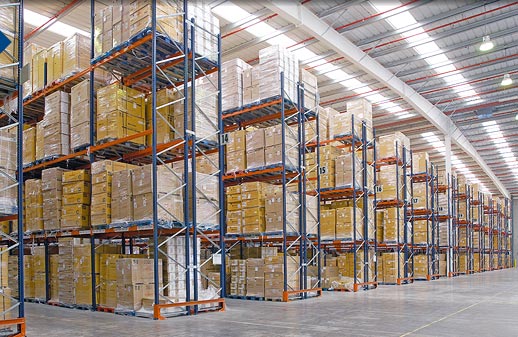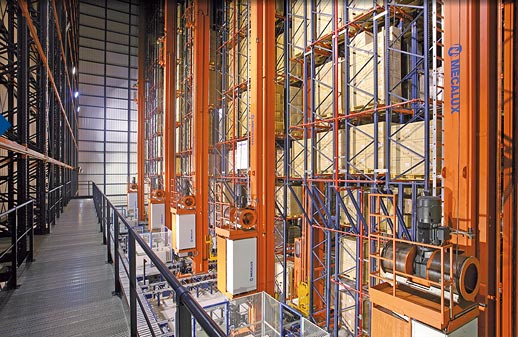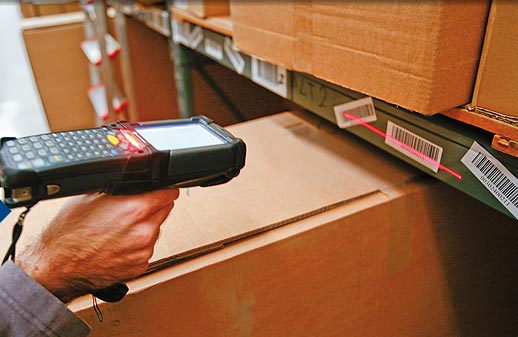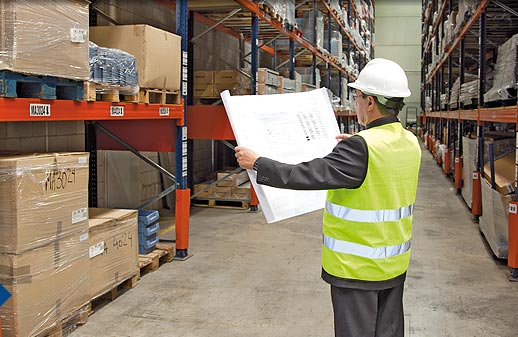 Available the 8th Best Practices magazine
This edition includes 8 new case studies which illustrate a wide variety of projects of leading companies around the world.
Read more →

Reverse logistics: activities and processes to manage the return and recycling of goods
Even though these practices contribute to a cleaner environment, they are also a clear business opportunity thanks to savings from salvaged products.
Read more →

Fire protection measures for metal racks and warehouses
Preventing, controlling or stopping a fire in a building with such an elevated fire load, like a warehouse has, is a technical problem that requires a detailed expert based study.
Read more →

Next Generation is on the forefront of innovation and technology in the flexible packaging industry
Interlake Mecalux has built a new automated warehouse for Next Generation Films with a storage capacity for more than 15,400 pallets of different sizes and turnovers.
Read more →

Easy WMS expands with five new functionalities
Mecalux Software Solutions is putting out some new management apps, which turns Easy WMS into a more comprehensive, well-rounded software.
Read more →

Movirack mobile racks in the Karton.eu warehouse - Germany
Karton.eu, an online packaging business, teams up with Mecalux yet again to set up some Movirack mobile racks in the company's warehouse located in Spremberg, in north-eastern Germany.
Read more →

Case studies: a robotised warehouse
The French paper producer Clairefontaine has set up the latest in technology in all its warehouse fulfilment processes. All its operations are fully-automated, which requires scarcely any operator intervention.
Read more →
Conventional pallet racking
The optimum solution for warehouses containing palletised products and a wide variety of SKUs.
Read more →

Case studies: a successful e-business builds a large warehouse in Poland
E-commerce warehouse composed of pallet racking, picking shelves for boxes and a conveyor circuit that includes a sorting zone. The variety of solutions provided by Mecalux has allowed the company to increase storage capacity and speed up the preparation of orders.
Read more →