Whatever your product we know the best storage solution:
More than 50 years experience
Presence in more than 70 countries
11 production centres
4 technological centres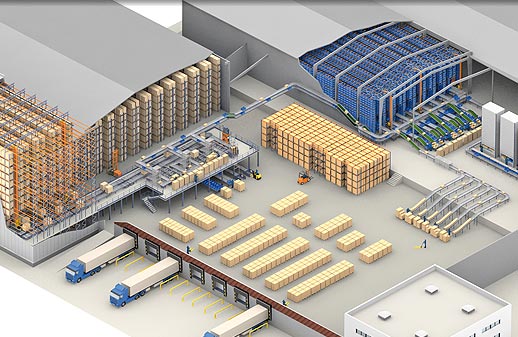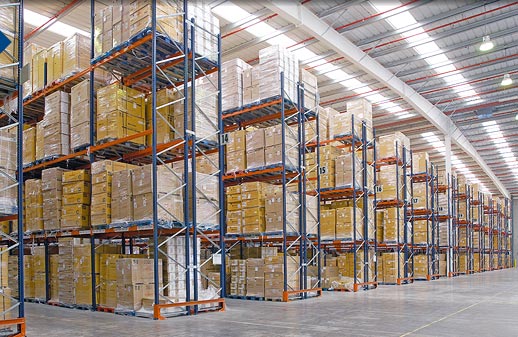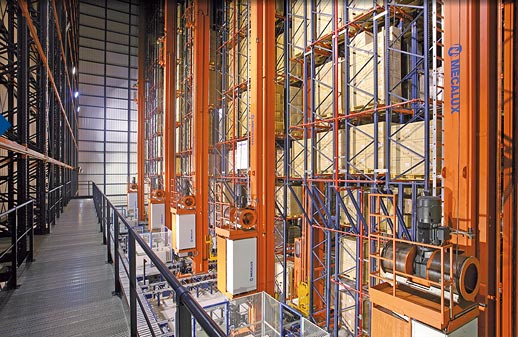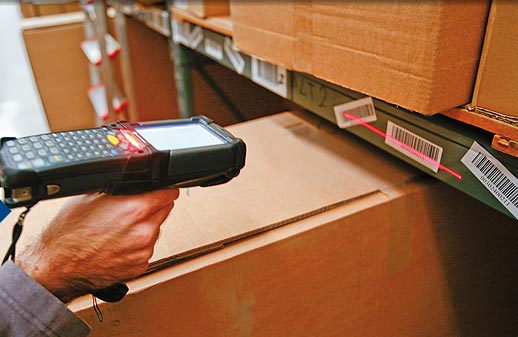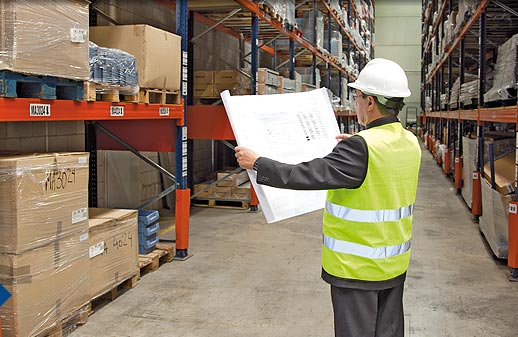 New Mecalux video section
See real life examples of installations, details of products and 3D animations, and find out how you can apply Mecalux storage solutions.
Read more →

Available the 4th Best Practices magazine
This edition includes 18 new case studies which illustrate a wide variety of projects of leading companies around the world.
Read more →

Mecalux equips the processing plant for Hemosa located in Madrid
The installation combines various storage systems ranging from an automated warehouse with Pallet Shuttle and stacker cranes to drive-in and live pallet rackings.
Read more →

Innovative safety locking mechanism to ensure racking safety
Mecalux incorporates a new system for joining beams and uprights into its pallet racking: An endplate with a built-in locking system to make the installation safer.
Read more →

Smart solutions to automate your warehouse
Mecalux can automate your warehouse to increase productivity and profitability, with all automated storage solutions available both for pallets and boxes.
Read more →

Free download the Warehouse management software Easy WMS
Mecalux offers you a free demo of its Easy WMS Basic for 30 days without commitment.
Read more →