Whatever your product we know the best storage solution:
More than 50 years experience
Presence in more than 70 countries
11 production centres
4 technological centres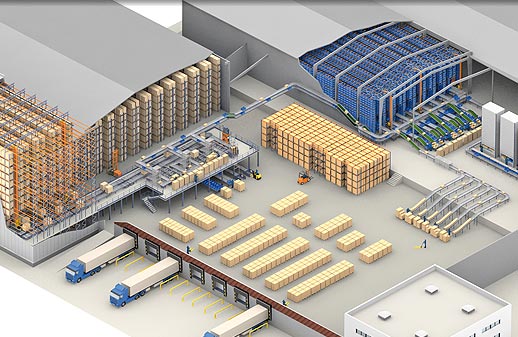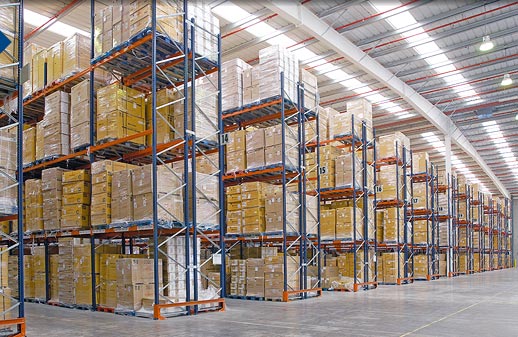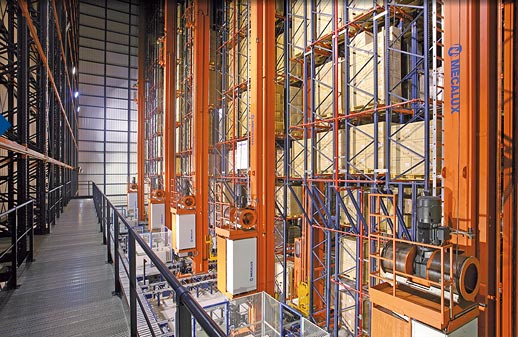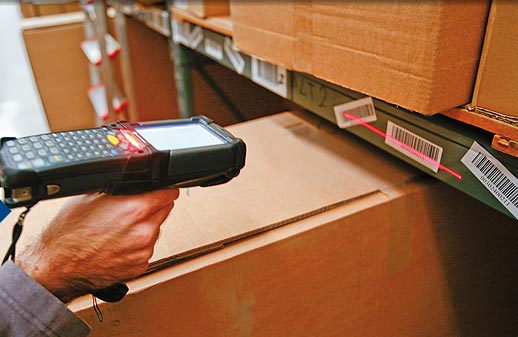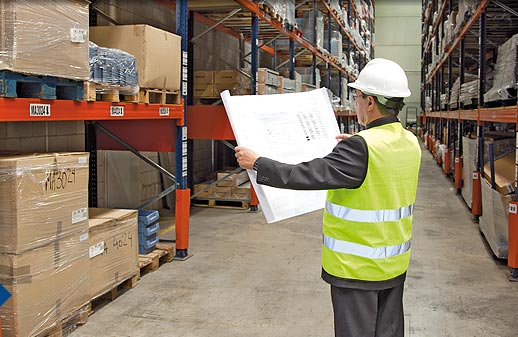 Grupo Familia, technology and trust
This automation project developed in Colombia has provided Grupo Familia with a total capacity of 19,000 pallets.
Read more →

Check out the newest edition to our website
Keep up-to-date with the latest developments at Mecalux: the most recent news, case studies of our different storage systems and some of our technological advances.
Read more →

Cloud computing: a supply chain ally
Cloud technology is a huge help for companies to strategically manage their logistics supply chain and integrate all processes carried out to maximise earnings.
Read more →
Conventional pallet racking
The optimum solution for warehouses containing palletised products and a wide variety of SKUs.
Read more →

Efficient energy use in the logistics processes
Businesses implement practices, as well as technical and organisational measures aimed at reducing energy consumption and optimising the throughput of installations.
Read more →

Case studies: automated warehouse
The warehouse, now fully automated and with a storage capacity for more than 19,000 pallets, has significantly improved the productivity of Disalfarm.
Read more →

Mecalux will equip the third Eurocash Group warehouse
The new warehouse, located in Płońsk, will comprise 8.5 m high pallet racking, with five load levels each.
Read more →

Video automation of Trumpler's warehouse in Barcelona
Trumpler, a warehouse where capacity and control are a priority, with streamlined runtimes and lower costs.
Read more →

Smart solutions to automate your warehouse
Mecalux can automate your warehouse to increase productivity and profitability, with all automated storage solutions available both for pallets and boxes.
Read more →