Whatever your product we know the best storage solution:
More than 50 years experience
Presence in more than 70 countries
11 production centres
4 technological centres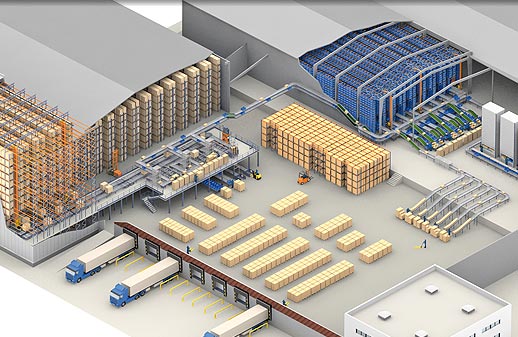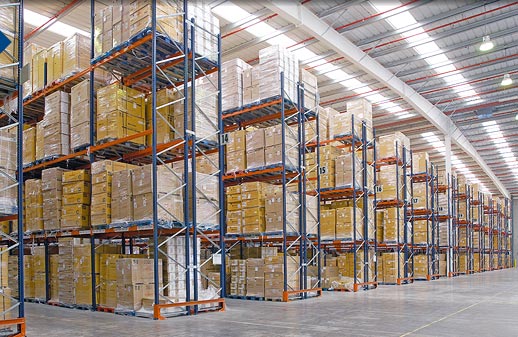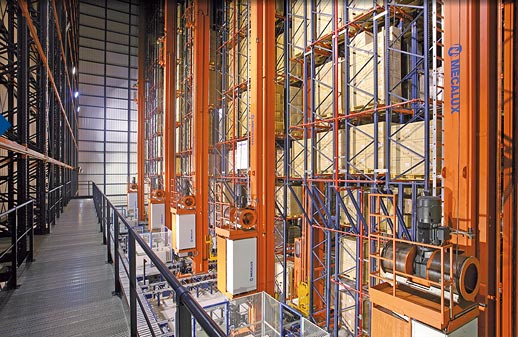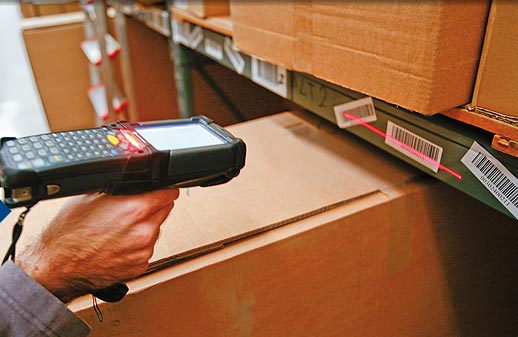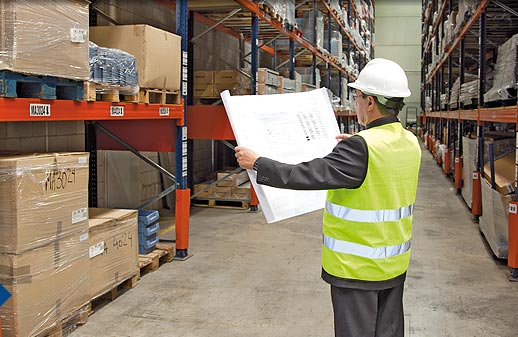 What finish offers greater protection against corrosion?
This article analyses the advantages and disadvantages of the different methods and finishes available on the market to protect the metal profiles from the effects of corrosion and oxidation.
Read more →

Check out the newest edition to our website
Keep up-to-date with the latest developments at Mecalux: the most recent news, case studies of our different storage systems and some of our technological advances.
Read more →

Smart solutions to automate your warehouse
Mecalux can automate your warehouse to increase productivity and profitability, with all automated storage solutions available both for pallets and boxes.
Read more →

Mecalux is the front-runner of the storage solutions industry
Watch out our New Corporate Video. A leading company in the world market for storage solutions and technologies.
Read more →

Case studies: automated clad-rack warehouse
The new automated clad-rack warehouse of Kern Pharma in Terrassa (Barcelona) has a capacity for more than 10,000 pallets and 9,700 boxes.
Read more →

Mecalux has launched the Automatic Warehouse Studio (AWS)
the Automatic Warehouse Studio (AWS), an advanced version of the development environment and the Galileo control software.
Read more →

Free download of the warehouse management software the Easy WMS
Mecalux offers a free, 30 day demo of its Easy WMS Basic.
Read more →

Oppermann Druck und Verlags reorganises the operation of its warehouse
After analysing in detail the characteristics of the warehouse and the needs of Oppermann, Mecalux decided to install a 5 m high and 16 m long push-back racking with rollers.
Read more →

Video automation of Trumpler's warehouse in Barcelona
Trumpler, a warehouse where capacity and control are a priority, with streamlined runtimes and lower costs.
Read more →