18 Nov 2022
Brangeon will equip its facility in Normandy, France, with the warehouse management system (WMS) from Mecalux. This software will monitor 1,000 SKUs belonging to different customers in real time.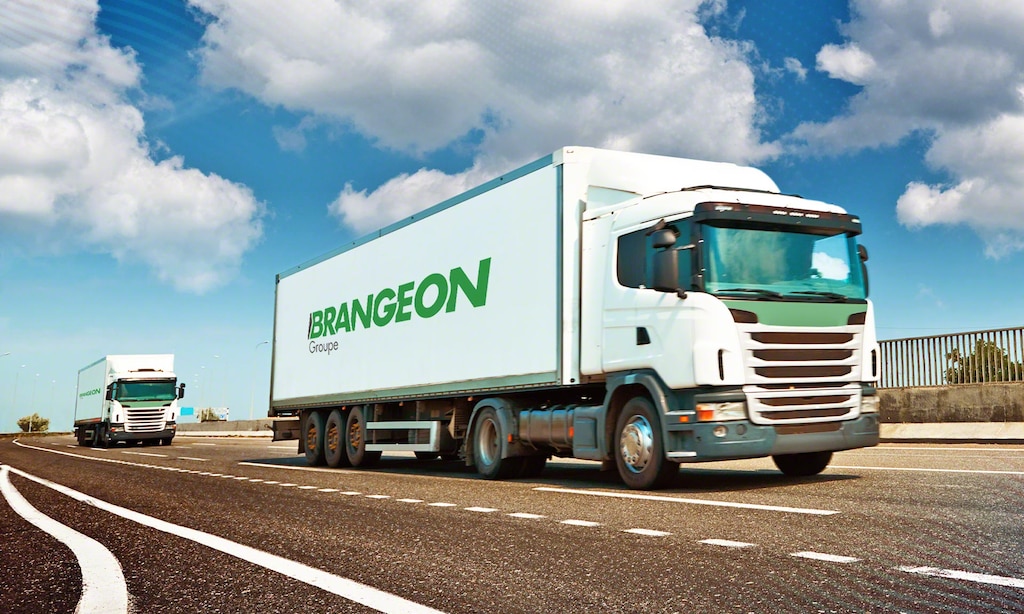 "We want to simplify operations in our facility and provide more accurate product traceability," says Joffrey Dougé, Logistics Division Manager at Groupe Brangeon.
One of the toughest challenges facing a third-party logistics provider like Brangeon is the management of a wide variety of stock owned by different customers. With the help of Mecalux's Easy WMS software, the company will know the status and location of the goods it stores in real time.
"The warehouse management software we'd been using was more rigid, so we decided to install Easy WMS to make our supply chain more flexible. The Mecalux software is a versatile solution that adapts to the characteristics of any logistics facility. As such, it will effectively satisfy Brangeon's needs. The program will assign a location to each item, taking into account variables such as the owner, demand level and storage requirements.
Easy WMS also supervises order picking, showing operators which products to locate and which slots to pick them from. Thanks to this software, Brangeon will optimise all processes in its facility, and operators will complete their tasks more quickly.
About Brangeon: over 100 years of history
Founded in 1919, Groupe Brangeon is a family-run business specialising in transport and logistics. For over a century, the company has diversified its operations, which also include waste collection, recycling and product refurbishment. The group has a division centred on personalised logistics services for each customer, managing any type of good, whether palletised, in boxes or in big bags. The company has 80,000 m² of storage space throughout France and a fleet of 340 vehicles to distribute orders to any part of the country.