24 Jul 2023
The company will manage all its warehouse processes in real time with Easy WMS.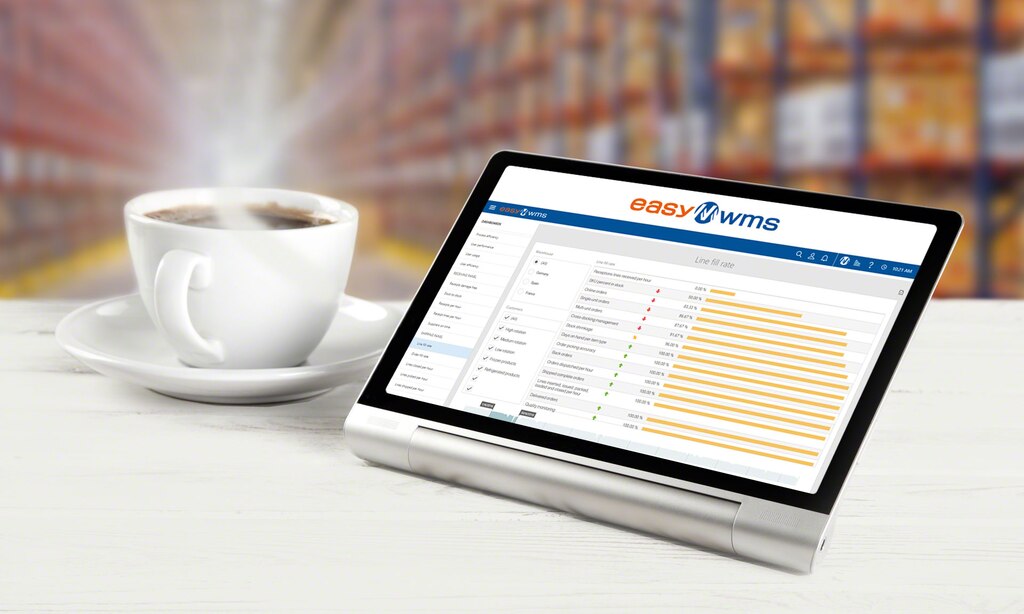 "Monitoring products in real time is essential in a sector like ours. To optimise our logistics operations, we need to know the exact location of every item at any given time," says Salvador Sans, owner of Cafés El Magnífico.
Cafés El Magnífico will move from manual goods management to digitalised processes. The business will implement the Easy WMS warehouse management system in its facility to streamline operations and boost its supply chain productivity. "We've invested in technology to avoid errors in any operation," says Sans.
The Mecalux software will record and manage all movements of goods in the warehouse. To do so, it will identify items from the minute they arrive at the facility until they are shipped to customers.
Easy WMS will organise the tasks of the operators, who will work with RF scanners to receive and execute instructions from the software. The program will orchestrate all processes taking place in the Cafés El Magnífico warehouse: goods receipt, turnover-based slotting, storage, retrieval, order picking and dispatch.
About Cafés El Magnífico: the satisfaction of good coffee
The sale and distribution of quality coffee is the daily grind of Cafés El Magnífico, brewing excellence since 1962 in Barcelona. The coffee that the company sells to both retail customers and businesses in the hospitality industry is the culmination of years of experience gained through travel, trade shows, studies and conversations with coffee professionals worldwide. To ensure the highest quality, Cafés El Magnífico maintains connections with exceptional coffee growers who share a passion for the coffee bean.