De Wild Group: all-in-one solution for efficient 3PL service
18/01/2022
De Wild Group has installed a comprehensive solution from Mecalux in its new facility in Waddinxveen, the Netherlands, which includes pallet racking, M3 light duty shelving and Easy WMS warehouse management software. With this solution, the company is prepared to expand its portfolio of 3PL services.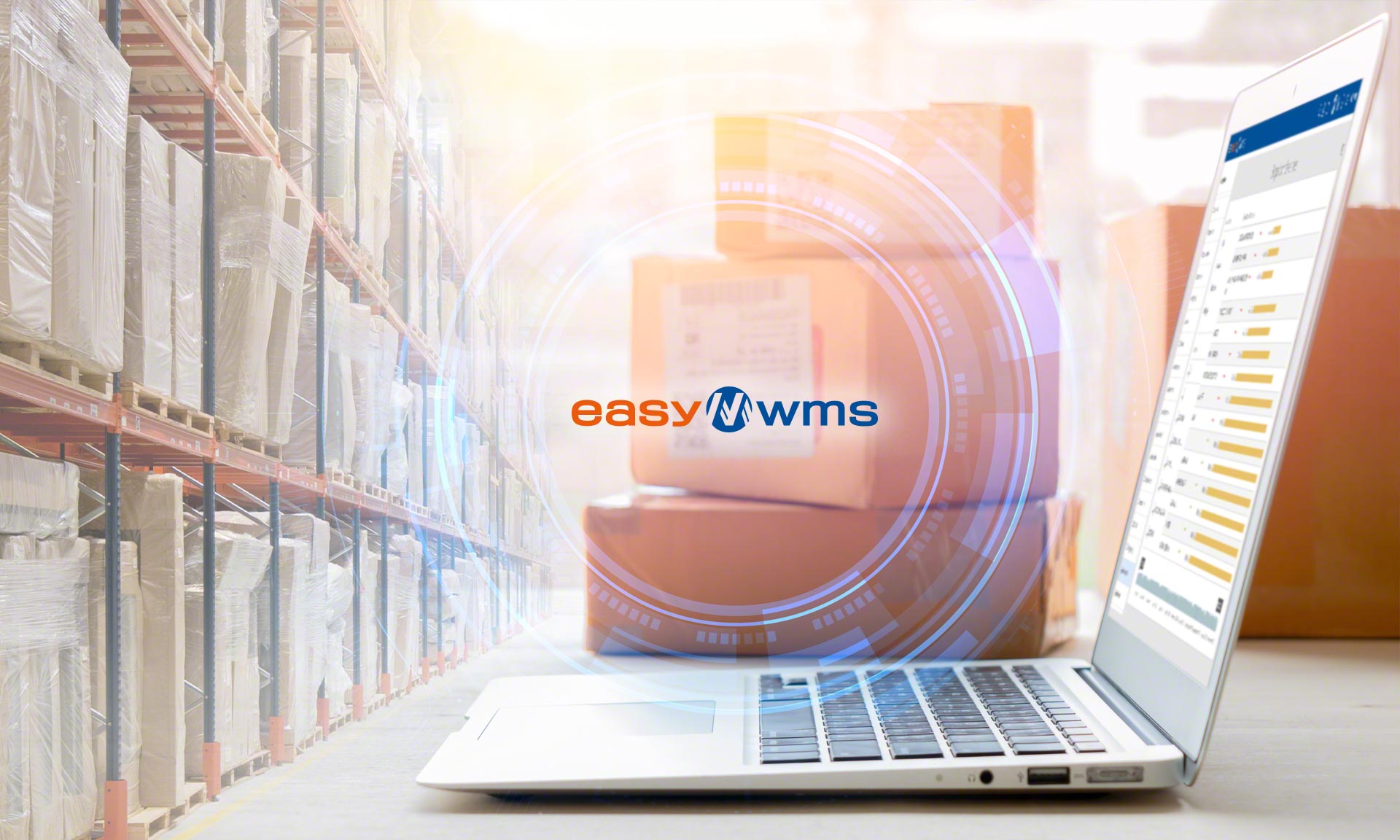 The pallet racks — highly versatile and resistant to all types of loads — stand 7.5 m tall and store nearly 10,000 pallets. Meanwhile, the 2.5-metre-tall picking shelves are made up of six levels for storing smaller goods. Both systems streamline order picking by offering direct access to the unit loads.
To optimise all warehouse operations, De Wild Group has installed Easy WMS warehouse management software from Mecalux in its cloud-based SaaS (software as a service) version. Thus, operators can access this tool from any browser with an internet connection. This WMS controls all operations, from goods receipt to product dispatch. The software allows the company to issue detailed invoices of the services it provides to its customers.
Easy WMS software from Mecalux enables us to optimise processes in our facility so that we can focus on providing different services as effectively as possible.
About De Wild Group
De Wild Group is a new company with centuries of tradition behind it. It forms part of De Wild Trading, formerly known as Passchier Terpo and founded in 1686. This group also includes De Wild Warehousing, De Wild Production and De Wild Fulfillment, divisions dedicated to the import, warehousing and logistics of goods. De Wild Trading specialises in the supply of bookbinding and packaging materials. Its 6,000 SKUs are marketed in the Netherlands and practically all of Europe.