29 Nov 2016
Mecalux has provided Privalia with a warehouse managed by the Easy WMS in its Gavá (Barcelona) logistics centre. This ambitious project works via cross-docking criteria and just-in-time preparation methods, which foregoes storing items and streamlines order preparation of online sales.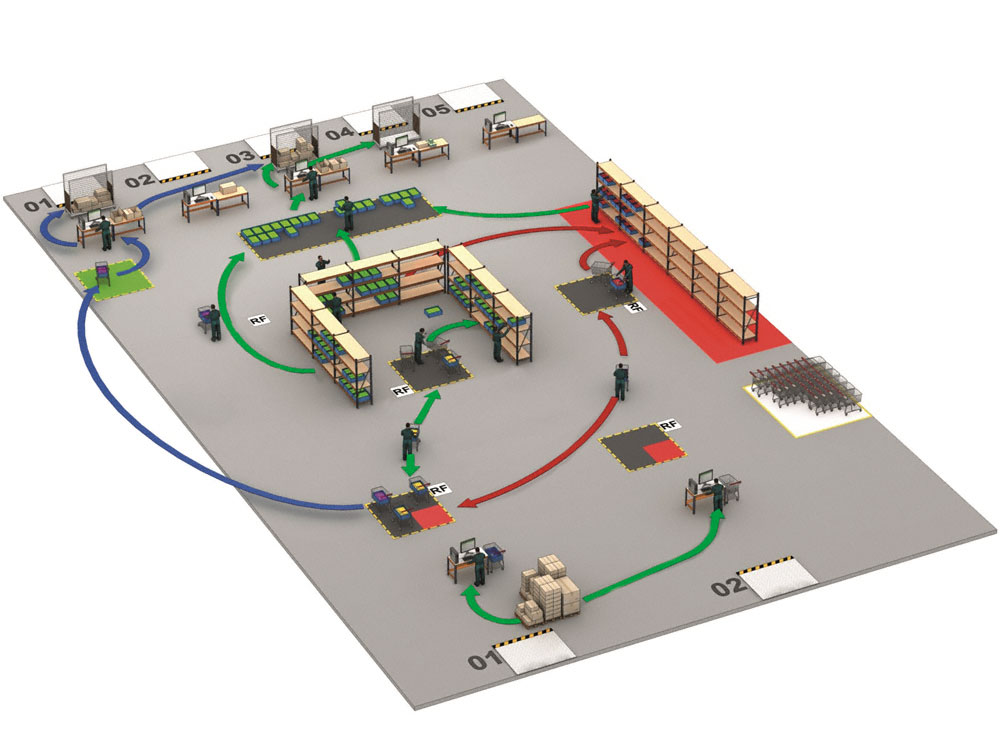 The warehouse's logistics operations consists mostly of the cross-docking of material that has been sold online to consumers, and its immediate preparation in stations set up for this purpose.
An area is set up where they prepare orders that include more than one inventory line or that need more than one unit of product. The warehouse also has a troubleshooting space where they deposit incomplete orders that are missing material.
Once the order is finalised, operators are responsible for checking it at the packaging stations, placing the corresponding labels and creating the documentation needed for the shipping company. The Easy WMS warehouse management system by Mecalux intervenes and manages all warehouse processes in order to prevent errors.
Privalia is an online fashion outlet with more than 28 million customers in Spain, Italy, Mexico and Brazil. They carry a wide range of clothes, household, sport and children's products. They are known for incorporating technology into all its production processes to offer faster, more efficient service.
Guardar