Agile, more efficient logistics for e-commerce
15/10/2020
Eurotex, a leading manufacturer and distributor of high-quality industrial and decorative paints, seeks to make its online channels more efficient. To do so, the company will revamp and streamline its logistics processes with the construction of a new warehouse in Seville, Spain. Mecalux will assist Eurotex in this endeavour by installing pallet racks and the Easy WMS warehouse management system.
One special feature and advantage of Easy WMS is its ability to adapt to the particular circumstances and operations of each installation. Thus, it is an indispensable tool for companies that, like Eutotex, want to make its logistics systems more flexible. With this WMS, the company intends to ensure that it will firmly adhere to 24- to 48-hour delivery times.
Proper distribution of the goods will result in increased agility in order preparation. Therefore, the WMS will organise products by SKU and demand level. In addition, it will tell operators which SKUs to locate so that they are more accurate in their work and do not make mistakes.
Lastly, Easy WMS will be present in all the firm's future projects, incorporating more functionalities introduced as the company takes on new challenges.
Ismael González - CFO of Eurotex
"At Eurotex, we are committed to continuous improvement, and to advance our e-commerce logistics operations, we needed a specific warehouse management solution. With Easy WMS, we aim to optimise our logistics resources, focusing on flexibility, improved picking, cost optimisation, and, ultimately, the assurance of our service quality and customer satisfaction."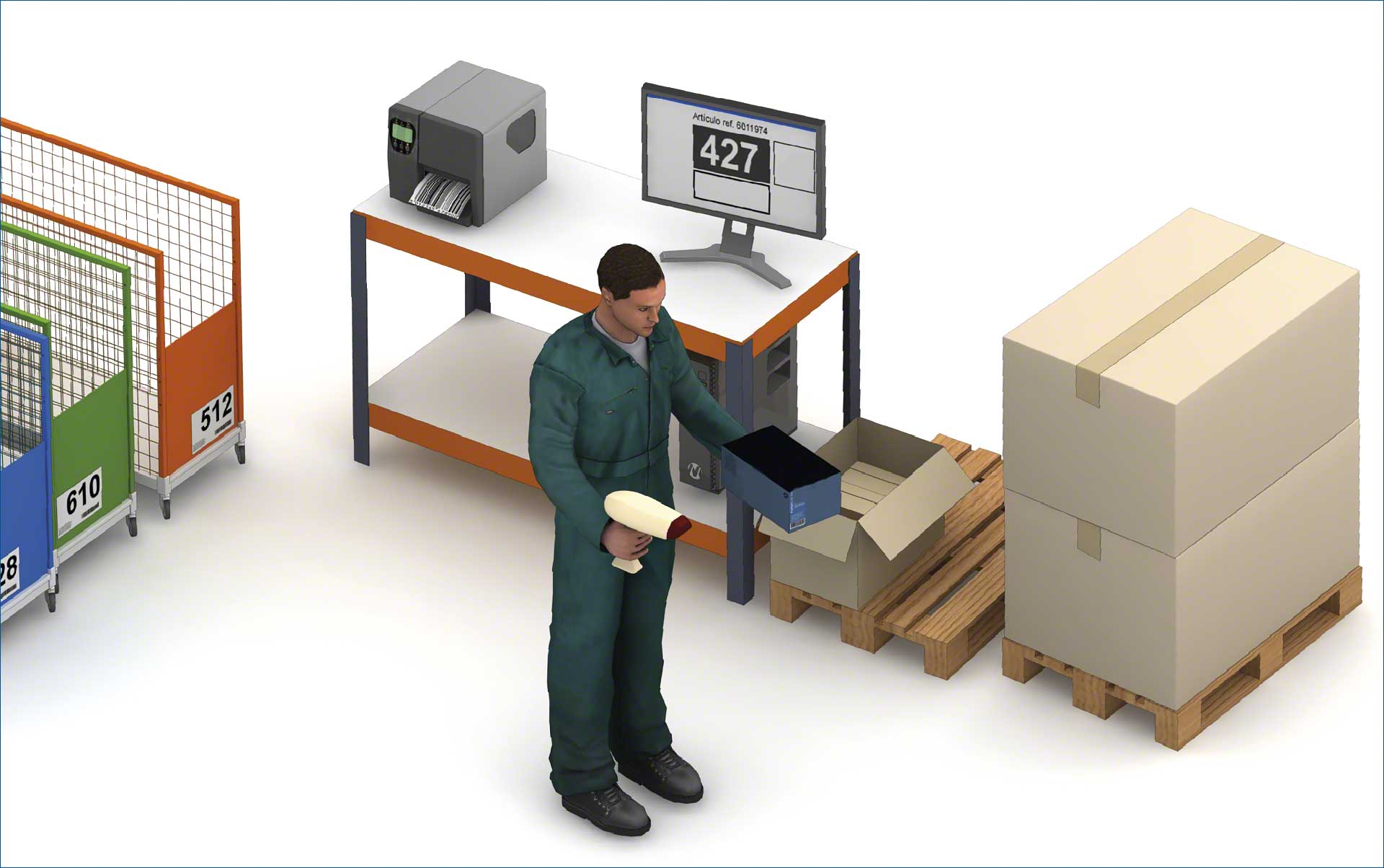 Quality paints at an unbeatable price
Eurotex's beginnings can be traced back to 1981, when it opened the first shop in Seville specialising in paint. With over 90 sales outlets, facilities spanning 38,000 m2 and a production capacity of 20,000 tonnes of paint per year, Eurotex has become a benchmark in its sector, covering all painting systems and processes with extensive industrial and decorative product lines.