Game Fisher receives the Easy WMS by Mecalux
12/12/2016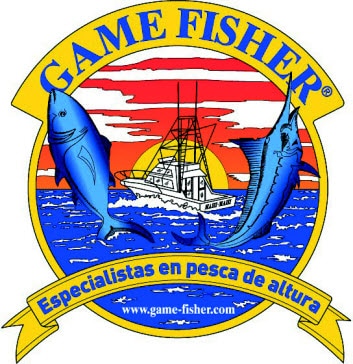 Game Fisher, a family business specialising in sports fishing, has acquired five licenses for the Easy WMS warehouse management software by Mecalux for its distribution centre in Barcelona.
The purchase includes three radio frequency (RF) licenses, two for PCs and the necessary hardware for the RF equipment. This way the company will benefit the most from the high performance of the Mecalux Easy WMS when organising all the centre's operations.
Easy Mecalux WMS is a software that can automatically manage all processes Game Fisher carries out in its warehouse. The WMS directs the entry of the goods, product locations depending on their turnover, storage, retrieval, picking and dispatches.
Game Fisher is a company with over 30 years of experience in the sports fishing sector and is very interested in seeing a new generation of sports fishing enthusiasts. In its facilities, orders from direct sales are prepared, as well as those sold online from its website.