Gate will break into e-commerce shopping with a new warehouse in Slovakia
09/08/2019
Gate is a clothing shop who does business in Slovakia, Czechia and Poland and which is getting into online sales. In the upcoming months, it will launch a new warehouse in Slovakia where it will fulfil purchases for customers who have ordered through its website.
Mecalux will equip it with 4.5 m high picking shelves and, on top of them, raised walkways that will create an overall two floors of storage. As a result, this solution will double the useful storage area to accommodate a multitude of company-managed SKUs.
The warehouse is already scheduled for a second expansion phase before everything is up and running. A space will also be reserved to install more racks when the business needs to do so.
Marián Veverica - Gate board member
"We chose Mecalux because of the variety of racking solutions they offer, its professionalism, the flexibility in preparing the project and its prompt response to each of our requirements and concerns."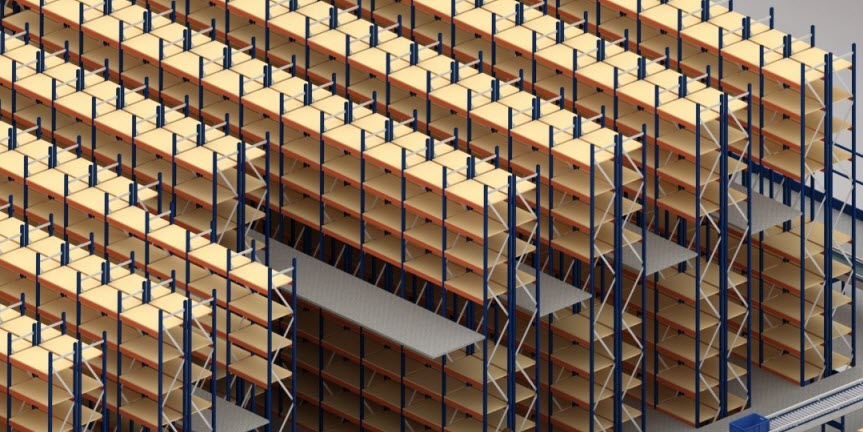 About Gate
Founded in 2004, Gate is an urban clothing brand aimed at young consumers. Its catalogue revolves around seasonal clothing for any occasion, although it also offers footwear, undergarments and accessories.