Innoaesthetics implements a digital transformation plan to manage its logistics processes
10/05/2022
To press ahead with its strategic growth and improvement plan, aesthetic medicine and dermatology solutions company Innoaesthetics has decided to digitise its logistics operations in order to boost its productivity.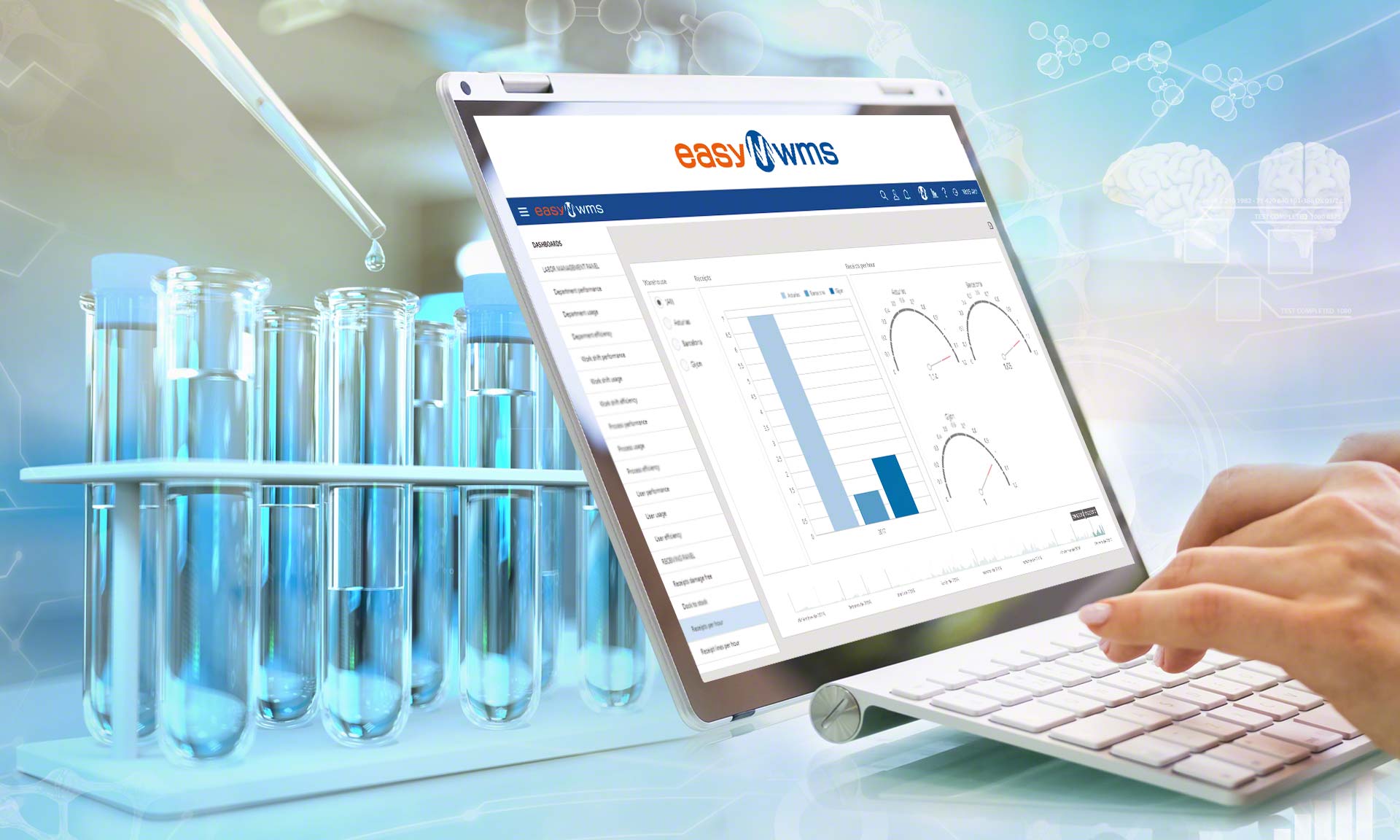 Innoaesthetics will soon open its new headquarters in Barcelona, Spain, featuring a digital warehouse equipped with the Easy WMS warehouse management software program from Mecalux.
"With Easy WMS, we'll be able to create more efficient stock flows, detect outbound goods priorities in real time and optimise storage space," says Liliana Concha-Alecchi, Logistics Manager at Innoaesthetics.
The Mecalux software will be integrated with Innoaesthetics' AS400 ERP system to organise products efficiently and to eliminate any possibility of error in goods management.
"Digitising our warehouse will enable us to control operations more strictly," says Concha-Alecchi. Easy WMS will monitor all products in real time. Additionally, it will distribute work among the operators and optimise their travel around the facility, making them faster in storage and order fulfilment tasks.
"With the digital warehouse, we'll be able to complete tasks much more quickly and minimise the margin of human error," says Concha-Alecchi. Via RF scanners, operators receive instructions on how to perform any task: from where to slot items to where to locate the products needed to prepare orders. The optimisation of operations with the Mecalux software will significantly raise productivity in the facility, accompanying Innoaesthetics in its future development plans.
About Innoaesthetics: safe and effective state-of-the-art products
Based in Barcelona, Innoaesthetics creates skin care formulas. Its fields of specialisation include aesthetic medicine and dermatology, with products centred on improving skin health and on treating skin conditions and disorders. The brand, which has become an international benchmark, is present in over 90 countries through exclusive distributors.