La Source: naturally efficient
15/12/2021
Health food shop La Source will digitise its supply chain with the Easy WMS warehouse management system from Mecalux. With this technology, the business will control operations in its facility in Neulise, France, in real time. In addition, it will ensure total traceability of the goods it distributes to its customers.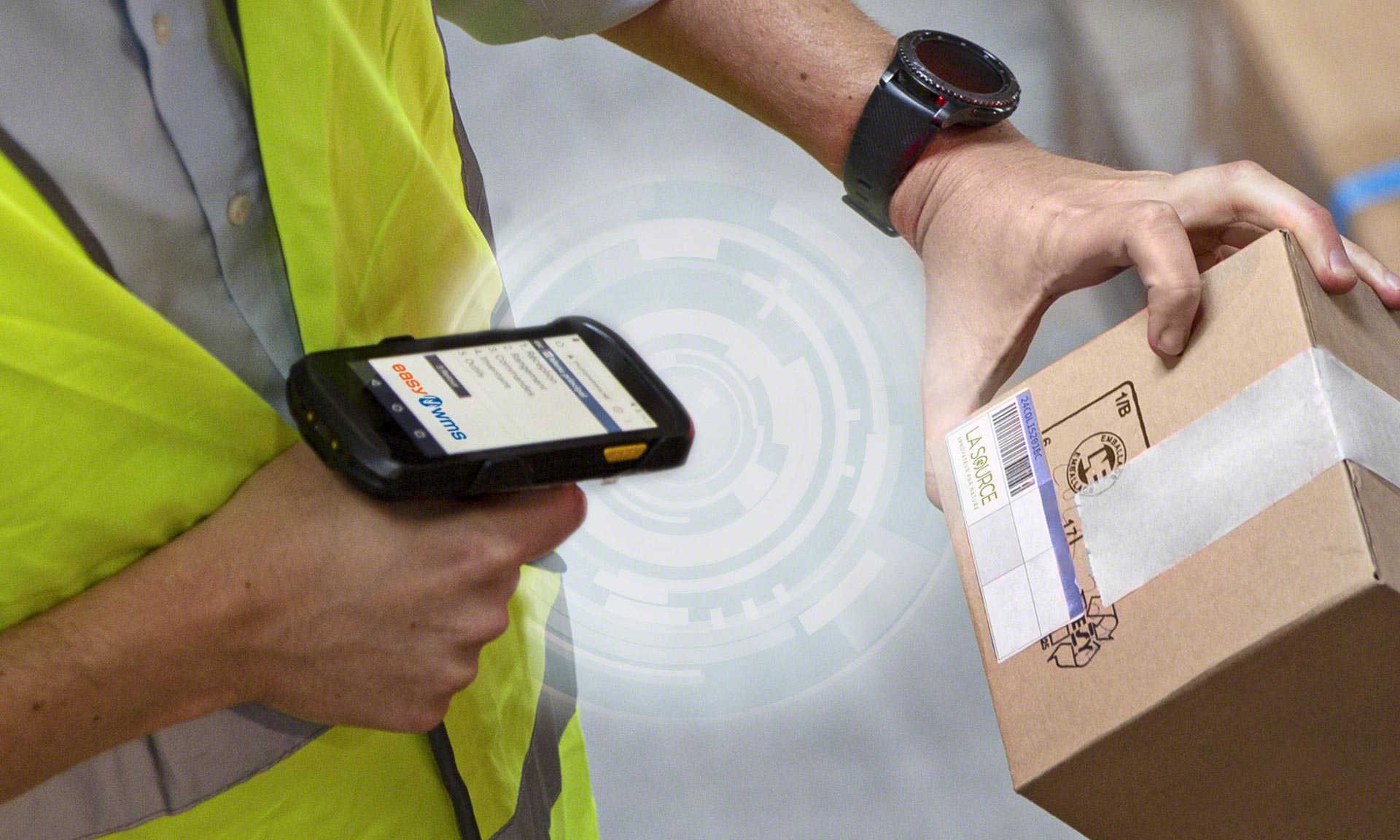 La Source aims to improve its supply chain efficiency and, to do so, will instal Easy WMS to optimise all operations in its warehouse. By means of RF (radiofrequency) scanners, operators will follow instructions from this software. The system will tell them what to do at every turn (which items to pick, where to locate them, how many to pull from each location, and so on).
We were looking for a tool adapted to our needs and pace of work and that would simplify order picking and the receipt of products from our suppliers. With Easy WMS, our goal is to monitor our stock more accurately, which we found too cumbersome with the Sage ERP (enterprise resource planning) system. We expect that this warehouse management system will reduce the number of movements made in the warehouse, optimise pick paths and provide us with better control over our stock. Our priority is to send orders at the right time and to be able to track them until they're delivered to customers.
Nature and health
Based in France's Pays de la Loire region, La Source is a health food shop that sells natural dietary products and plant extracts, primarily. The company has over 450 products in its catalogue and ships more than 10,000 orders a year to its many customers.