Mecalux Software Solutions renews its commitment to higher education
14/09/2017
Throughout the 2016-2017 academic year, Mecalux Software Solutions (MSS) –a division of the Mecalux Group– has attended the University of Oviedo on numerous occasions to exhibit the company's job postings and training opportunities to students. Likewise, student investigators from the USA visited the Mecalux installation in Gijón to get a first-hand look at the R&D&i of the company.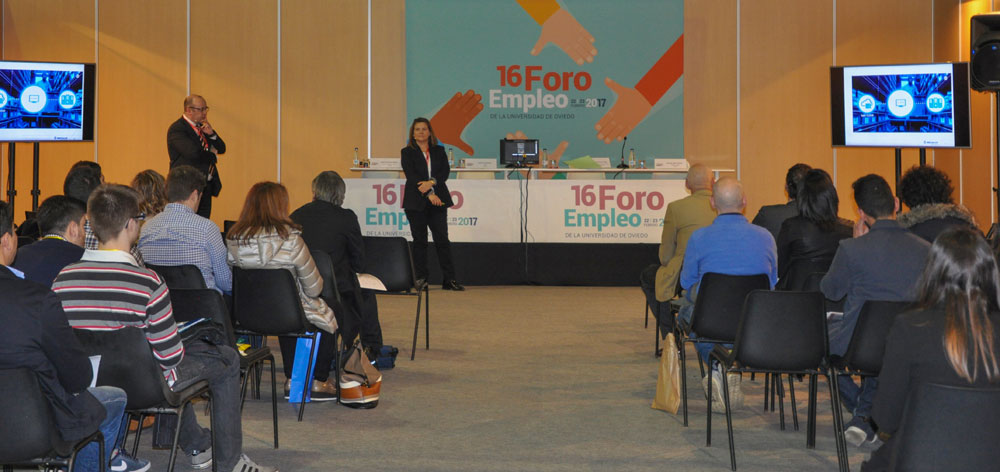 During their time in Asturias, these young, American researchers who came to study at the international summer campus, coordinated by the Information Technology School of Oviedo, got a close-up look at cutting-edge R&D&i organisations. Both the students and faculty members were highly interested in the designs and projects by Mecalux.
Mecalux Software Solutions has participated in various technical talks and academic sessions about technological development in the Universities of Oviedo and León. By the same token, it presented students of the Master's of Web Engineering from the University of Oviedo with work experience opportunities in the business, as well as tutoring of the master's final project within the framework of two themes: AngularJS front-end web development and automatic cloud deployment systems (SaaS platforms).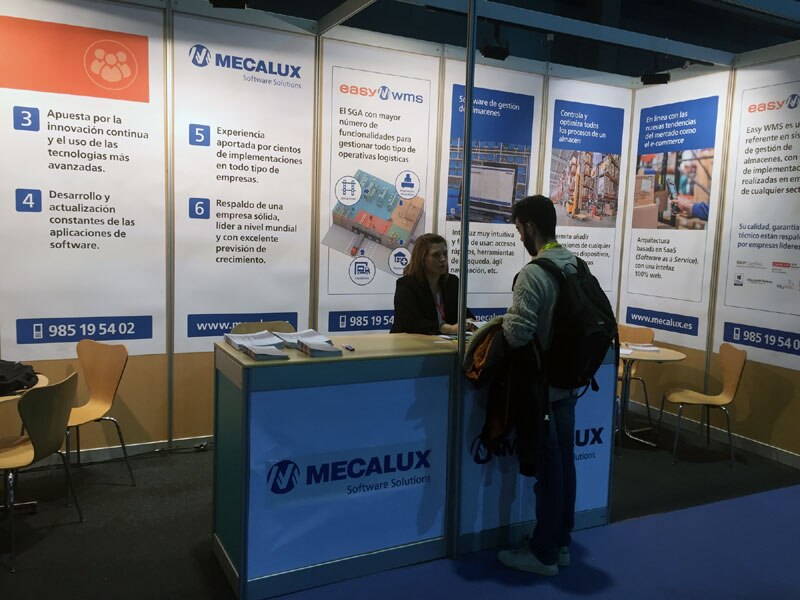 In the upcoming 2017-2018 course, the company will continue to step up its collaboration with the universities to impart its knowledge of the latest innovations and to expand its workforce with qualified young individuals.
The business is constantly growing and offers employment to IT engineers, Telecommunications and Industrial Engineering technicians, physicists and mathematicians, among other professional profiles. For this reason, MSS actively participates in job fairs where trained young people can find their first professional posting. The Mecalux stands enjoys a high turnout, with numerous students submitting their CVs and requesting information.
Guardar
Guardar
Guardar