Two storage systems at MGI's new headquarters in Spain
21/11/2019
Master Gift Import (MGI), a company specialising in the sale of toys and household goods, has moved its headquarters from Lucena to Antequera (Andalusia, Spain) in search of more space and storage capacity. For this, MGI will install pallet racks and two blocks of compact racks with the Mecalux Pallet Shuttle system.
The warehouse will be filled with pallet racks that will provide direct access to more than 27,000 pallets housed there. A wide variety of SKUs of different sizes will be managed on the shelves, which will have three and four storage levels.
Two blocks of high-density racks will also be installed and operated using the Pallet Shuttle system, where these racks will store more than 3,400 pallets. The Pallet Shuttle will help increase the flow of goods in and out of the storage channels.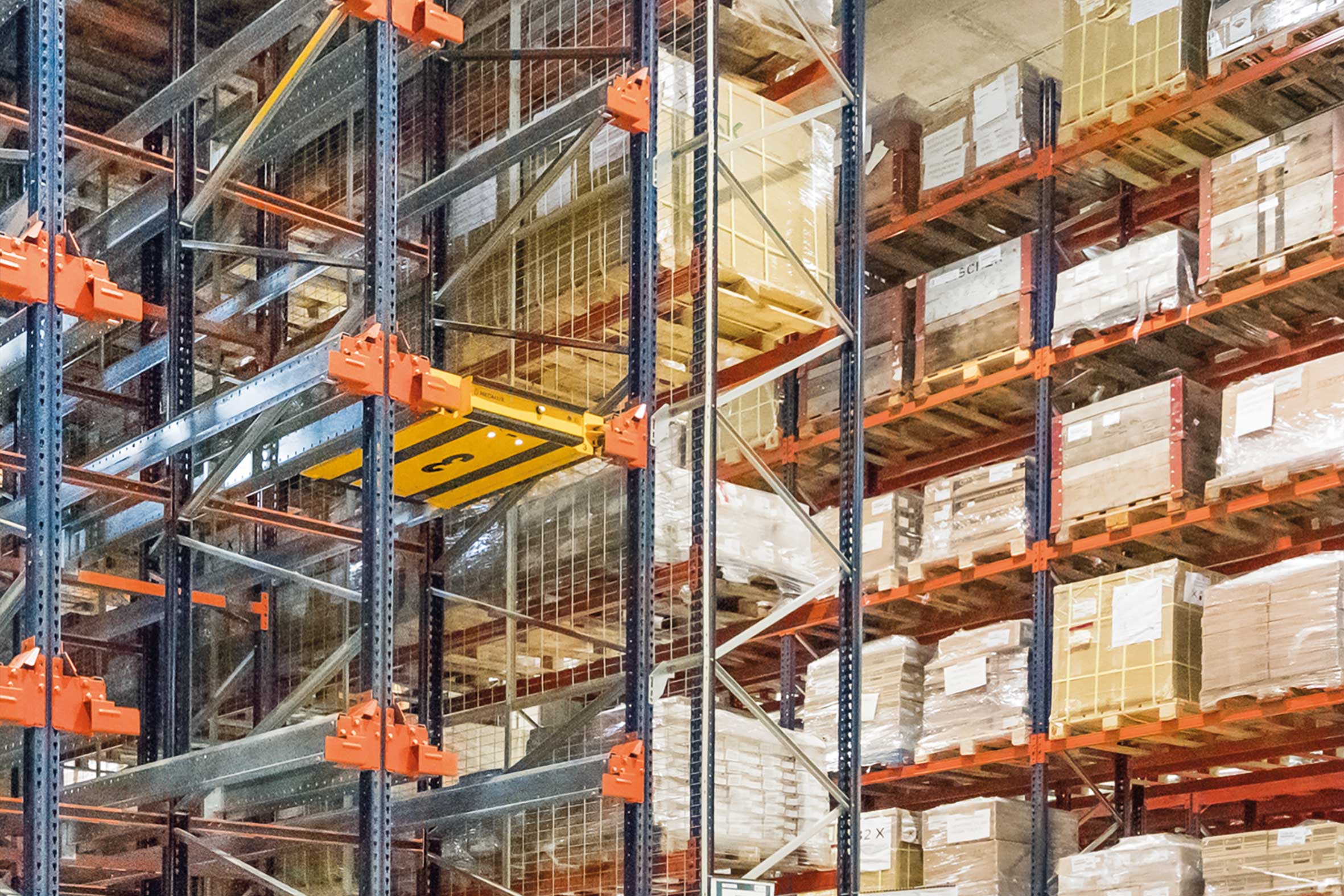 A large selection of affordable items
Founded in 2000, MGI is dedicated to the wholesale marketing of toys, gift items, decoration and household equipment. It currently has 60 physical shopfronts throughout Spain and is following an expansion plan that all starts with the debut of a new 50,000 m2 logistics centre that will employ more than fifty workers.