MH Star: high-density warehouse for online orders
16/11/2021
MH Star, an ecommerce retailer specialising in home, garden, fitness, child products and more, is building five warehouses in Northampton and Bedford, UK, where it will house 87,000 pallets. The company is characterised by a high level of activity: it prepares and dispatches over 1.5 million orders a year.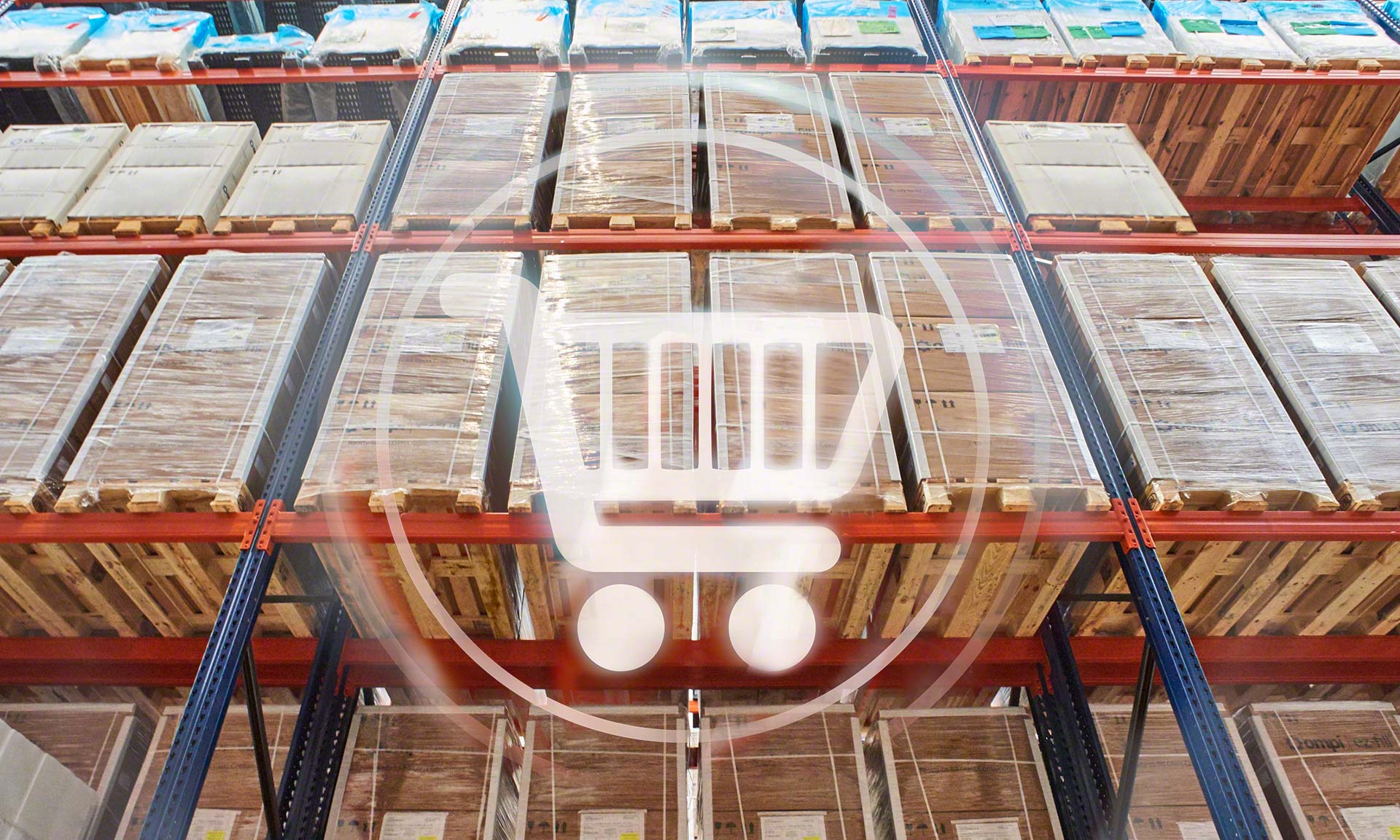 The five new MH Star facilities stand out for their size and storage aisles that span approximately 240 m long. As the firm will accommodate a wide variety of particularly bulky products there, being equipped with a strong and versatile storage system, such as pallet racking, is a must.
Moreover, the direct access provided by the racks will help to streamline the preparation of MH Star's online orders. All this will foster the rapid growth the company is experiencing.
To cope with the growth of our business, we need more products and, consequently, more storage space. Therefore, we have decided to equip our warehouses with pallet racking from Mecalux. This will facilitate goods storage and handling and ensure that our merchandise is stored as safely and securely as possible. The racks will take up little space and will help us to dispatch orders more quickly.