Mecalux attends the SITL Europe trade fair in Paris
10/02/2020
Mecalux will take part in the SITL Europe 2020 trade fair — a worldwide benchmark event in the logistics sector — to be held in Hall 6 of the Villepinte Exhibition Centre in Paris (France) from 17 to 20 March 2020.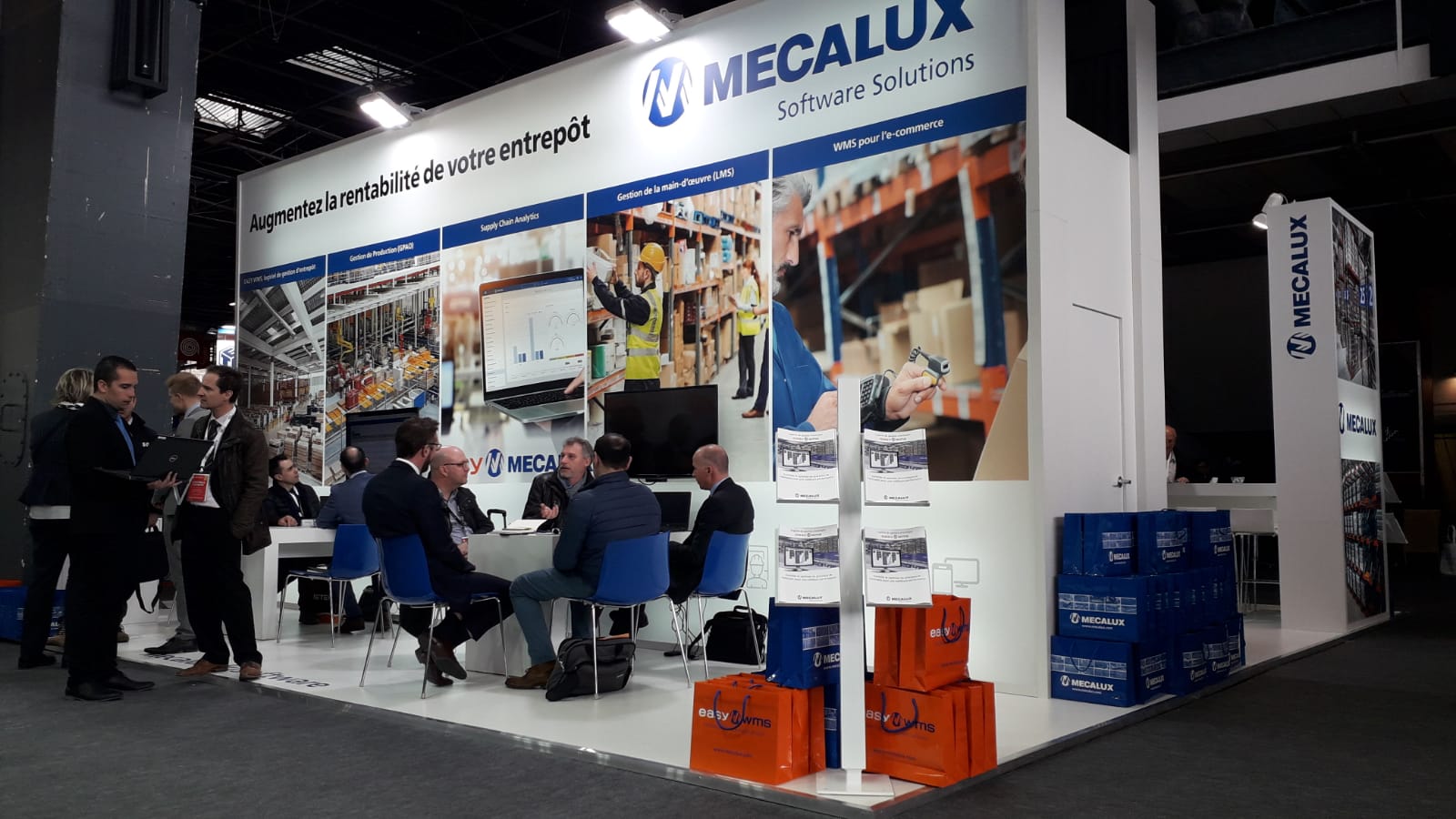 At an 80 m2 stand (No. M63), Mecalux will display its latest innovations in storage solutions, both for warehouses requiring a high degree of automation and for conventional installations.
Over the four days of the trade show, the company will also showcase its commitment to the digitalisation of logistics operations. Thus, Mecalux will highlight the effectiveness of Easy WMS, its warehouse management system, and the WMS's various additional modules capable of providing solutions to such complex challenges as omnichannel retail and last mile logistics management.
SITL Europe 2020: over 40,000 participants
SITL Europe — whose initials stand for International Transport and Logistics Week in French — has become one of the leading trade fairs in this continent's logistics sector. As the 2019 event closed with 30,750 visitors, it is little wonder that the organisation expects SITL Europe 2020 to draw more than 40,000 attendees and over 800 exhibitors.
The fair will bring together a host of companies from the most representative logistics sectors, including logistics and transport services, automation and intralogistics, and IoT and information systems, among others.
SITL Europe aims to gather the leading players in the global logistics industry to reflect on the many challenges facing Logistics 4.0 and, of course, to bring to the table the latest developments in the sector.