The Piedmont region is the location chosen for the fourth Mecalux sales office in Italy
26/07/2016
The Mecalux delegation in Italy just keeps growing. After Milan – the headquarters –, Padova and Rome, now it's the province of Turin's turn. This is where they have just opened a new facility in the municipality of Rivoli to cope with the company's expansion in this country.
The Piedmont region is one of the most industrialised areas in Italy with some outstanding companies, such as Fiat and Ferrero. This gives it a strategic position in the logistics sector. This factor, together with the marked increase of projects in this area, has prompted Mecalux to open this new sales office. The aim is to be closer to their customers and offer shorter delivery windows.
This newly opened office in Rivoli (Turin) – the group's fourth in Italy – reinforces the presence of Mecalux in this important market, where each year they serve more than 1,000 customers of all sizes and sectors.
The Mecalux team in Turin is pleased to serve you at: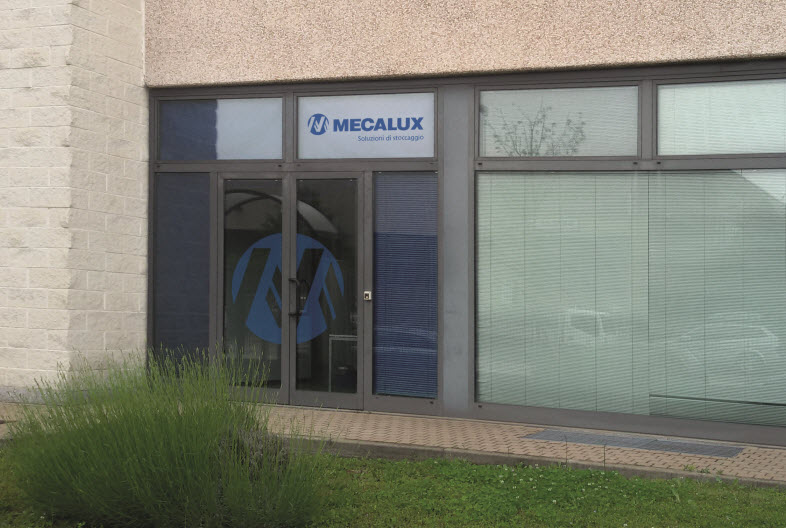 Via Ferrero 31
10098 Rivoli (TO)
Tel. +39 011 19 66 33 29
www.mecalux.it