Transport UTE to instal Easy WMS from Mecalux at its facility in Le Mesnil-Amelot, France
12/04/2021
French urgent delivery company Transport UTE will optimise flows in its facility in the northern French town of Le Mesnil-Amelot. To achieve this, it will implement Easy WMS, the warehouse management system by Mecalux, in its SaaS (software as a service) mode, that is, cloud-based and with a fully online interface.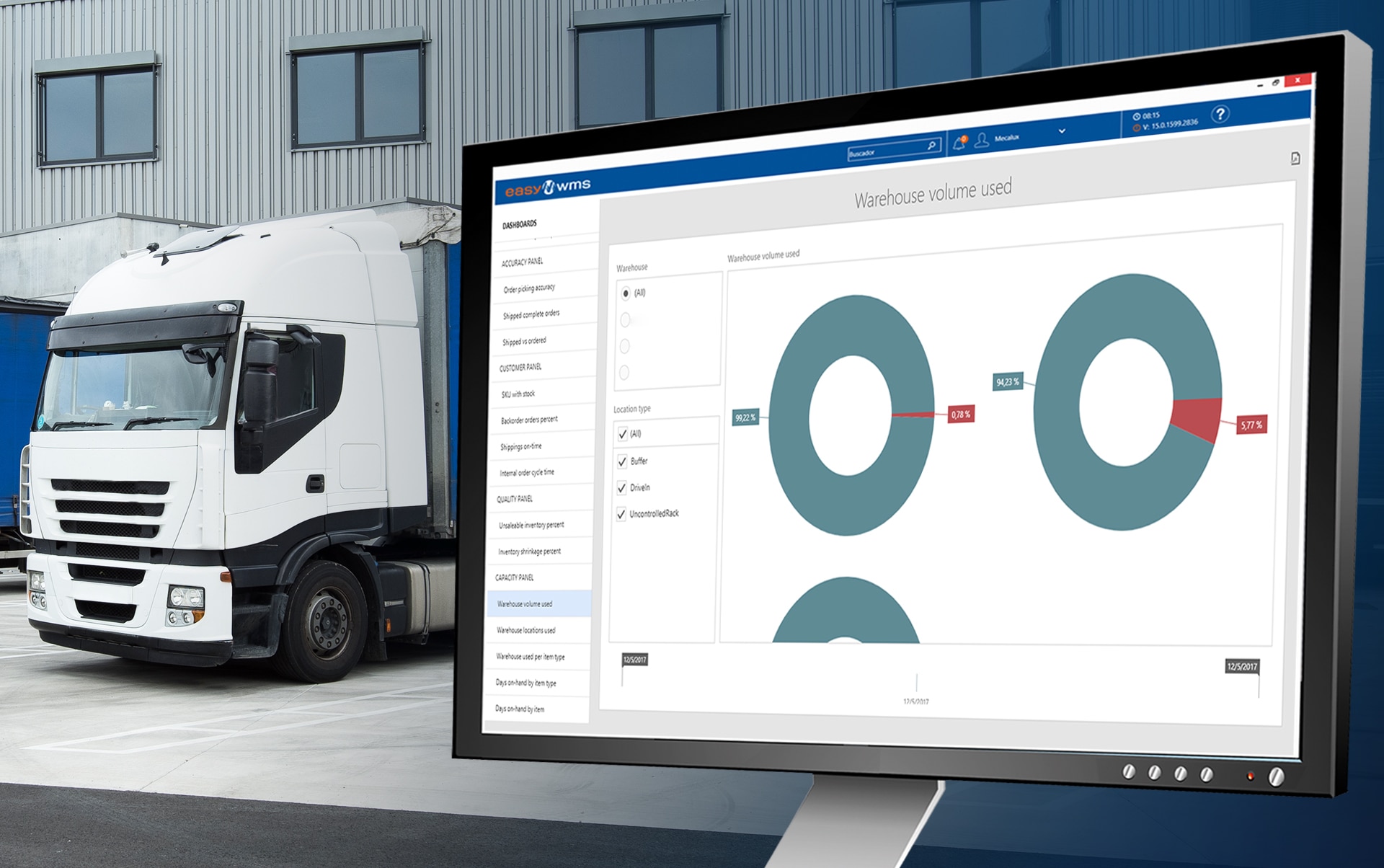 At its logistics centre, the company manages approximately 450 of its customers' SKUs. Transport UTE's top priority is to organise these items effectively to raise its throughput and, above all, avoid mistakes.
Warehouse Management System Easy WMS will increase the firm's flexibility, as this software adapts processes to the specific needs of each customer. In addition, the company will obtain total traceability of each item, with knowledge of the exact location of each product and the processes it has undergone throughout the supply chain.
The WMS will be integrated with Transport UTE's SAP ERP. This way, the two systems will share the data necessary for carrying out good warehouse management and, thus, meeting customer needs in short order.
Thanks to the installation of Easy WMS from Mecalux at our facility in Le Mesnil-Amelot, we'll be able to carry out our logistics activity more efficiently.
An urgent transport business
Founded in France in 1991, Transport UTE is a road freight transport company serving hundreds of customers in all industrial sectors. In recent years, it has specialised in the express transport of goods and, to do so, has expanded its vehicle fleet. Currently, it has hundreds of lorries and vans that enable it to deliver products to any part of Europe as quickly as possible.