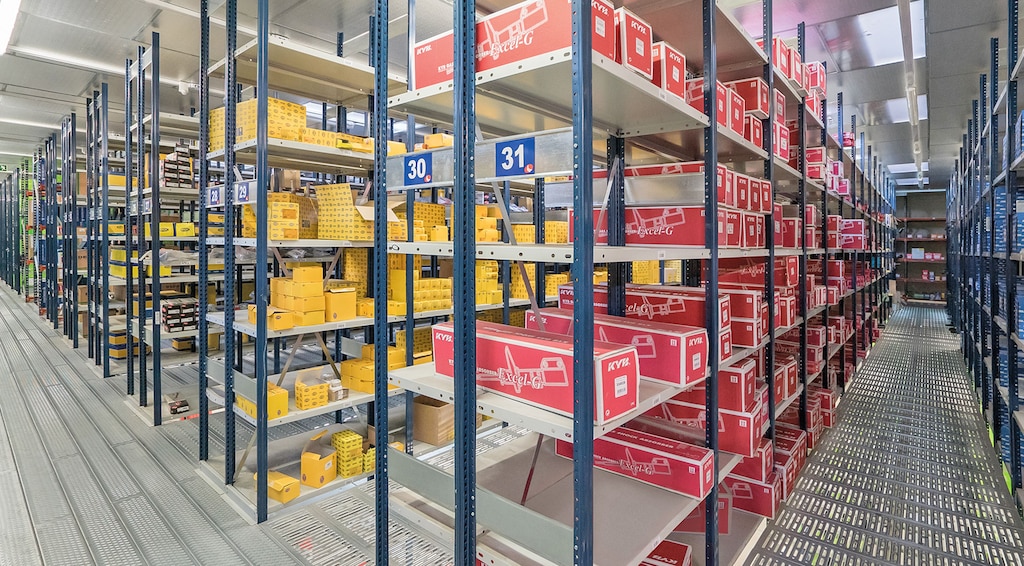 Simplos shelving
Easy and quick to assemble. High load capacity and stability. Totally adaptable to the available spaces.
Optimum storage solution for medium and light load installations.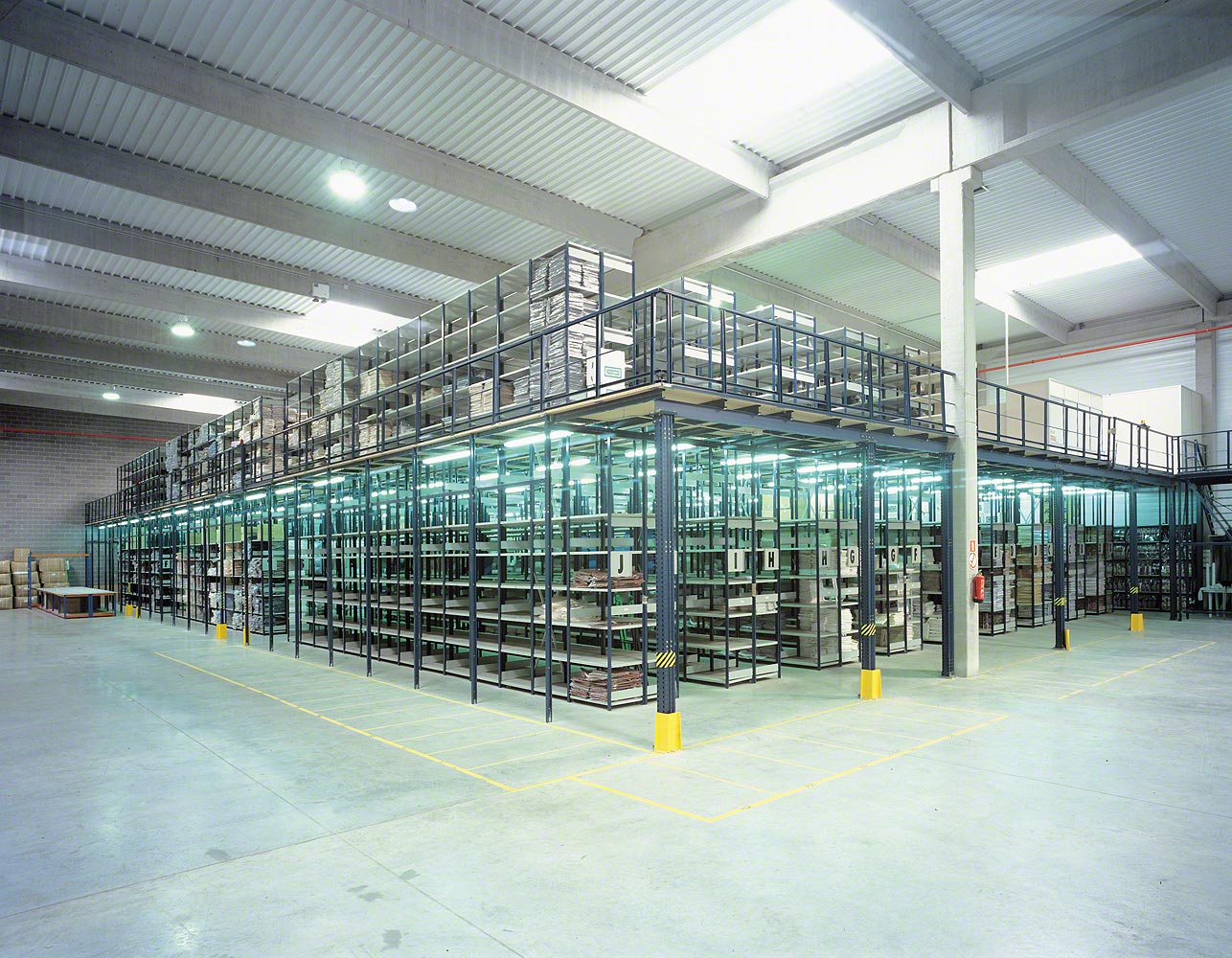 6819e456-d262-1409-1bf9-5cd48234a71d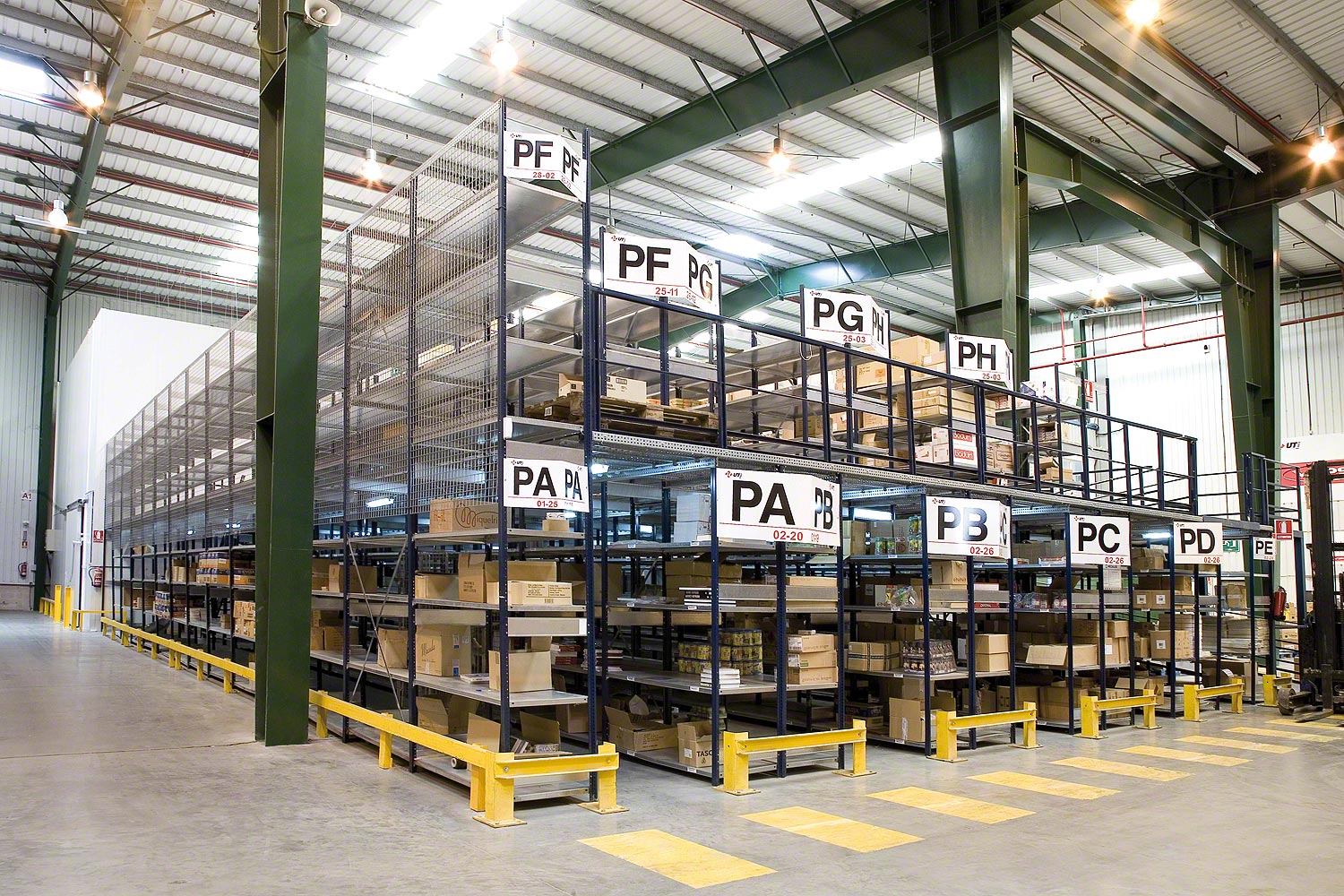 275c1c8e-f498-a5ae-b1b8-26472241e38c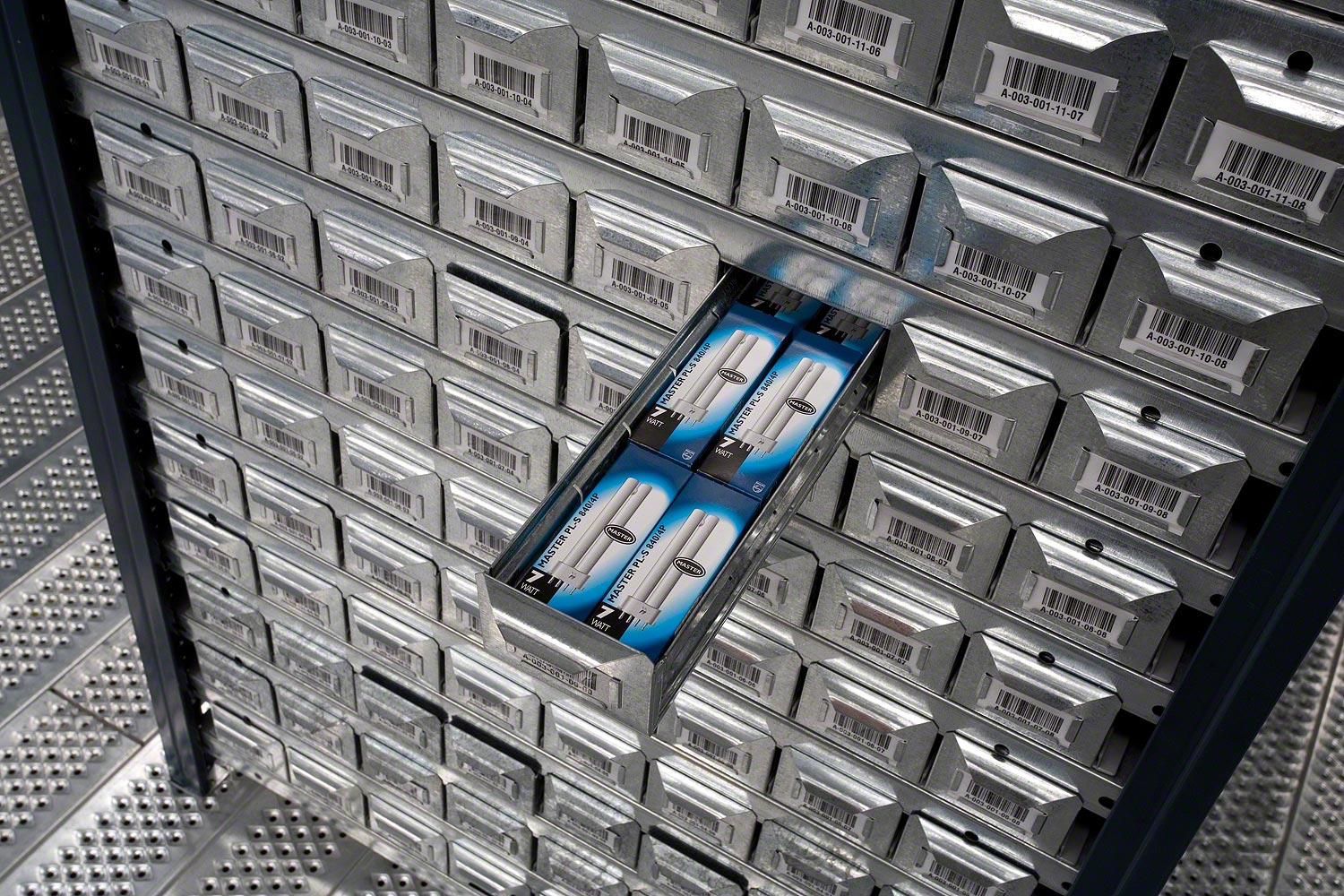 29a313e7-90fc-30d3-d1b4-3931199fa4b5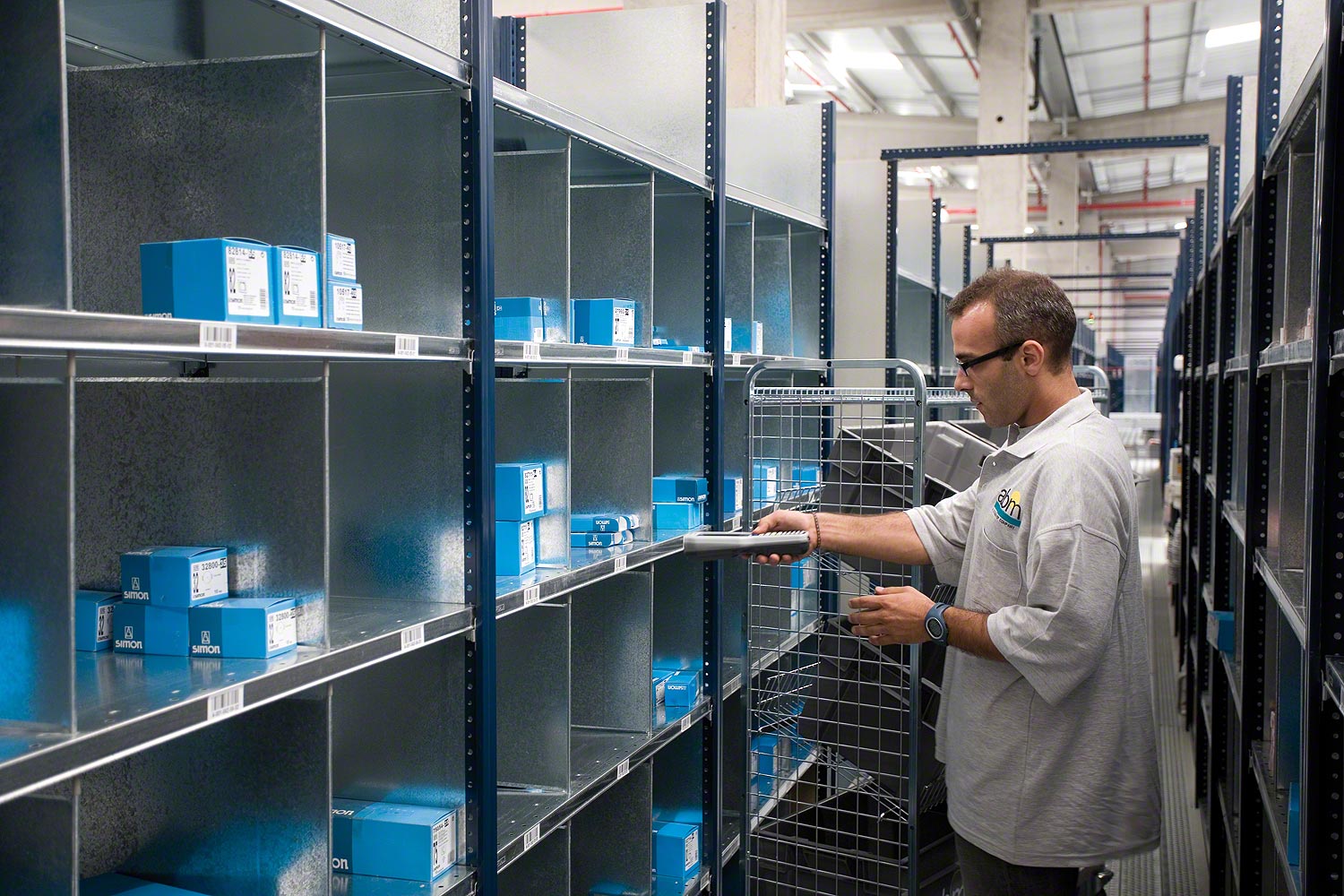 2dc5f4b3-bb2c-0a59-b4a0-32330b6fe28d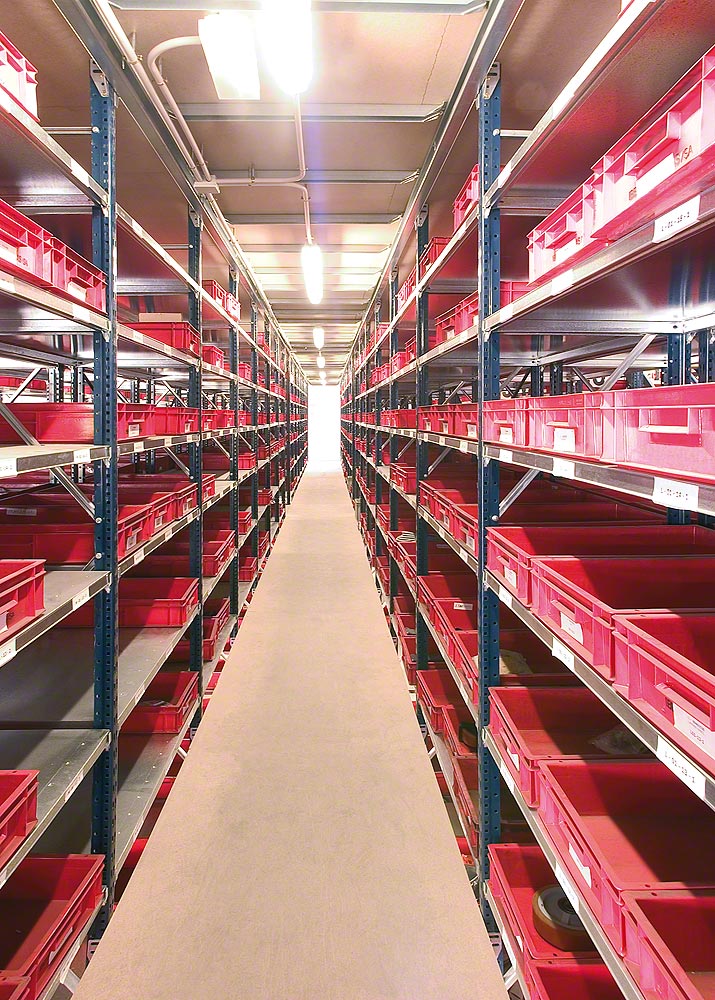 9af5e433-37fc-308f-51ee-662c9d6c127e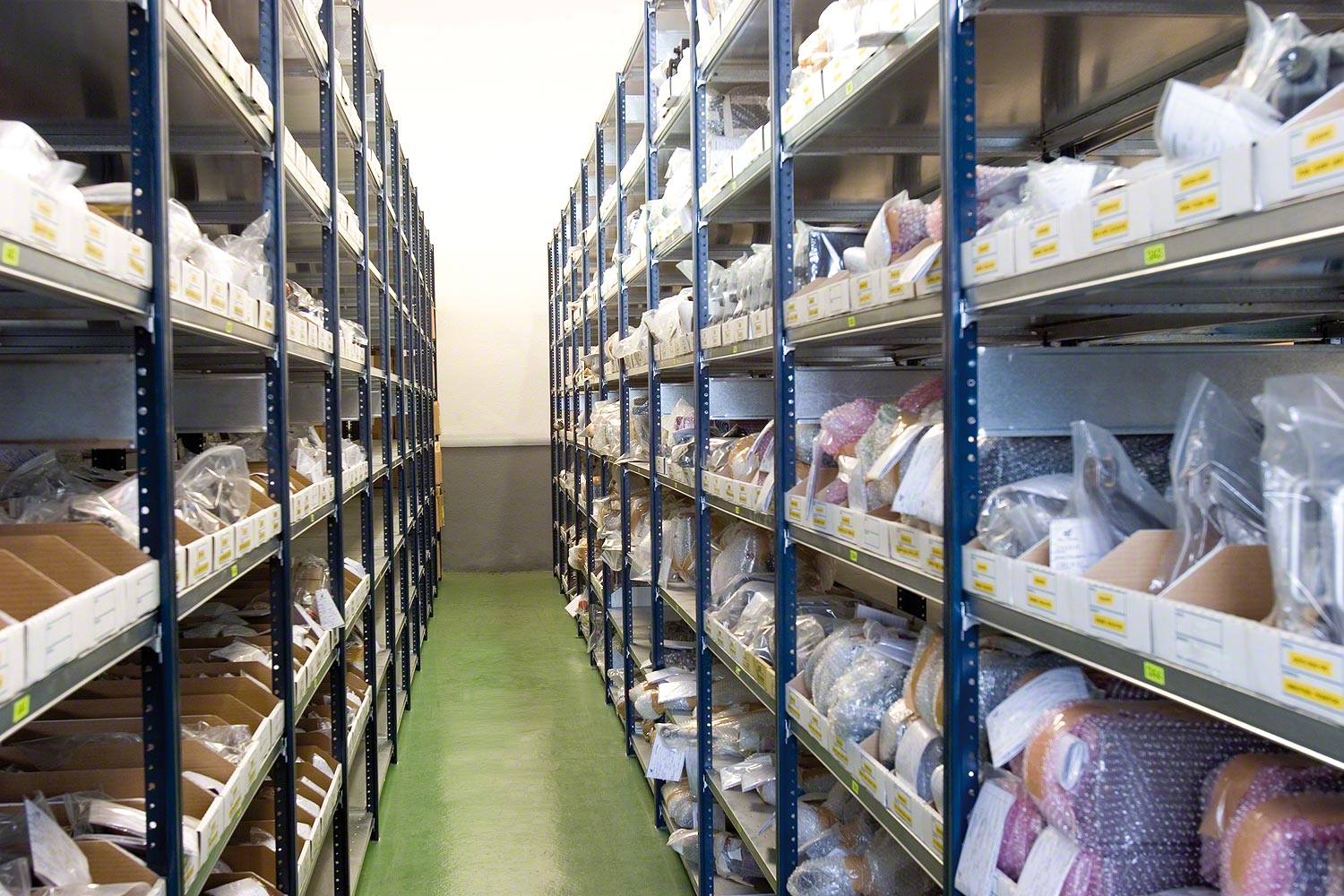 73203e9c-bdf9-778a-4262-e15f53af7e1f
9e29a417-b8a0-5ef9-c070-e3a1879b418c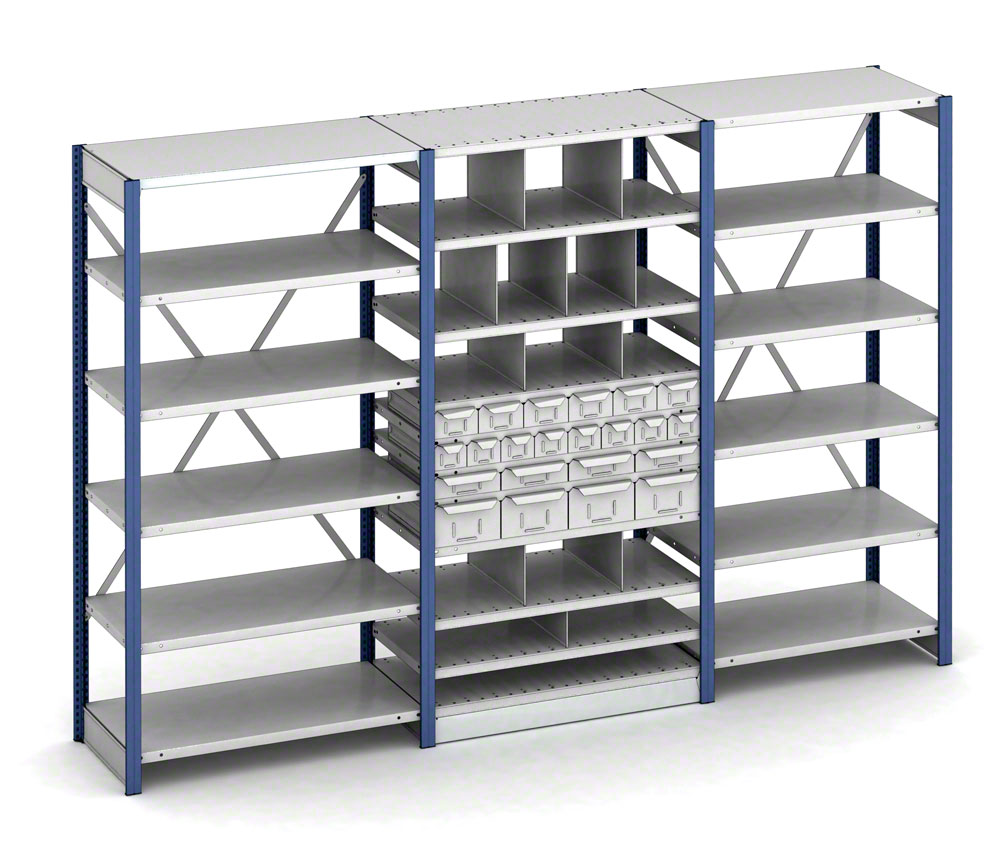 5862a7b2-01f4-b68c-b539-e2bdf67da863
An excellent storage solution for medium and light loads, as long as they are manually handled.
The areas of application of this system are varied, ranging from small unit to the most complex industrial installation. Its wide range of accessories (drawers, partitions, side plates, bottoms, skirting boards..) multiplies its features.
Advantages
They are highly versatile and robust.
Easily and quickly assembled.
Excellent loading capacity and perfect stability.
Totally adaptable to available space.
They can be combined with other Mecalux systems.