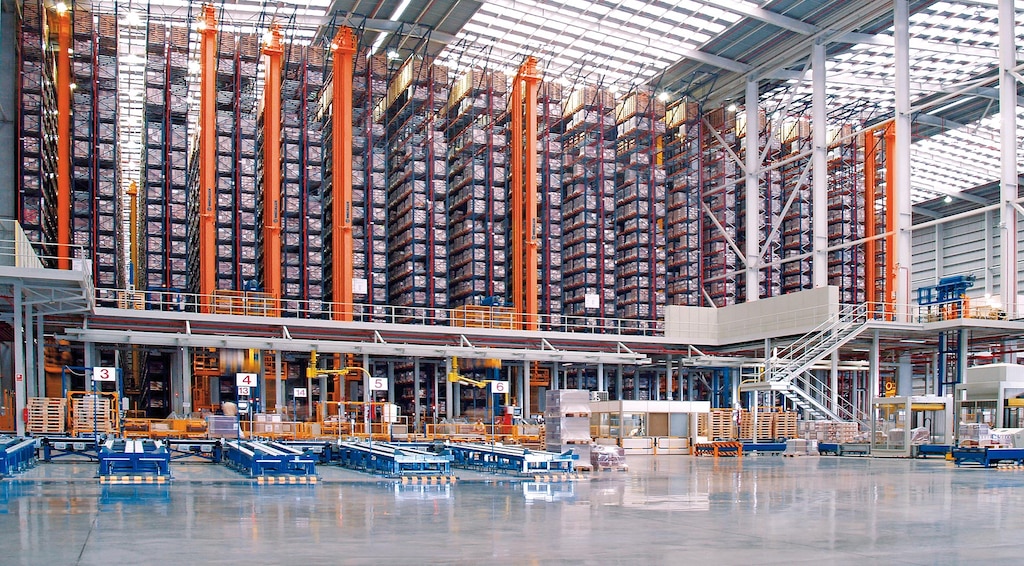 Increased productivity. Elimination of errors. Permanent inventory.
Machinery that can reach heights of 40 metres and operate in aisles only 1.50 metres wide, leading to warehouses with a high load capacity.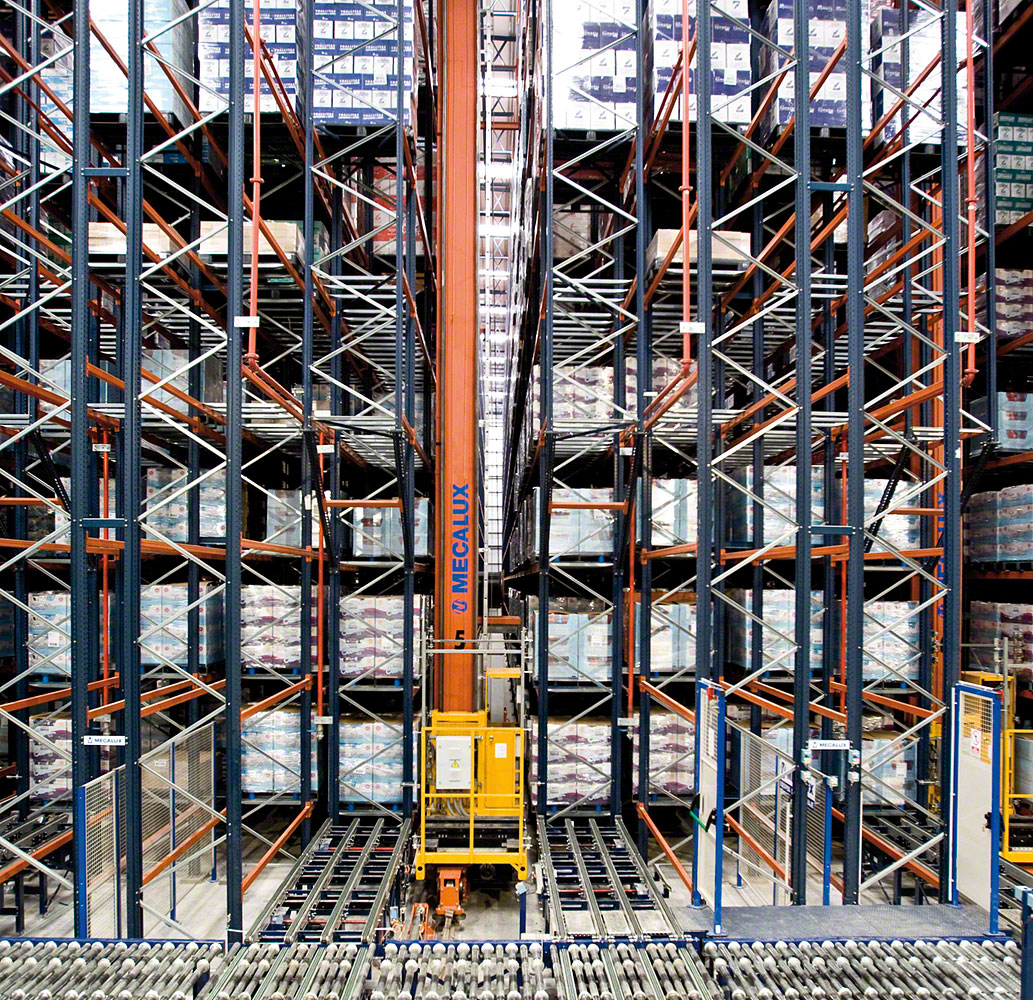 197c17ef-6dce-38c4-e6dd-4d9fa4fd5eff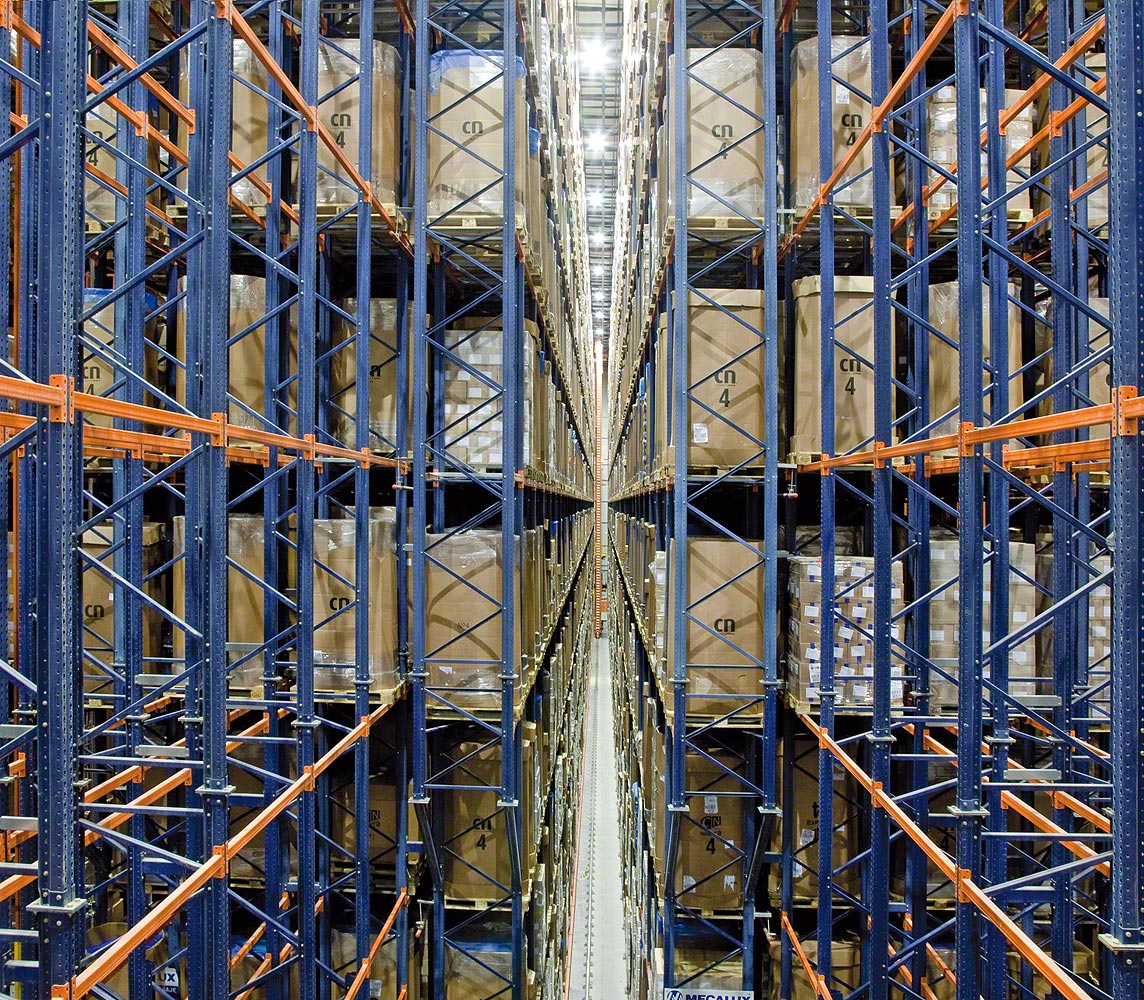 7ca69993-347e-1a02-e57f-0c45572a9d58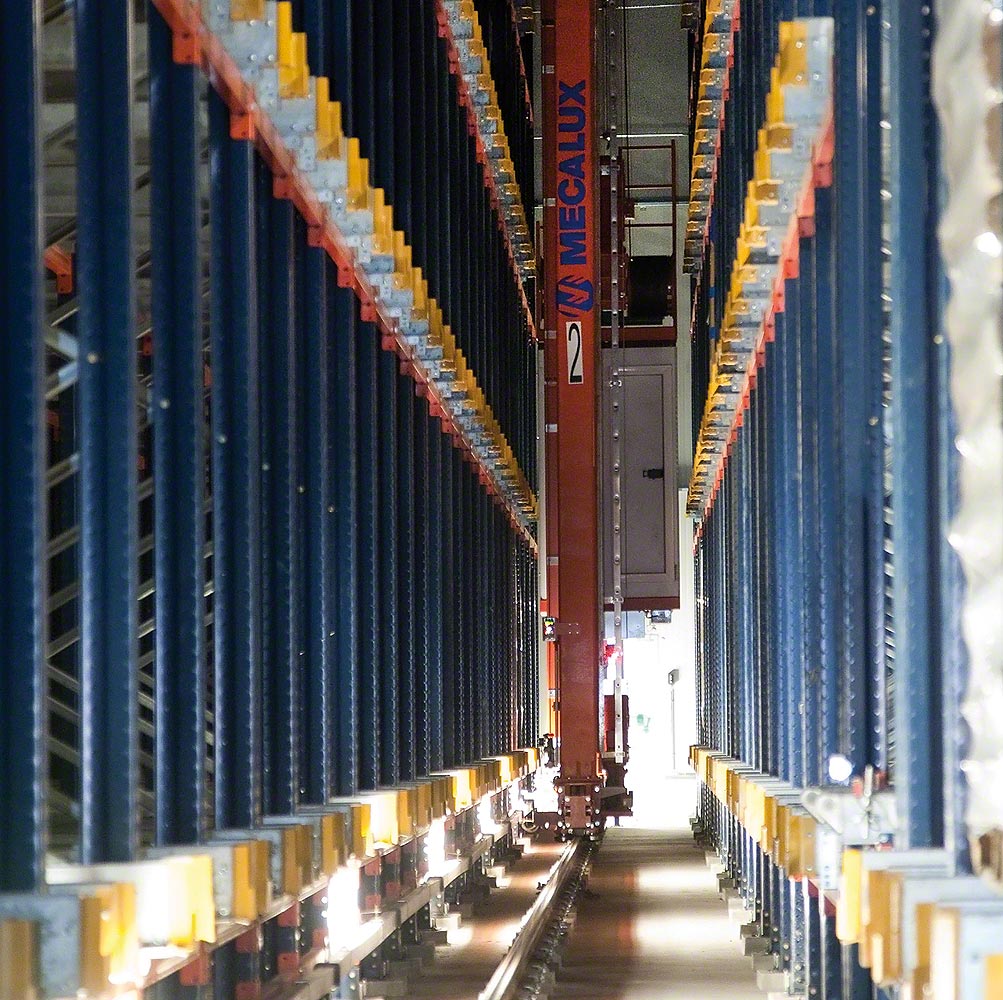 42ca37b7-4765-47e5-e48d-7109a697c5c0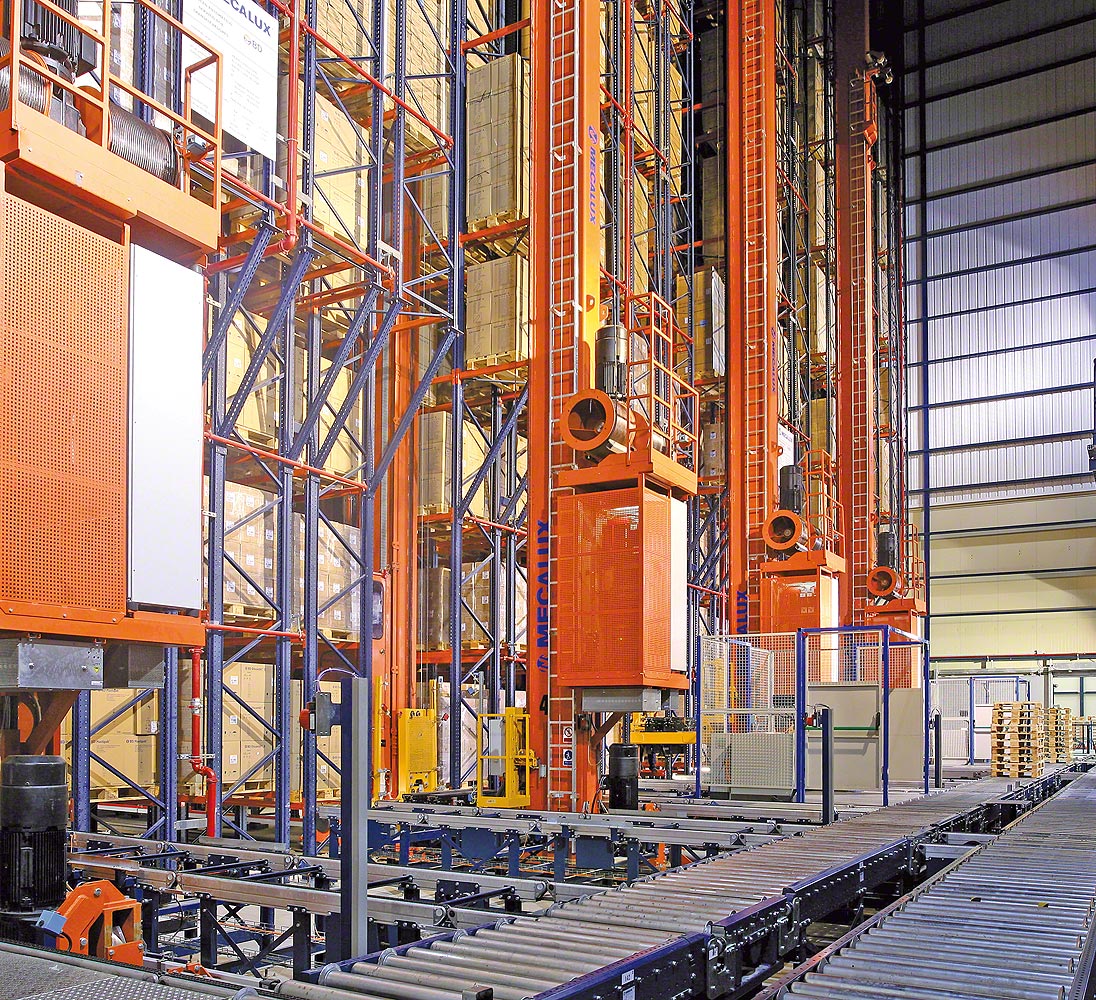 087dcc4b-bdc1-f5b8-5466-1862a41699bd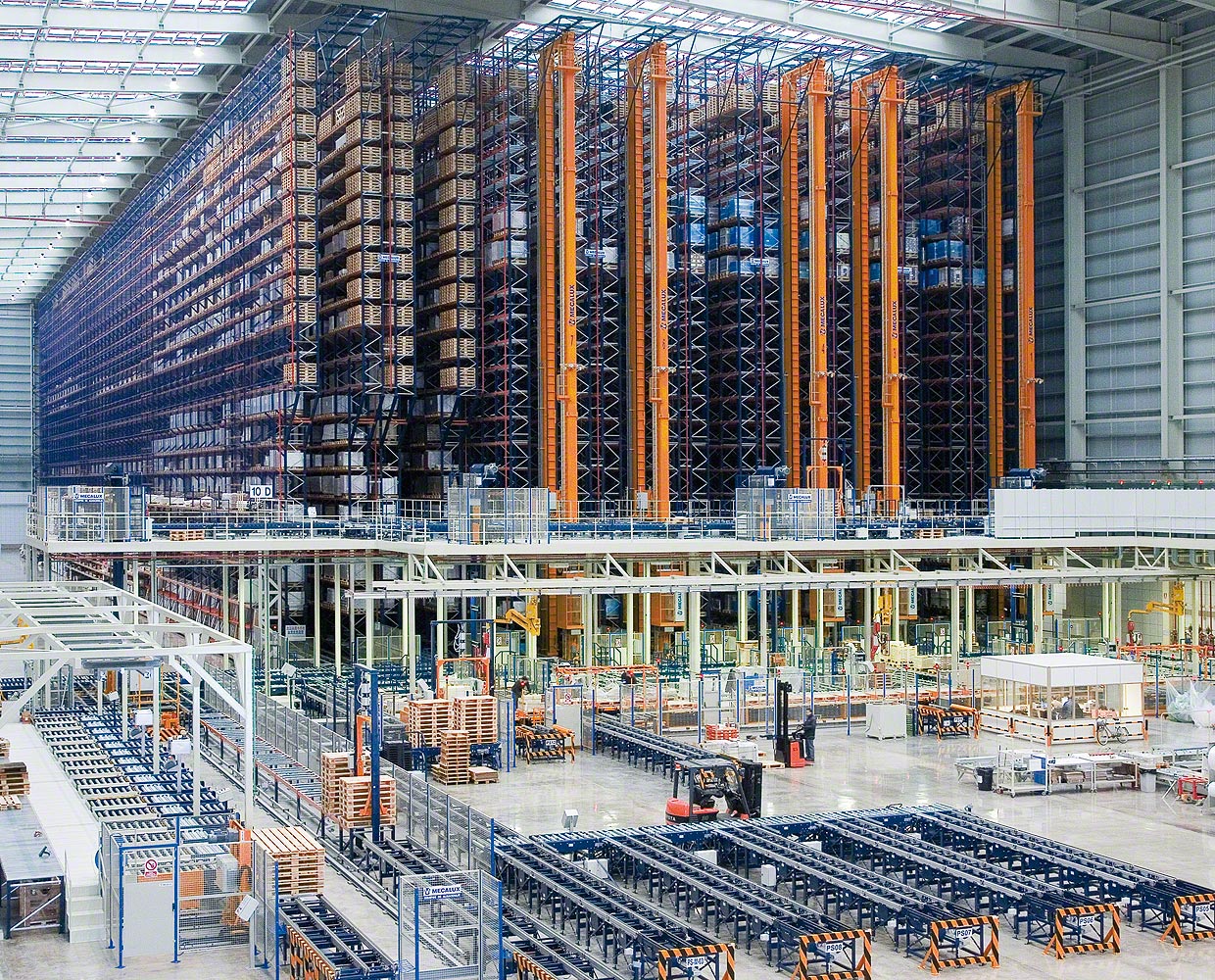 c12681aa-8c1b-fa67-1b17-1d7e3340fed0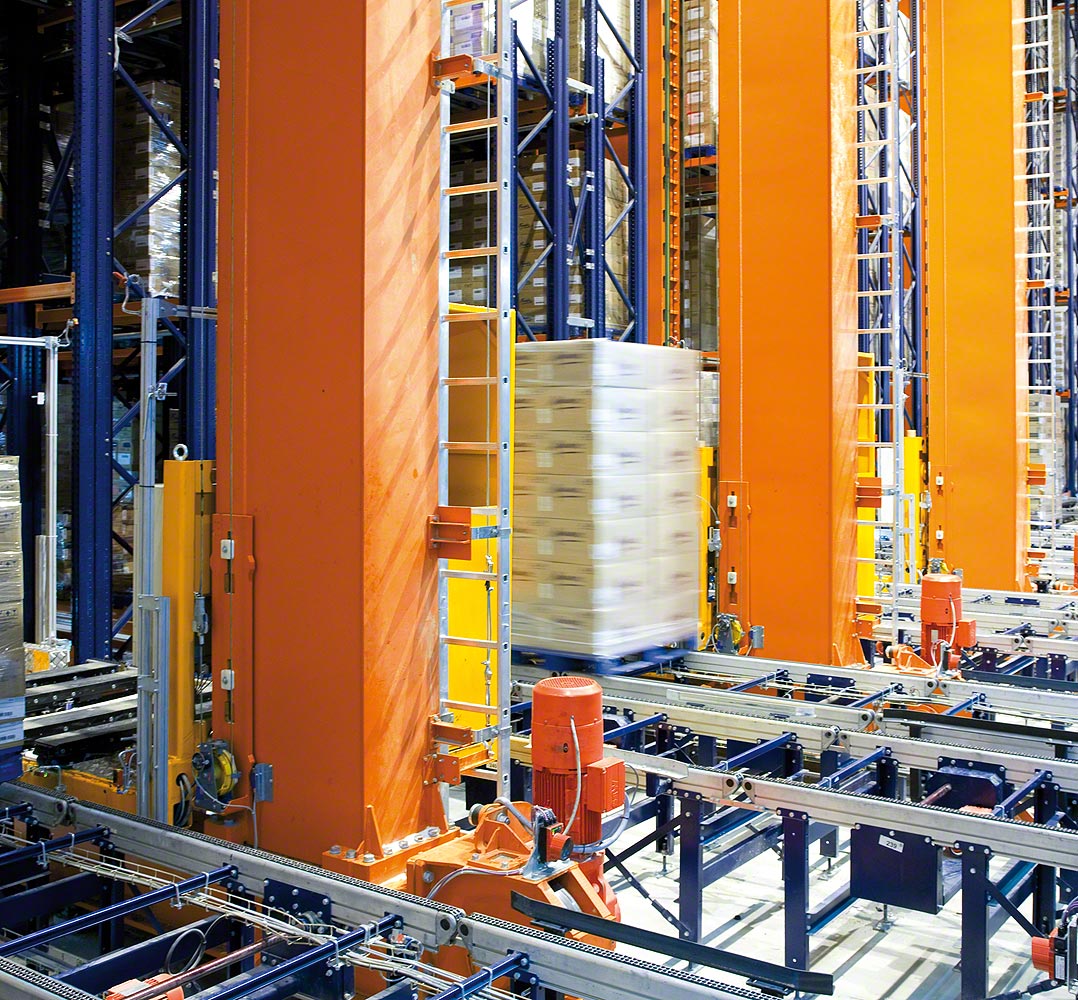 b01f550f-a3c4-e9a0-8982-7c759cd9cd48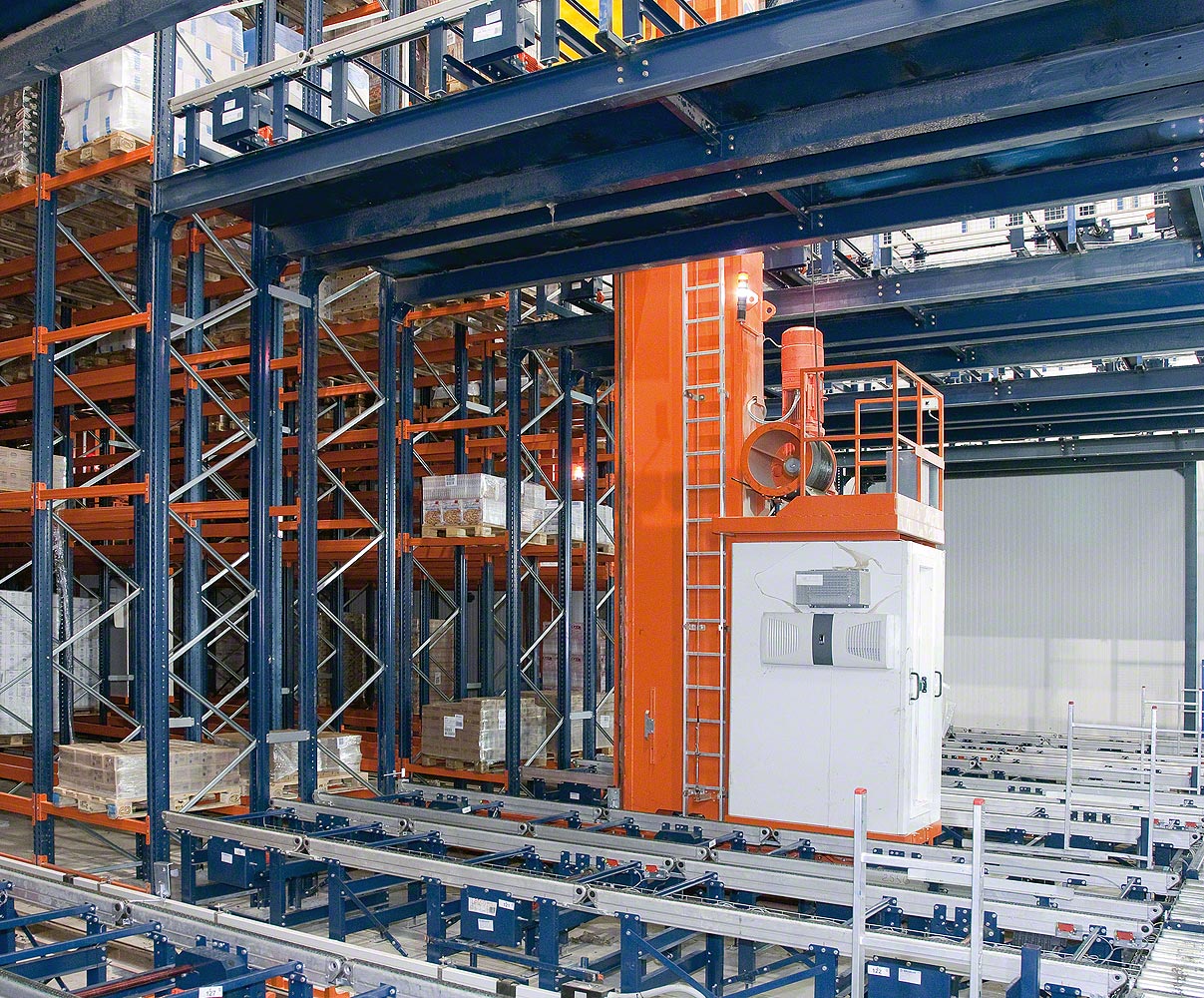 45245ac9-9846-d08d-723a-4aeddc4488ee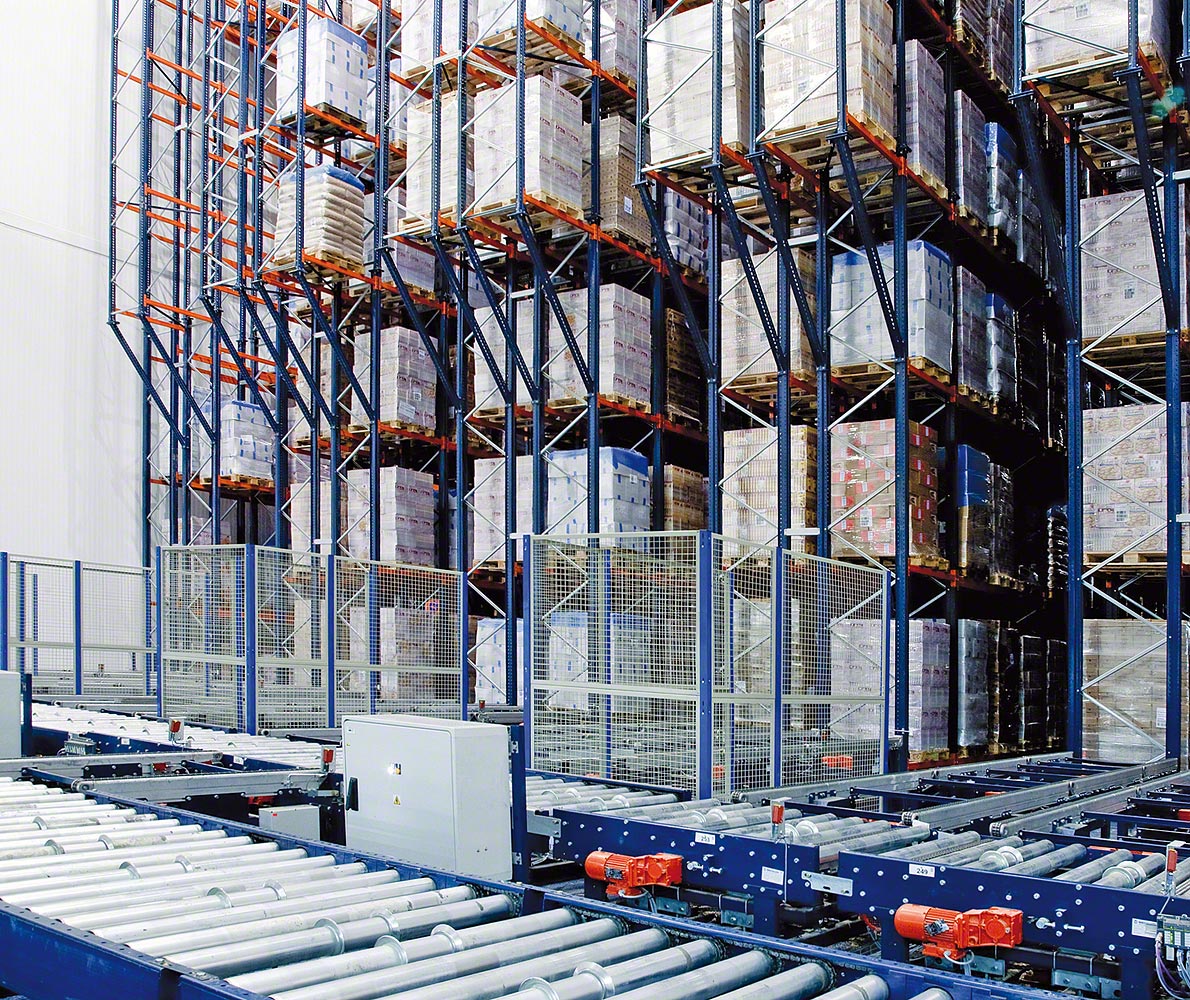 1b6506df-bee6-4139-35f0-818a3cee82ea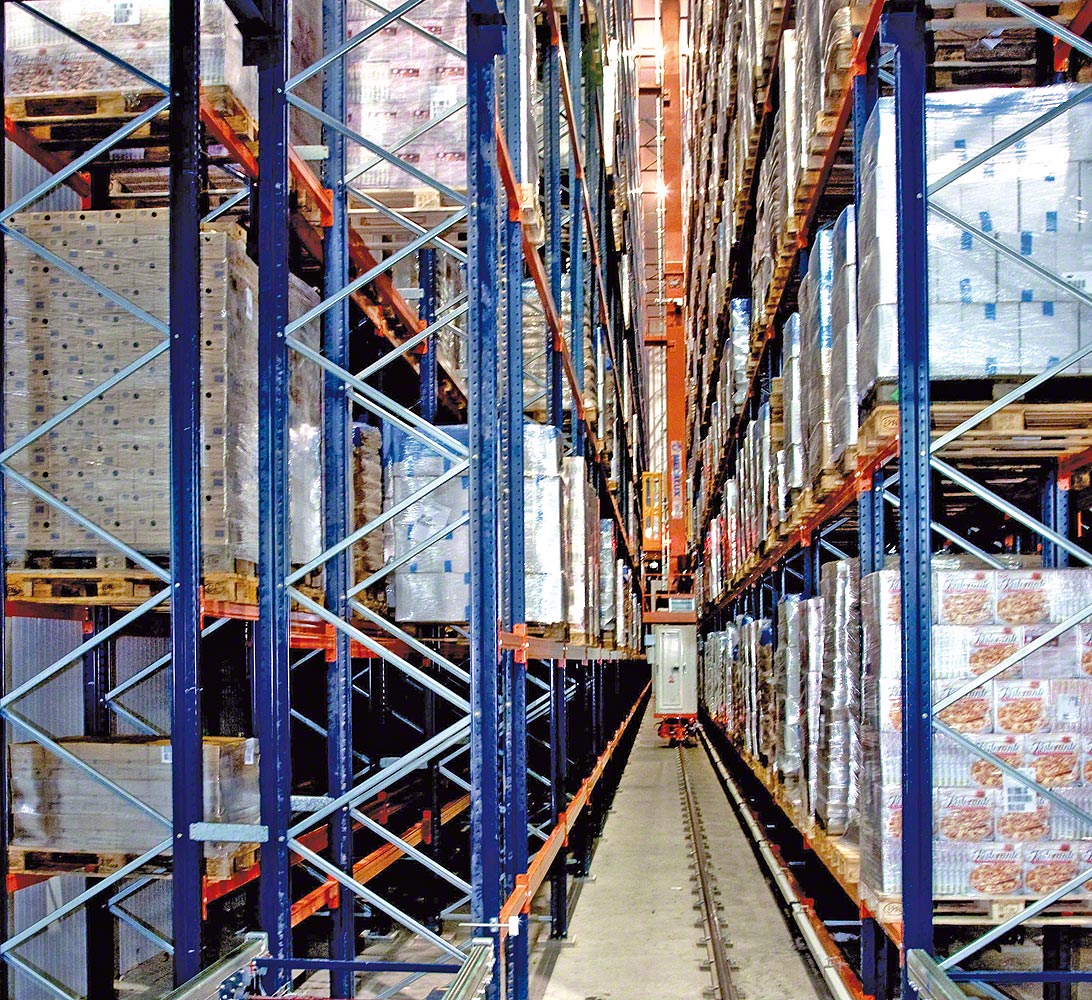 27046cc6-c0ac-4fd6-0bd8-14ae39d07e69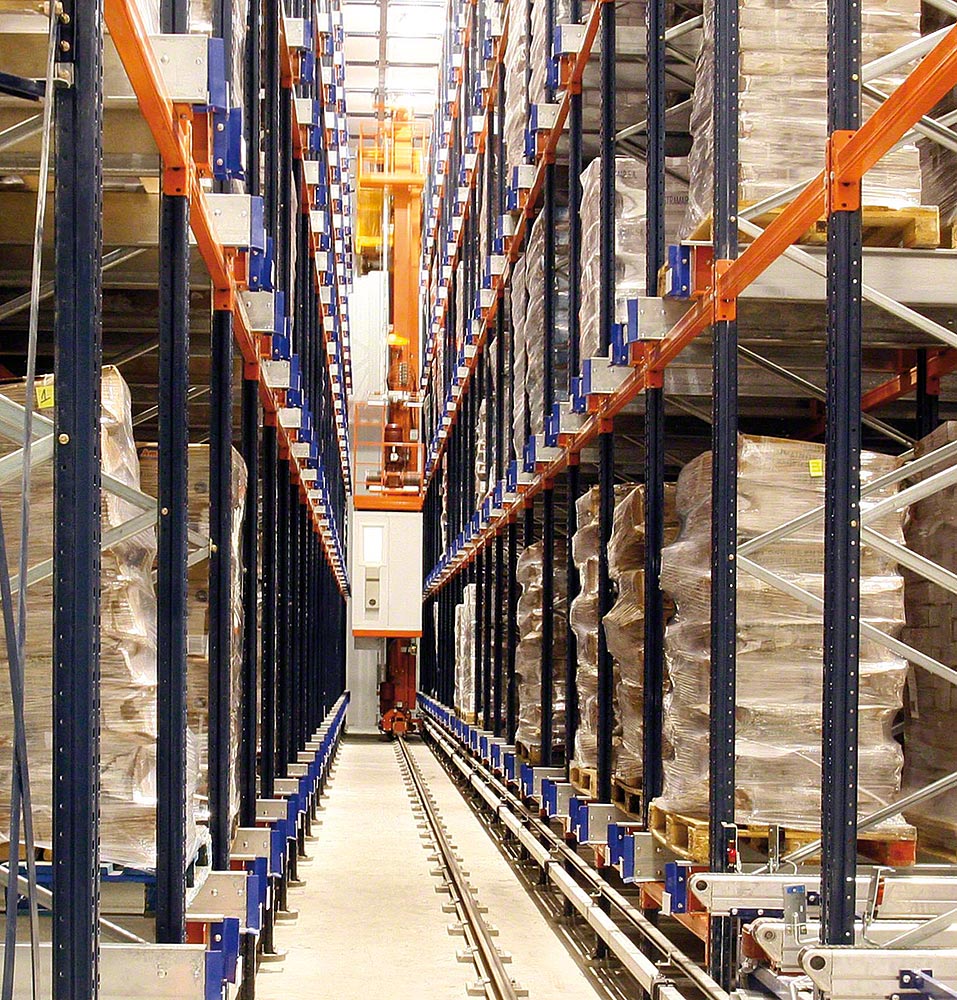 dfc79d3b-c866-7d1a-8c41-d50f65b3ce7a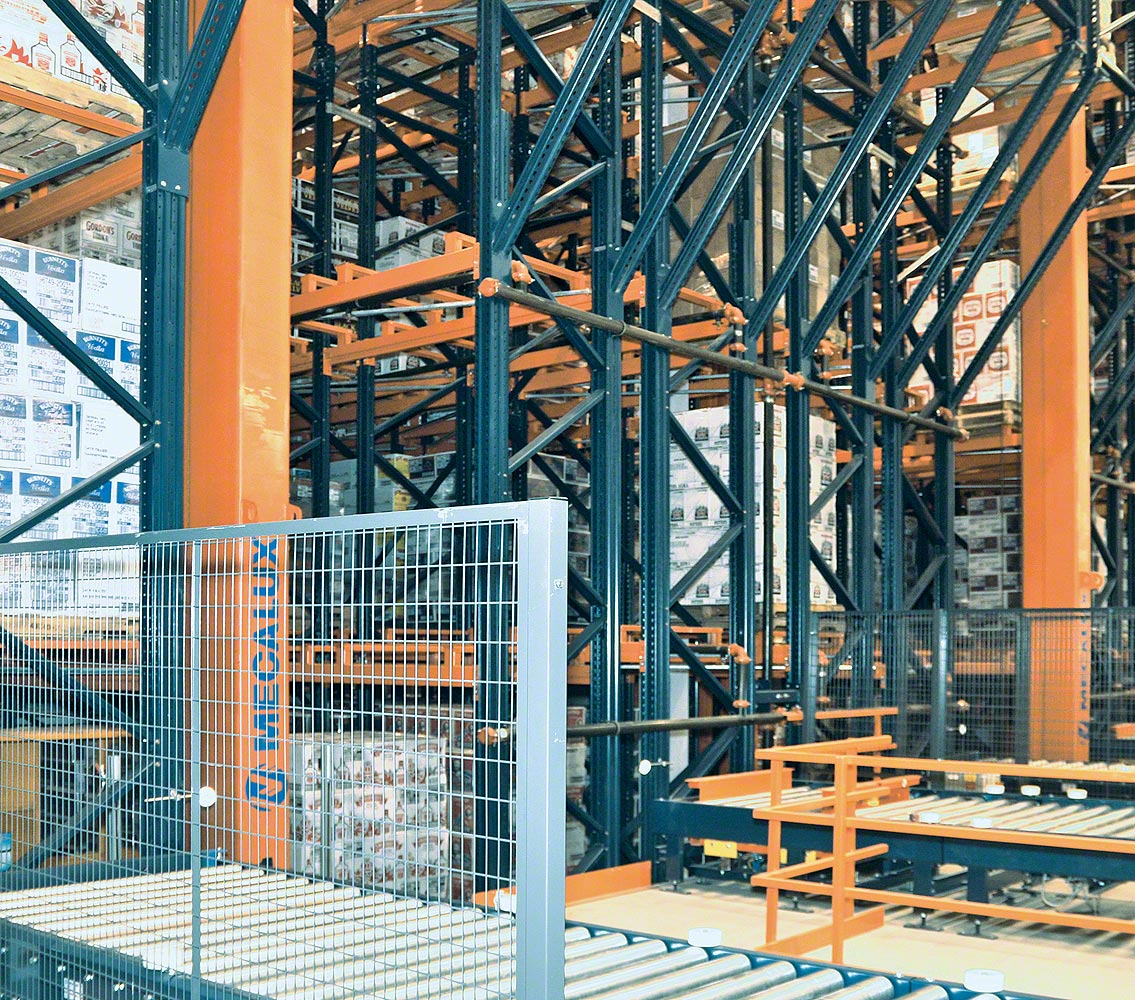 e43b893e-0aed-683f-cd27-fd6a3ce1db29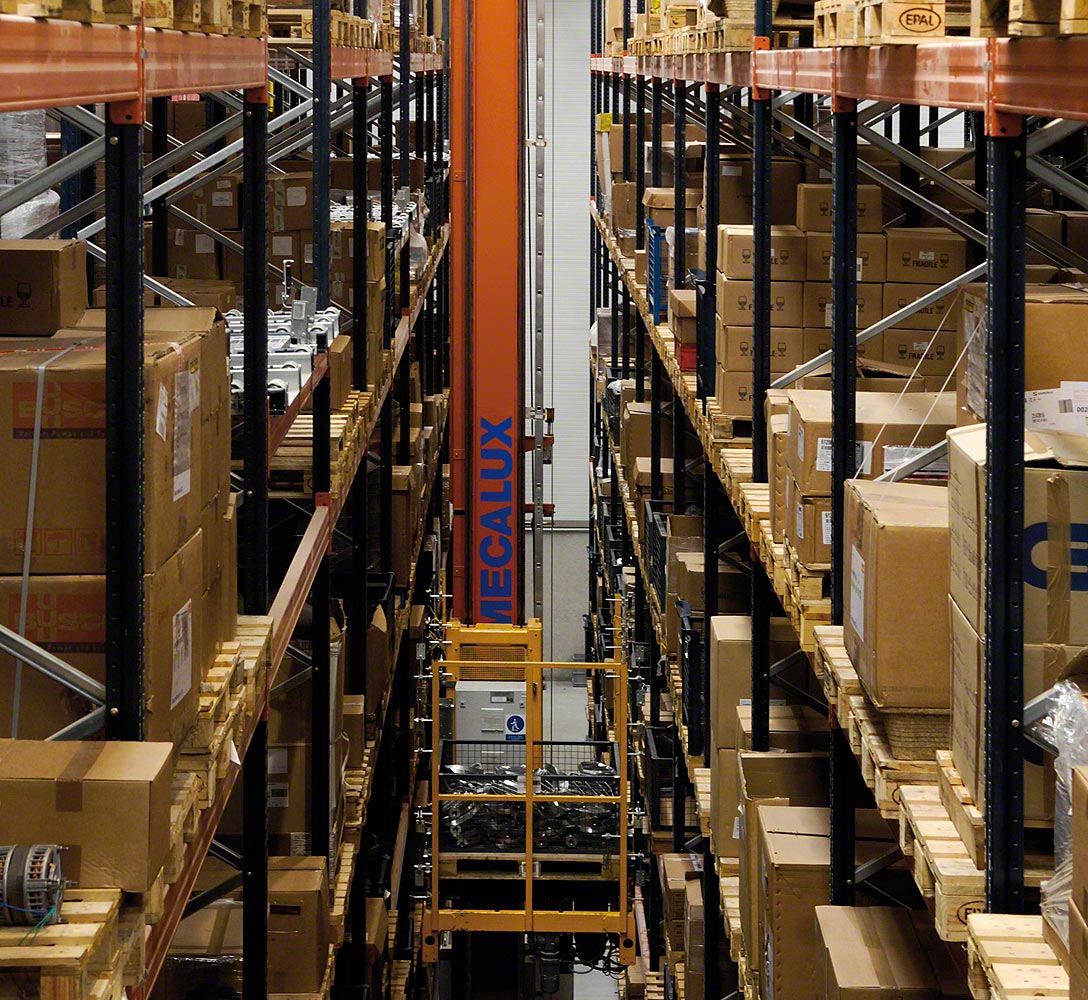 6675f3ee-d98d-b1ad-345f-dd9f440eaa7e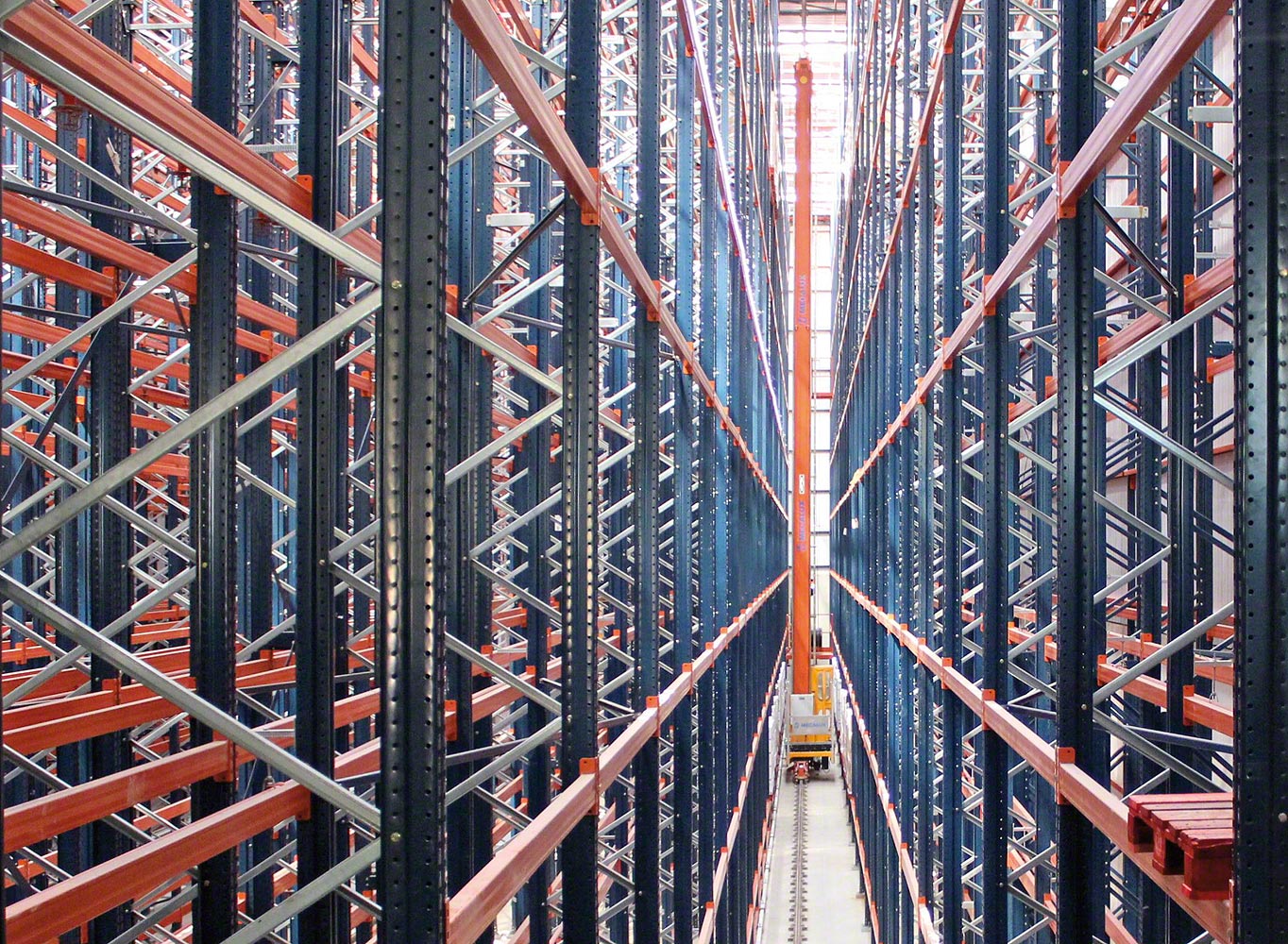 18bd7e50-ea3d-5c7d-f2f2-42396dea795f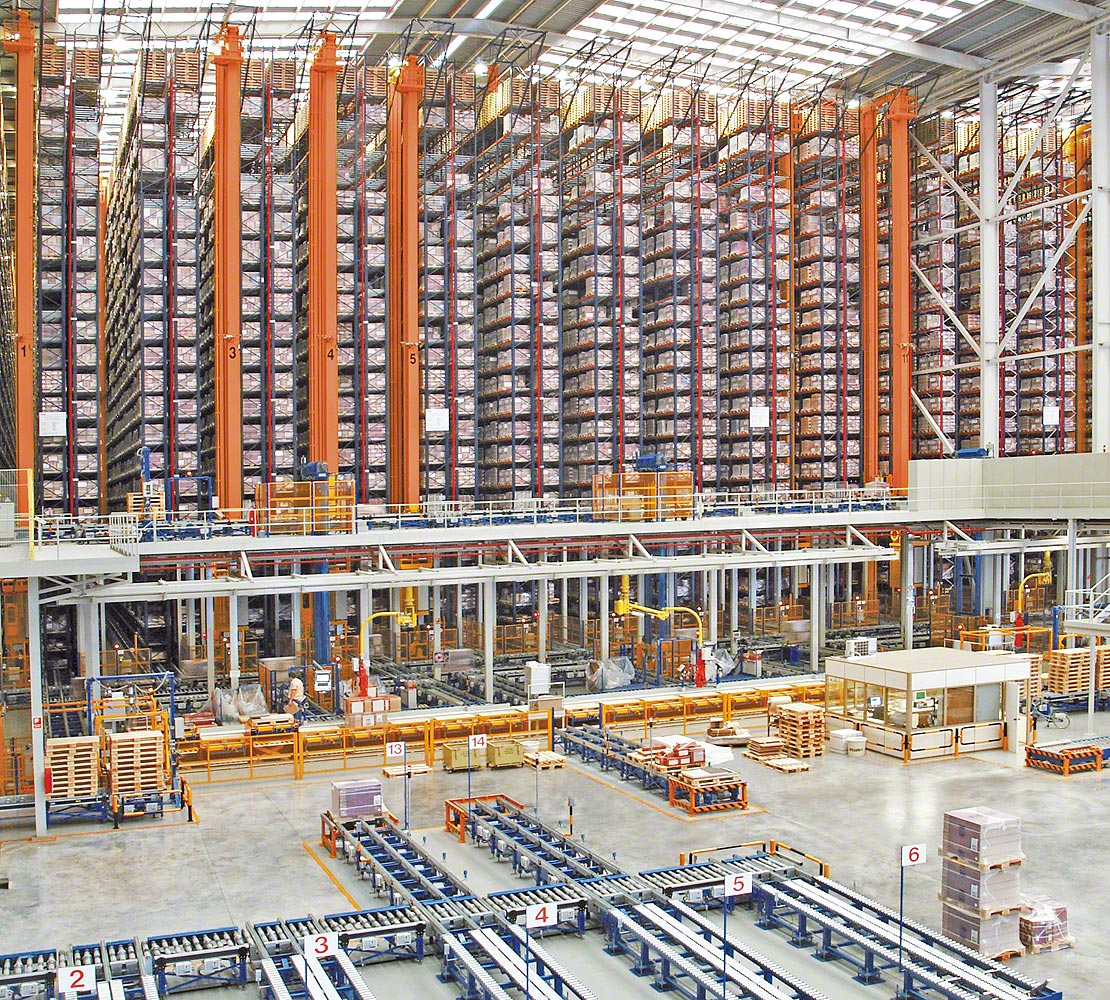 33377dae-1bbb-6e88-c13f-3f80a6541213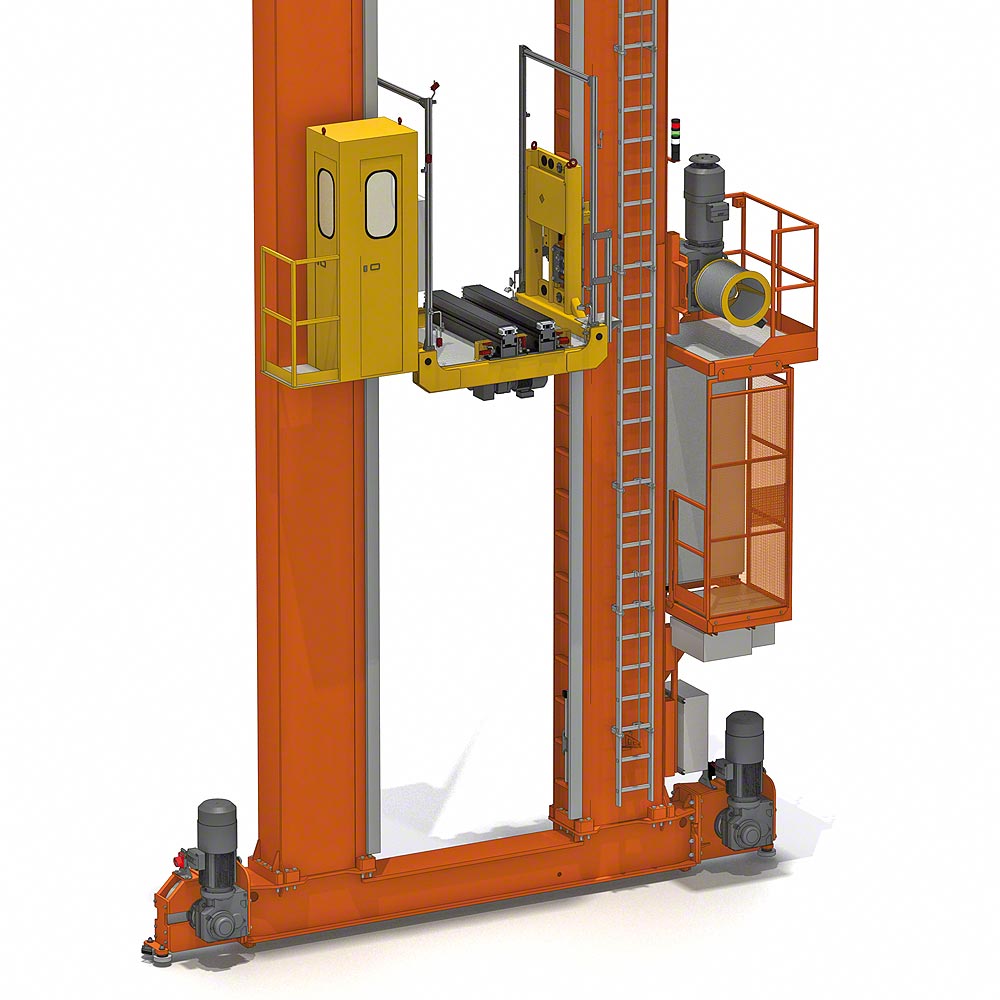 d4d49984-b939-9821-11b7-b29294464f27

eb00e3c6-ed3a-9382-6138-121efd514eab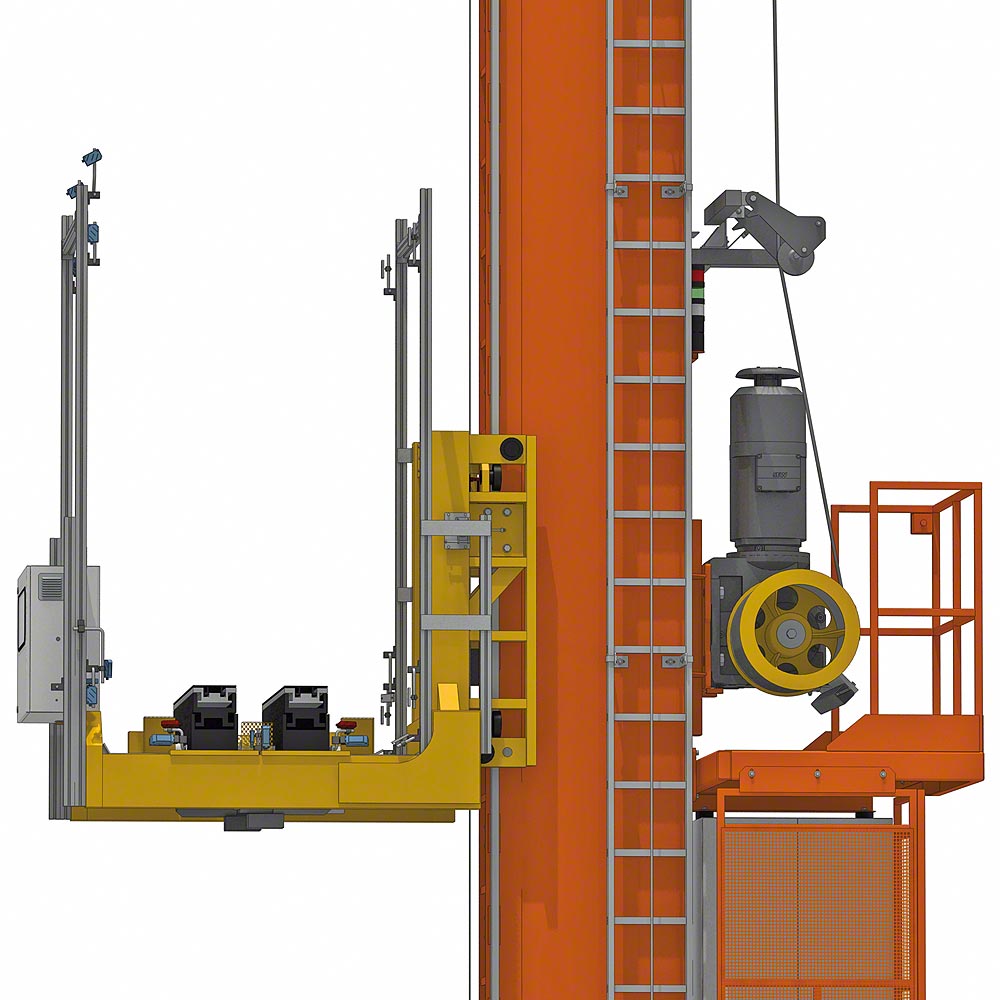 a34a1315-7bf0-835c-bc40-f9abfe0e3d77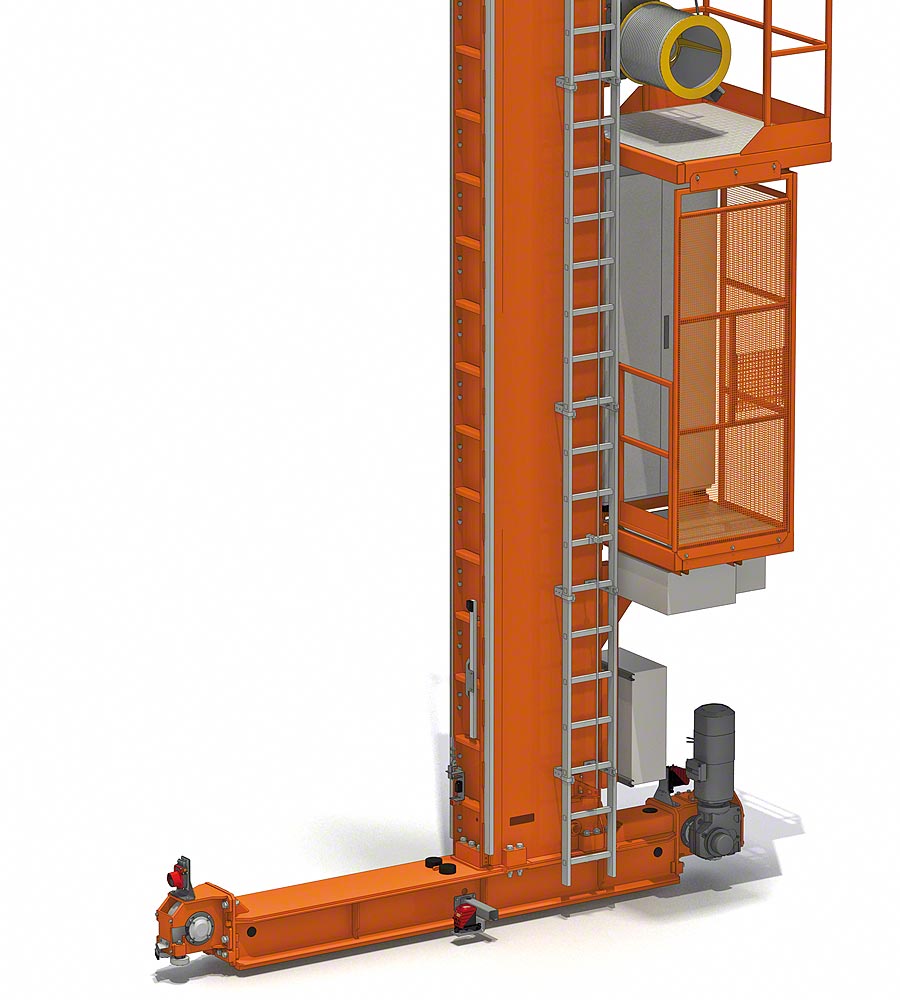 96cae043-7140-6509-87fb-9ff192b830ad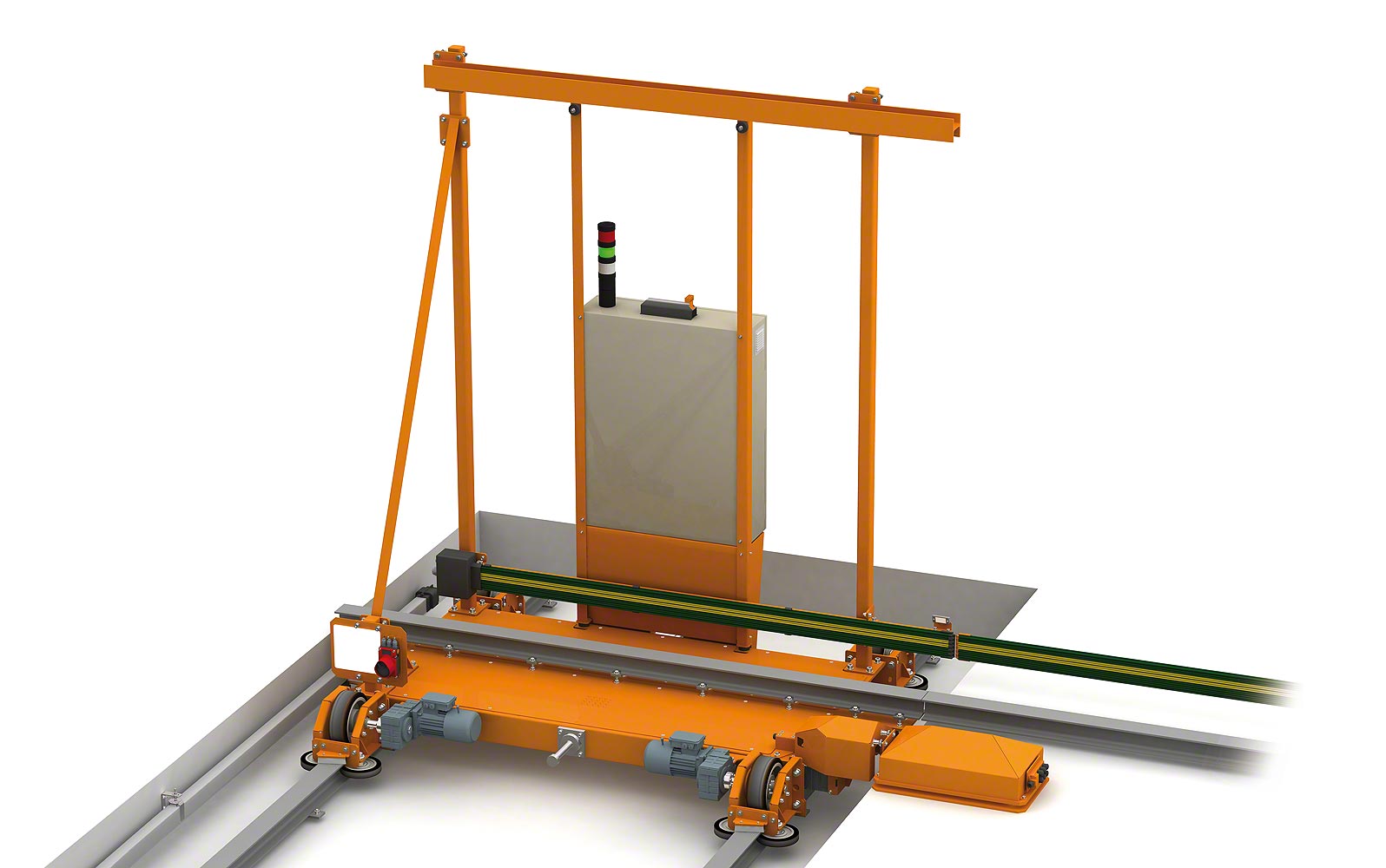 d15a9072-39b0-62b9-1458-e3800ce99dd7
They are machines designed for the automated storage of materials. They travel along the aisles of the warehouse, where they enter, position and extract materials. The stacker cranes are guided by a management software system, which coordinates all the activities.
The range of stacker cranes adapts easily to the needs of each warehouse in terms of load capacity, dimensions, building height and cycle times, and so is able to cover a huge range of applications.
Advantages:
Automation of the entry and exit operations of products.
Controls and updates the inventory.
Eliminates manual management mistakes.
These systems can be adapted to special working conditions such as freezing temperatures (-30 °C), extreme humidity or special features including the possibility of increasing standard working speeds.