DB Schenker: versatile racks for a leading global logistics provider
03/02/2021
DB Schenker, one of the world's largest logistics service providers, has equipped its warehouse in Mer, France, with pallet racks by Mecalux capable of storing more than 14,300 pallets of three different sizes. The versatility and strength of this storage system were decisive in this choice.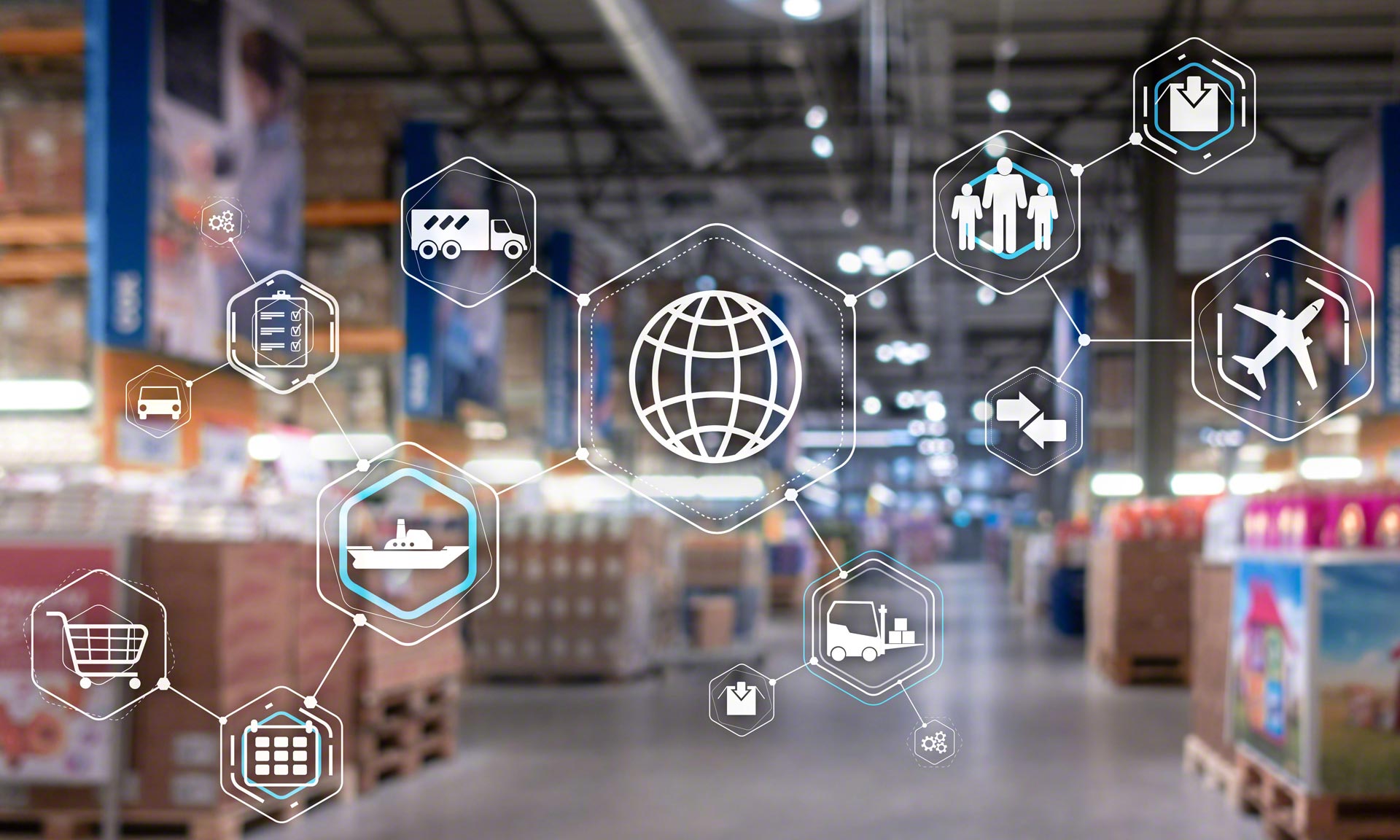 The new installation, divided into five sections, is made up of racks measuring 10.5 m high and with up to six storage levels. The racking can be adjusted according to the height of the palletised products.
As a good logistics provider, DB Schenker needed a system that, in addition to being resistant, could adapt to any type of goods. Pallet racks are ideal for this, as they can accommodate a large number of pallets with many SKUs of various weights, sizes and dimensions. Likewise, they provide direct access to all the goods stored, streamlining pallet insertion and extraction operations as well as order preparation. Products are picked from the lower racking levels, either directly from pallets or in the form of boxes and small items on shelves.
A ground-level preload area was set up in front of the loading docks. There, pallets are grouped from the same order or route to expedite loading onto distribution lorries.
We've equipped our warehouse with pallet racks from Mecalux to optimise storage space and, at the same time, streamline preparation of our main customer's orders. Among all the advantages, I'd highlight the considerable increase in both execution speed and responsiveness.
About DB Schenker
With over 140 years of experience, DB Schenker is a worldwide leader in supply chain management and logistics services. It boasts a presence in 130 countries, a network of more than 2,100 offices and a team of 76,200 people. DB Schenker is also a pioneer in innovative and environmentally responsible logistics solutions.