Ferrer will expand the capacity of their automated warehouse
01/09/2016
Ferrer, one of the largest Spanish pharmaceutical companies internationally, will expand their automated warehouse in the town of Sant Feliu de Buixalleu (Girona), in order to increase storage capacity and to meet the growing demand for their products.
In 2010, Mecalux built Ferrer an automated warehouse with a capacity for 11,772 pallets. The facility measures 2,200 m² in size and is composed of five single-depth aisles served by stacker cranes.
Recently, the company again sought the collaboration of Mecalux to expand the installation. They will be supplied with three more aisles served by their corresponding stacker cranes. This solution allows the company to obtain a storage capacity of more than 18,500 pallets, achieving a high flow of inputs and outputs, as well as maintaining the pace of growth expected in the future.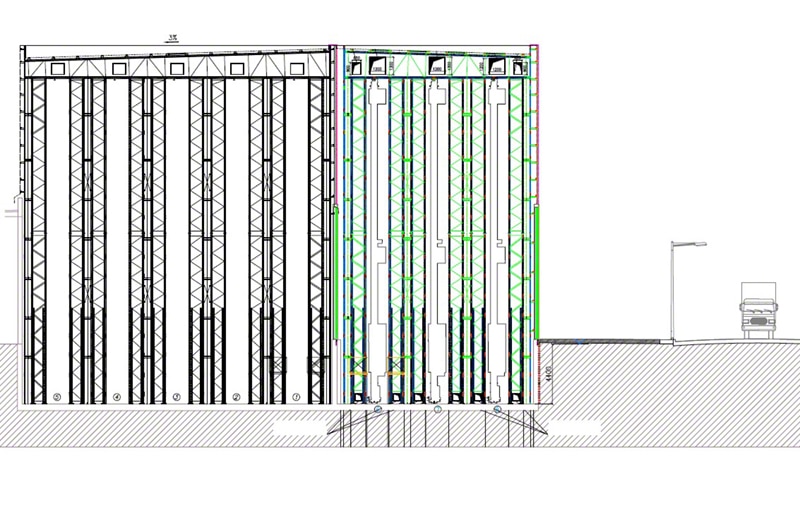 Guardar
Guardar
Guardar
Guardar
Guardar