Lar: automated warehouse for frozen food
26/05/2021
Food company Lar Cooperativa Agroindustrial will build an automated warehouse for pallets managed by Easy WMS from Mecalux at its logistics installations in Medianeira (Brazil). By operating at a constant temperature of -25 °C, the firm decided to invest in automation to maintain the cold chain and prevent employees from having to work inside the freezer store.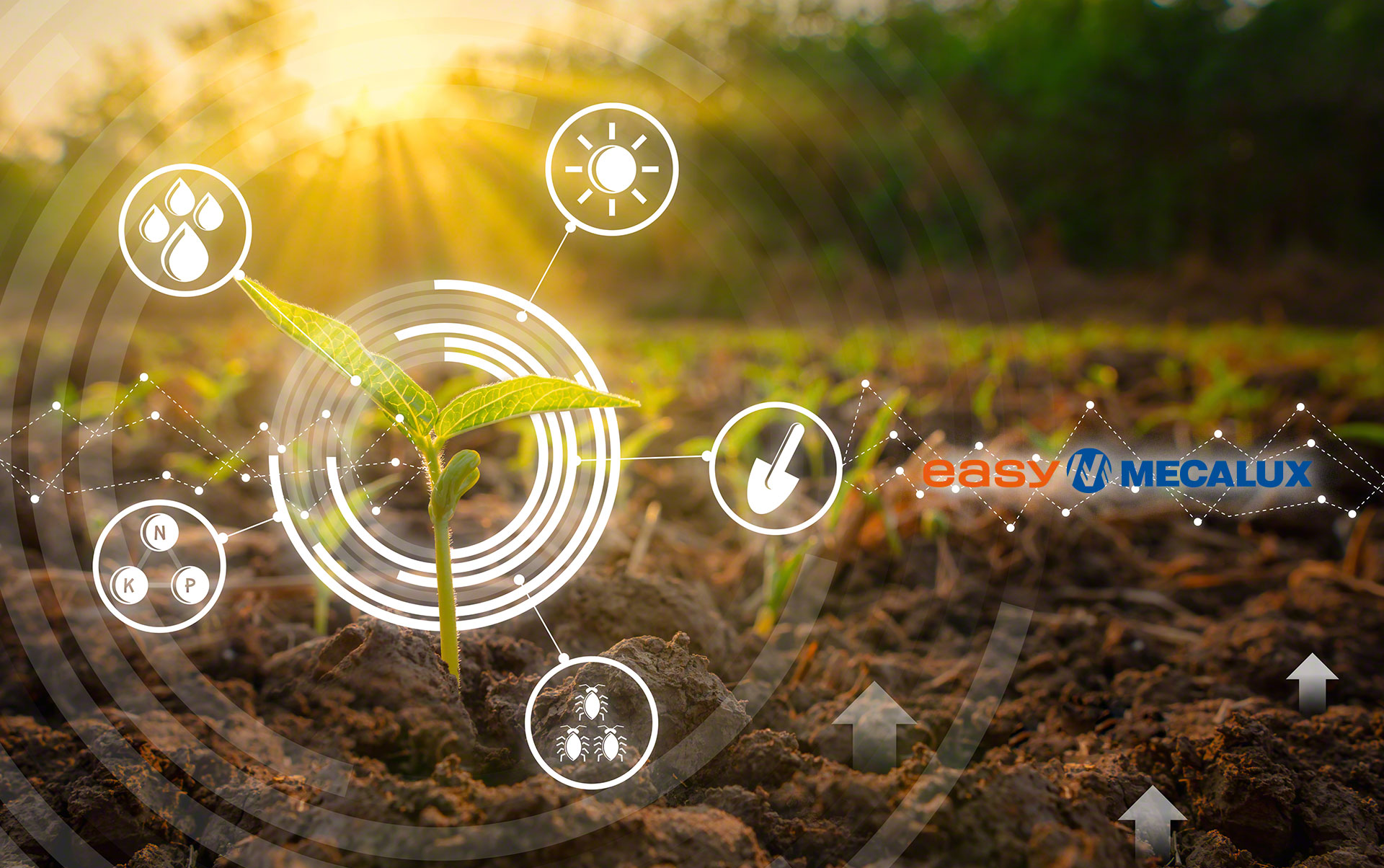 The warehouse will stand 26 m tall and will consist of three aisles with double-deep racking on both sides, providing a total storage capacity of 6,864 pallets. This solution will leverage the entire size of the freezer store and reduce energy consumption per pallet.
With this project, the priority of Lar Cooperativa Agroindustrial is to store its goods in the best possible conditions. With that in mind, it will build an antechamber for goods entries and exits to avoid sudden temperature changes, cold loss and condensation.
It will also instal Easy WMS, the warehouse management system that will provide full traceability of the products, from the time they arrive at the facility until they are dispatched to be delivered to customers.
With the installation, we aim to increase flexibility in logistics process and ensure the complete traceability of the products stored. We're also looking forward to other advantages, such as lower operating costs (energy and labour), faster movements and greater storage capacity.
About Lar Cooperativa Agroindustrial
Created in 1964, this cooperative is dedicated to farming and animal husbandry. It is responsible for guaranteeing the production of food of the utmost quality. To do so, it incorporates cutting-edge technologies in all its processes. At its laboratory, it performs physical, chemical and microbiological analyses on the products developed by the cooperative.