Mecalux presents the latest innovations in conventional and compact storage systems at Intralogistics 2015
18/03/2015
From 31st March to 2nd April, a new event will take place in the logistics sector, when both the International Week of Transport and Logistics (SITL, or Semaine Internationale du Transport et de la Logistique) and Intralogistics Europe will be held together.
This event will bring together the latest innovations in products and services related to the supply chain, focusing on companies' needs for manufacturing and distributing their products, including the optimisation of processes and costs, safety and sustainable development.
In this setting, Mecalux will present the Pallet Shuttle compact storage system, so that visitors can see it in operation, along with their latest innovation in safety devices: A safety locking mechanism for pallet racking, which was extremely well received at the recent LogiMAT exhibition, held in Stuttgart.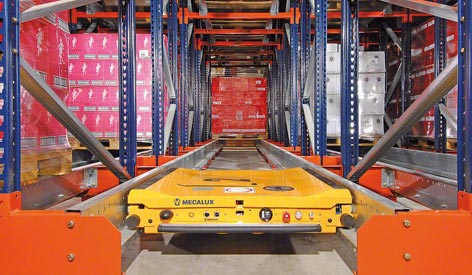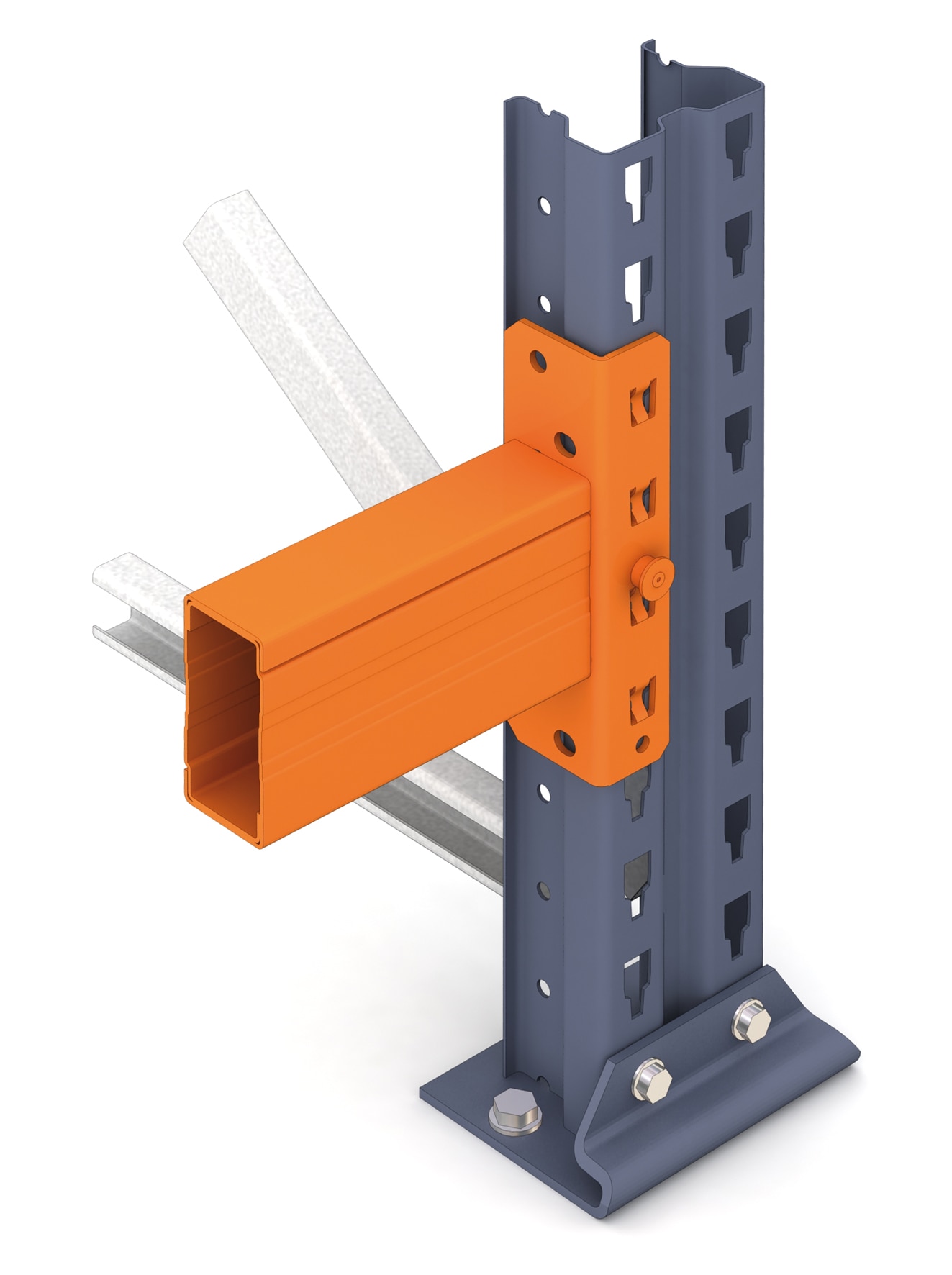 Pallet Shuttle is a compact system that uses a motorised shuttle in place of forklift trucks to handle pallets inside the storage channels. This helps to reduce manoeuvring times considerably. The latest updates that have been made to the system will be presented, such as the incorporation of Wi-Fi technology to control the shuttle, significantly boosting its performance.
The defining characteristic of the safety locking mechanism adopted by Mecalux is that it is built in to the endpiece that joins the beams to the uprights so that, once the installation has been assembled, it is not possible to remove it with out completely dismantling the beam. This stops the device from being moved, either accidentally or as the result of deliberate action.
We look forward to seeing you at stand G053!
Intralogistics Europe + SITL 2015
Paris, Porte de Versailles, Pavilion 7.2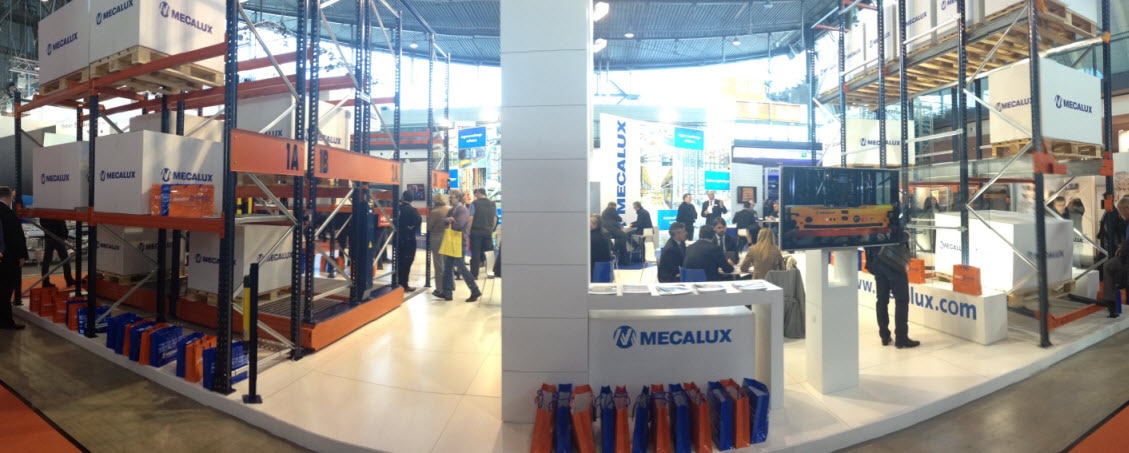 Mecalux: Continuous Innovation
Mecalux's business consists of designing, manufacturing, marketing and providing services related to metal racking, automated warehouses, warehouse management software and intralogistics solutions in general.
With 7 technological centres, 11 production plants across Europe and North and South America, and sales in more than 70 countries, the company's growth is based on its clear commitment to continuous innovation and internationalisation.
Mecalux dedicates significant resources to its engineering and R&D&I departments, keeping them at the forefront in the development of new products and advanced warehouse solutions, where safety is the number one priority.