Just-in-time warehouse management with zero fault tolerance
07/12/2021
Automotive supplier MM Technics will equip its facility in Prosperity, South Carolina, with the Easy WMS warehouse management system from Mecalux. The software will supervise and optimise all warehouse processes to allow the company to supply BMW with the right components at the right time.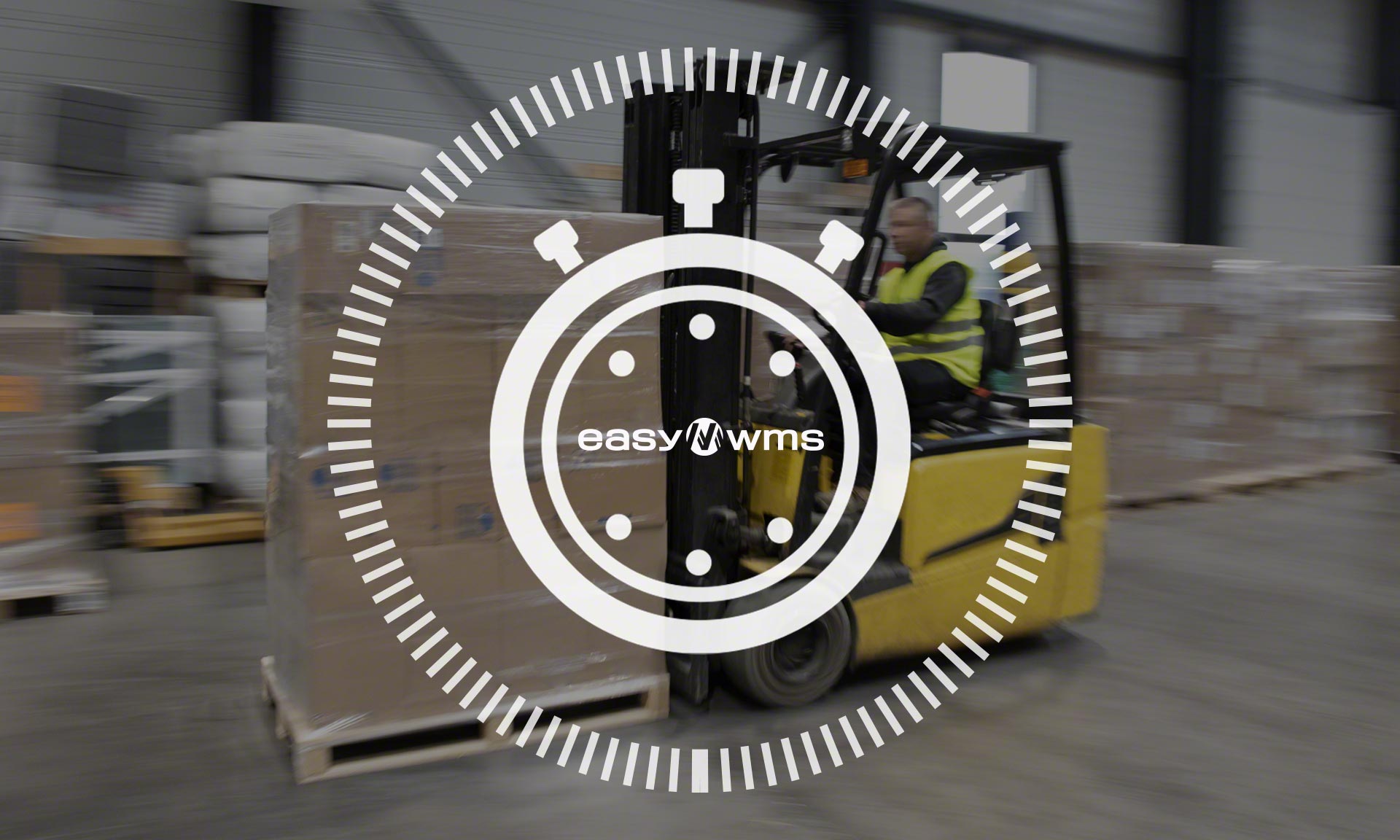 MM Technics will go from controlling all products in its warehouse manually to doing so automatically with Easy WMS from Mecalux. With the help of the WMS, the company will have all the information it needs on the status of stock in real time. Simultaneously, it will accurately manage the traceability of those items for customers such as BMW, thereby guaranteeing modern supply chain management geared to individual project specifications.
Easy WMS will be integrated with MM Technics' SAP ERP system. This will enable the two software programs to exchange essential data and information to manage the warehouse effectively. Through this connection, managers of the centre will know what BMW's needs are and ensure that parts are delivered on time.
The Mecalux software will also orchestrate all warehouse operations, sending instructions to operators on how to complete each task, from product storage to order picking. As a result, MM Technics will save time in operations and eliminate any possibility of error for its promise of zero fault tolerance.
MM Technics wants to meet our customers' requirements. Our main goals are to enhance our capability in tracking material movement in real time, work more efficiently throughout the facility, and eliminate wrong product deliveries to customers.
Expertise and flexibility
With over 50 years in business, MM Technics is a supplier for automotive companies such as German automaker BMW. The company expands its production lines continually to adapt its production pace to the specific needs of its customers. The company stands out for its flexibility and reliability in providing efficient, on-time and error-free service.