Nacomi Group: one-stop storage solution for natural cosmetics
05/01/2022
Nacomi Group, a Polish producer and distributor of natural cosmetics, has once again relied on Mecalux storage solutions to bolster its logistics infrastructure and automate operations in its warehouse in Wilkowice, southern Poland.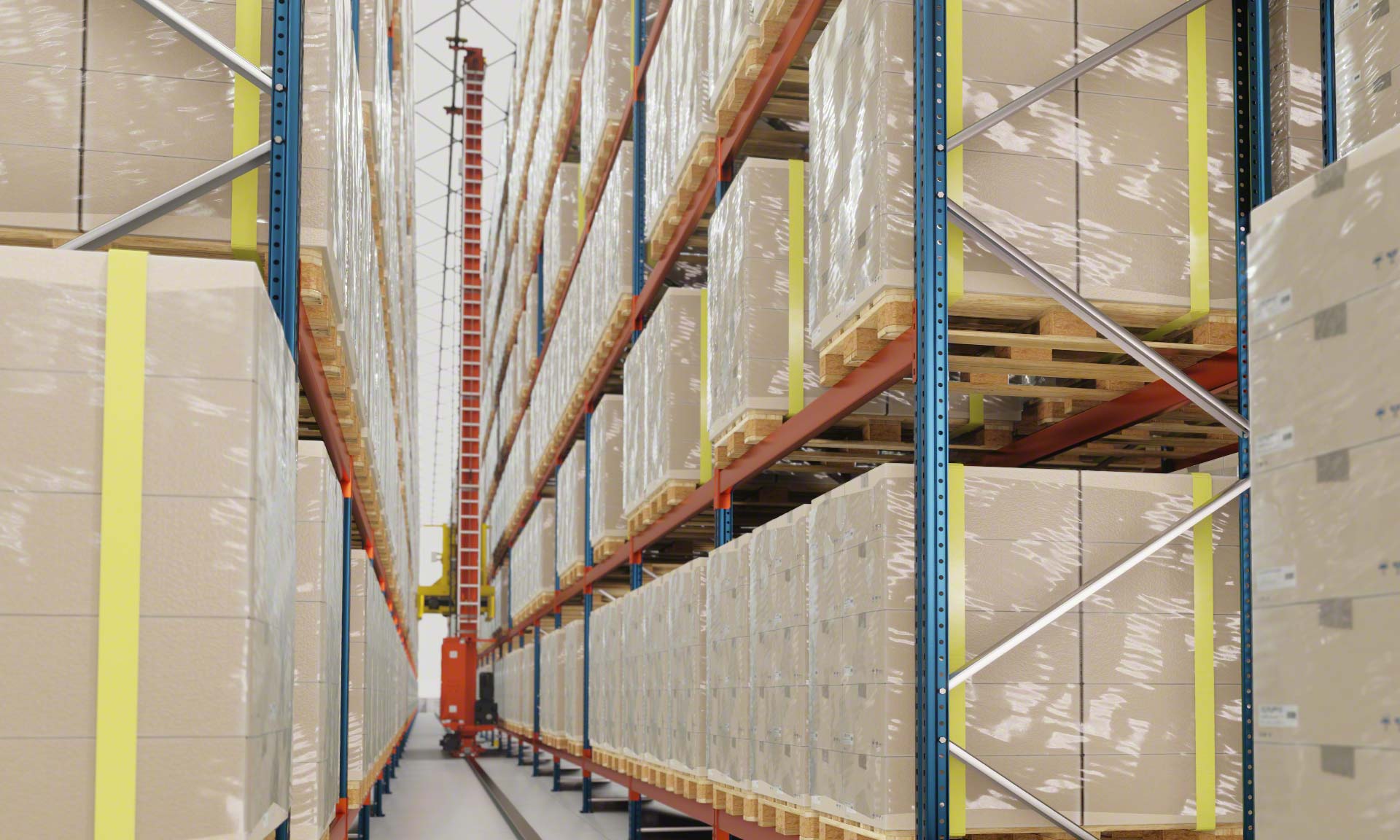 Mecalux will instal an automated storage and retrieval system (AS/RS) for pallets to manage finished products. It will consist of two aisles with 9.5-metre-tall racking to house 1,544 pallets. In each storage aisle, a twin-mast stacker crane will be charged with automating the insertion and extraction of goods weighing up to 1,000 kg. All operations will be orchestrated by the Easy WMS warehouse management system from Mecalux to get the most throughput out of the centre.
A few years ago, Mecalux installed a comprehensive logistics solution in the Nacomi Group facility comprising conventional and automated systems: pallet racking and an AS/RS for boxes, both managed by Easy WMS.
Our main objective is customer satisfaction. Automating storage will enable us to reduce order picking times while maximising warehouse space. Why Mecalux? Up to now, our partnership has been one of trust; Mecalux is the natural choice for this and future investments.
Beauty in harmony with nature
Founded in 2012, Nacomi is a Polish natural cosmetics brand for skin, body and hair. As quality is a top priority for this company, it selects the best raw materials and ingredients. Additionally, it tasks specialists with controlling the goods production and storage processes.