Easy WMS will run operations at the Plásticos del Segura production warehouse
05/03/2019
Plásticos del Segura, a company which supplies packaging solutions to the industrial and horticulture sectors, has implemented the Easy WMS warehouse management software of Mecalux to coordinate all of its production warehouse's operations in the town of Beniaján (Murcia).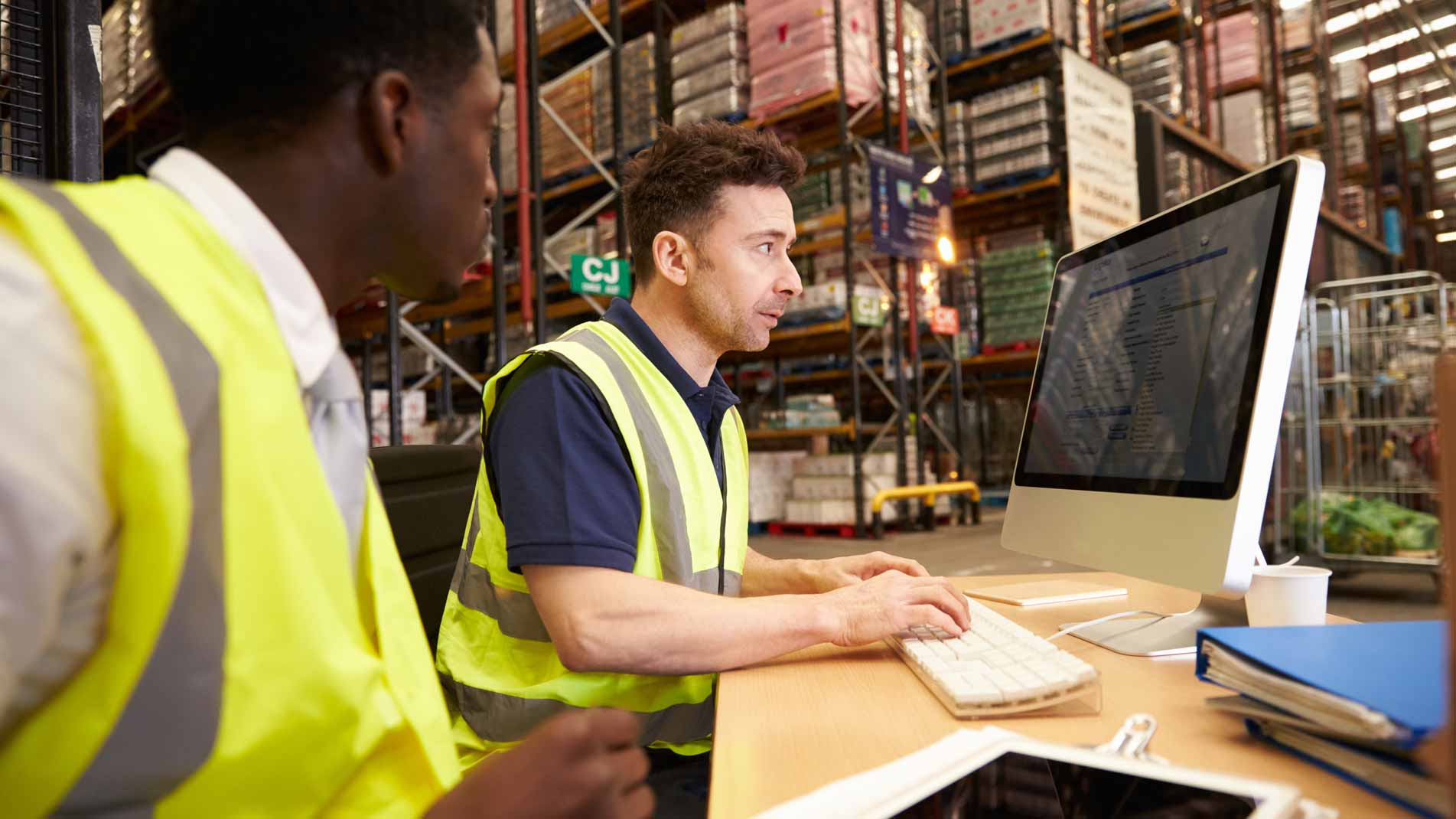 In the production centre, it makes bags and packaging for one of its main customers. Mercadona, the leading Spanish supermarket chain.
The production warehouse has the specific function of housing either raw materials (reels of plastic and ink), or semi-finished products (flowing from the production line), or finished products temporarily (before they are sent to the logistics centre).
The Easy WMS management software of Mecalux will be task will feed the production lines with raw materials and semi-finished products. Thus, it manages the temporary storage of products (reception and location assigning).
Food bags and packaging
With its headquarters in Murcia (Spain), Plásticos del Segura is one of the most recognised plastics, packaging and wrapper manufacturer for the industrial and horticulture sectors market-wise.
The company is known for its commitment to innovation, which has helped it grow and expand at an international level. Currently, it has delegations in Germany, the UK, China, Morocco and Chile, among others.