Würth Modyf to open a new digital warehouse in Barcelona
09/07/2020
Würth Modyf, a company specialising in workwear and safety footwear, will centralise all its logistics operations with the construction of a new 7,200 m² warehouse in Polinyà, just outside of Barcelona. From there, it will serve its clients throughout Spain and Portugal. In addition, it will move all its administrative services to the new centre by the end of 2020.
To drive this ambitious project forward, Würth Modyf will collaborate with Mecalux, which will provide it with a comprehensive solution designed to modernise its entire supply chain. In addition to storage capacity, the company will boost its productivity, thanks to a warehouse management system.
On the one hand, Mecalux will instal pallet racking that can hold close to 3,000 pallets, and picking shelves with nearly 14,000 locations. On the other hand, the Easy WMS warehouse management system will have a key function: to manage all processes and control the status of the goods.
Würth Modyf will also implement four software modules: Multi Carrier Shipping, Supply Chain Analytics, Labor Management System and Store Fulfillment. With these Easy WMS extensions, the company will be able to respond to the challenges posed by omnichannel retailing and make strategic decisions to provide better service.
Juan Martínez - Head of Purchasing and Logistics at Würth Modyf
"We've experienced strong growth over the last four years, thanks to the trust our customers have in Würth Modyf's products and services. This expansion took place in all the sales channels from which we distribute our products (external, between Würth Group companies, B2B and B2C). In the face of this scenario, we decided to modernise our logistics processes with the aim of maintaining our growth rate and level of customer service for the next ten years."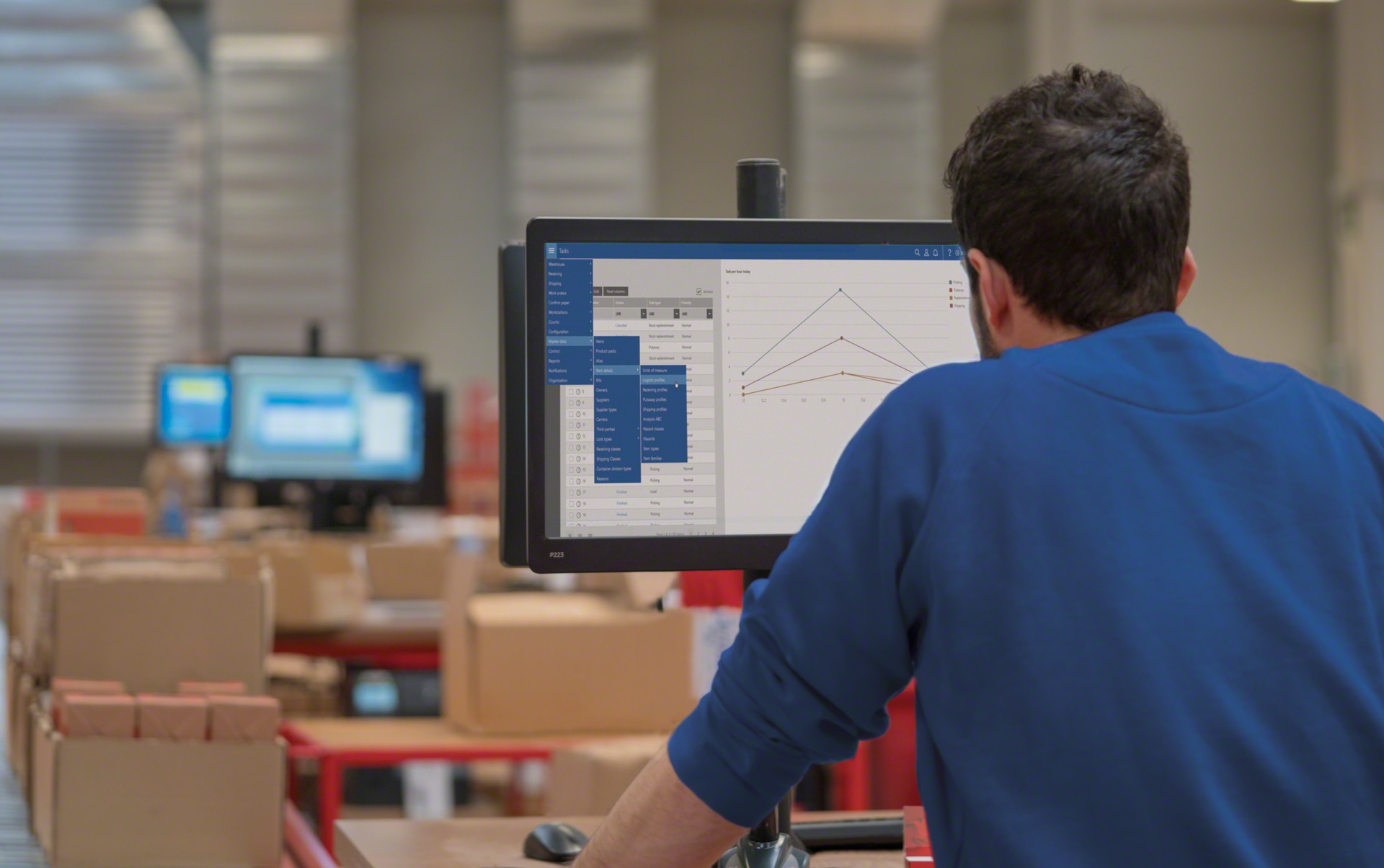 Comfort and quality
Founded in 2002, Würth Modyf is dedicated to marketing work clothes and uniforms as well as protective footwear. It has an ample catalogue of top-quality workwear, personalised and specifically designed to be used by employees in any sector. This firm is one of the companies of the Würth Group, a multinational manufacturer of tools and of fastening, connecting and assembling components.