Warehouse digitisation boosts order picking
29/09/2021
Inclusive cosmetics distributor Yari is implementing the Easy WMS warehouse management system from Mecalux in its facility in Berkel en Rodenrijs, Netherlands. Yari's top priorities are to boost picking and control all its stock in real time.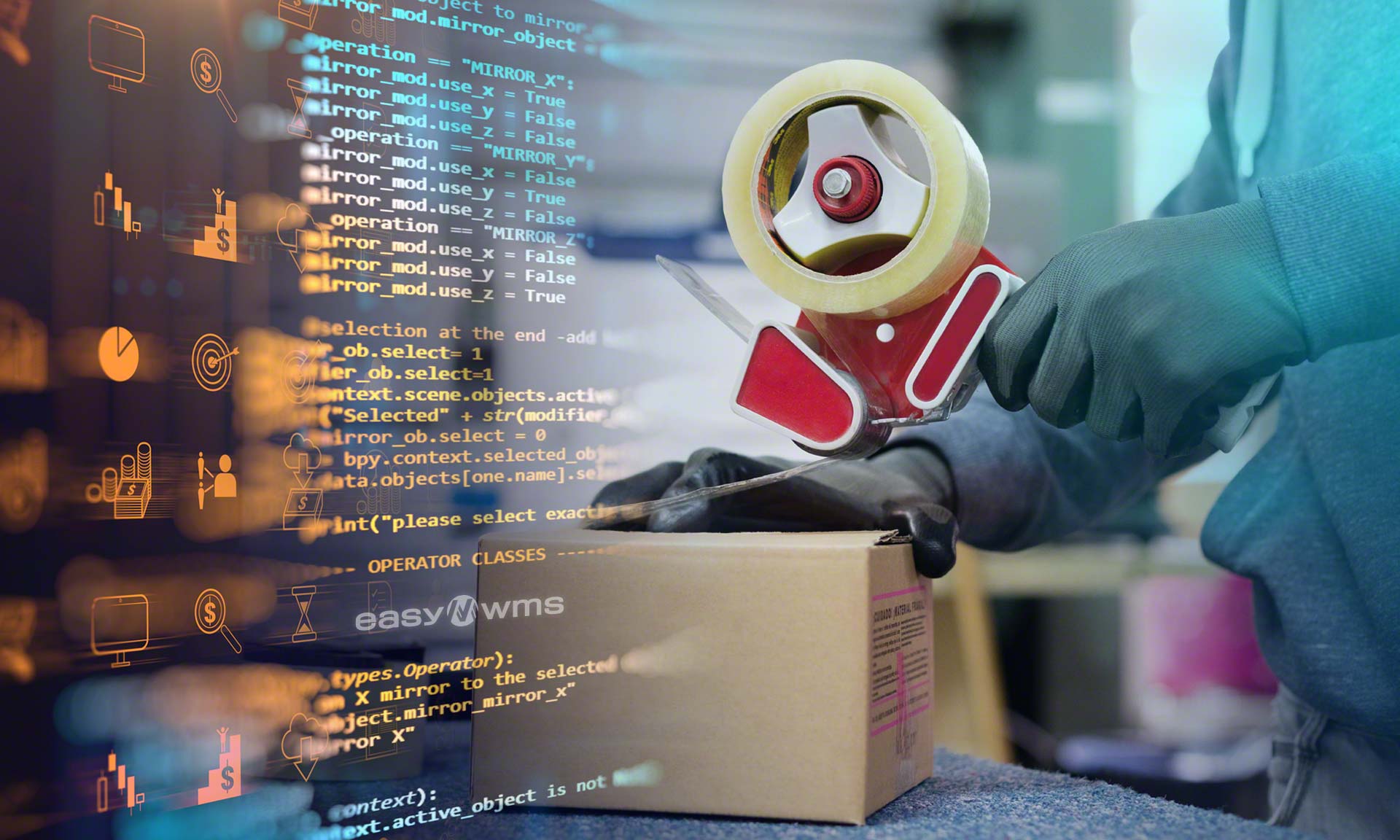 The software from Mecalux, integrated with Yari's Exact Globe ERP system, will monitor the products in the warehouse. First, it will identify the goods the moment they arrive at the facility. Then, it will assign them a location, taking into account their characteristics and demand level. It will also send the operators instructions on where to put each product, tracking their movements and knowing their exact location at all times.
With this WMS, the business will improve its picking operations. Easy WMS will give the employees instructions on where to go and how many items to pick from each location. Orders will be prepared in waves; thus, several orders can be prepared simultaneously on the same run and, as a result, dispatched faster.
We've decided to implement Easy WMS to make our warehouse operations more efficient. With this solution, we'll have increased visibility of everything happening in the facility. We'll also be able to manage incoming and outgoing goods more quickly and accurately. Likewise, we'll cut costs by requiring less time to complete processes.
Mad about make-up
Yari is a wholesaler specialising in inclusive beauty products, that is, for any age, skin tone or gender. Headquartered in Berkel en Rodenrijs, near Rotterdam, Yari was founded in 2010. Since then, it has become one of Europe's largest cosmetics distributors, with a product catalogue of over 100 SKUs from well-known brands.