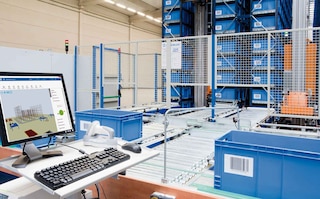 Seven steps to selecting a super WMS software
27 Oct 2020
If you are reading this article, it means your company has realised it needs a software or warehouse management system to improve its productivity. However, choosing your next WMS software is a huge responsibility, since it involves computer equipment which, in turn, will determine the quality of your warehouse management. With that in mind, you'll outshine the competition if you follow these tips below:
1. Your present computer system
Given that you know the difference between a WSM, a WES and a WCS, the time has come to weigh the limitations of your current software: Does something not run right? Could it be better? What works well and doesn't need changing?
Ask yourself the right questions and see if your current management system needs more than a simple update.
2. Appoint a project leader
To enjoy smooth sailing during a project, in this case, the deployment of the WMS warehouse management system, you should appoint (according to the project's breadth and your company's size) one or more people who are responsible for its development.
Each member should know what part they have to play and their responsibilities to guarantee the project's flow.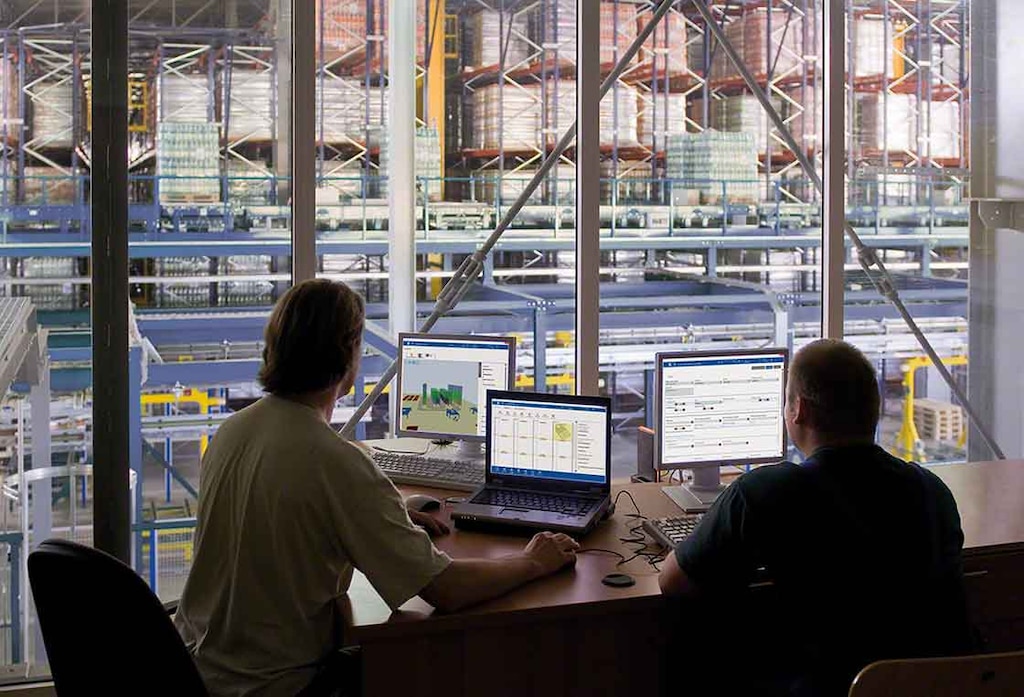 3. Write down product specifications
Analyse your needs, as well as your present and future objectives. Gather data during this step, which will come in handy when you compare the different software; info like your order volumes, peak seasons, shipping methods, work times, etc.
Check that your aims clearly laid out so that potential supplies understand your expectations and can assess whether your logistics software meets the mark.
4. Call for tender
Send your product specifications to various software providers whose products might suit what you're looking for.
Via this step in the WMS system selection process, you will be giving providers the opportunity to send you their sales proposals. Plus, this way you will get more details on the functionalities and services offered by each service provider.
5. Ask for a demo of the WMS software
In choosing the best warehouse management system, you'll have no other alternative than to request product demos from each of the providers.
Don't just settle for a single presentation, e.g. a plain power point or short promo video, a live demo is crucial if you want ask yourself the right questions.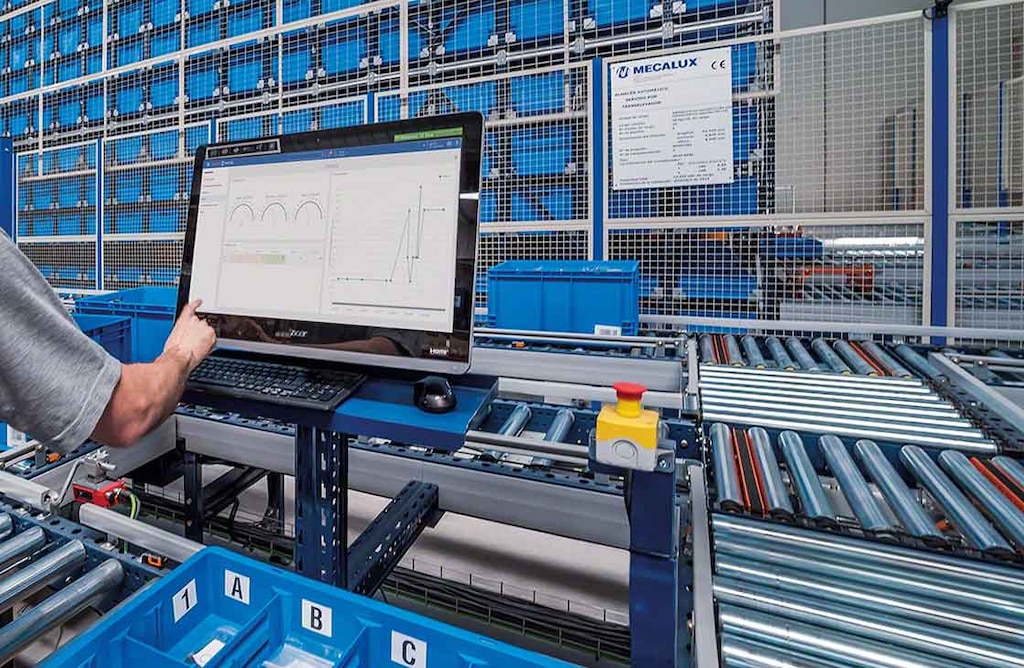 6. Visit your shortlisted providers
When you have seen demos from some of the different providers, select the best ones and get to together with them in their place of business. Thanks to these visits, you will be able to compare the various WMS systems on the market.
7. Make the choice
Now that you've gone through all these steps, you can choose a company from between the various provider profiles you've evaluated. However, keep in mind the eval doesn't stop there. The contract you'll be offered by your future partner needs looking over, as well as the legal clauses it contains.Pay attention so that everything correlates with what you've negotiated beforehand.
When you've gone through all these steps, you'll only need to start deploying the WMS software.