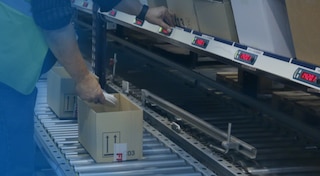 Poka-yoke explained in 5 examples
04 Jun 2021
Poka-yoke is a continuous improvement technique with two fundamental objectives: to avoid inadvertent errors in production and logistics processes and to correct inefficiencies in the event that they arise.
Nowadays, omnichannel logistics has forced companies to prepare and deliver a very large number of daily orders in the shortest time possible. Against this backdrop, logistics managers strive to eliminate potential mistakes that could lead to delays and a loss of customer confidence.
But how does poka-yoke help to eliminate errors in picking? In this article, we'll explain exactly what poka-yoke is and show you how it can be applied through five examples.
What's poka-yoke?
Created in the Toyota plant in Japan in 1960, the term poka-yoke is translated as "mistake-proofing" or "inadvertent error prevention." It's a continuous improvement technique aimed at preventing mistakes in any production or logistics process.
Poka-yoke includes strategies that perfect and optimize procedures in a warehouse or production plant such as the kaizen 5S method.
It can also refer to objects specifically designed to anticipate human error, for example, USB cables used to transmit data and charge devices. These can only be inserted into the port one way; otherwise, they won't serve their purpose.
Engineer Shigeo Shingo developed this work philosophy in order to eliminate inefficiencies in manufacturing processes, and its implementation was a complete success. He did so by applying practices that simplified the work of operators and minimized distractions so that they could concentrate on their tasks.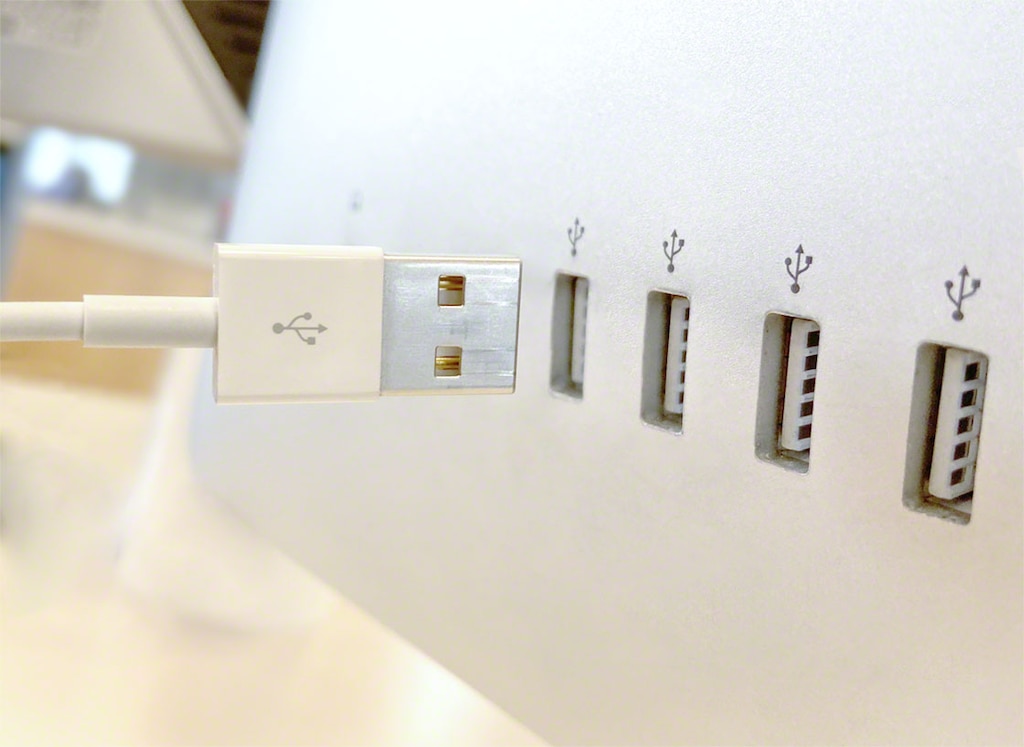 How can you implement poka-yoke?
The key question is: how can poka-yoke be adopted in, for instance, a production plant or warehouse? First, you need to identify and examine each one of the processes. This analysis should take into account the way in which each operation is performed, with special emphasis on mistakes that could be made.
Next, you have to decide on an appropriate poka-yoke approach, that is, to come up with a solution that minimizes or prevents all possible errors. We must assume, of course, that some mistakes are inevitable; for these cases, a detection and response system should be designed to reduce their impact.
Lastly, the operations are monitored to verify that the poka-yoke mechanism and its implementation have worked.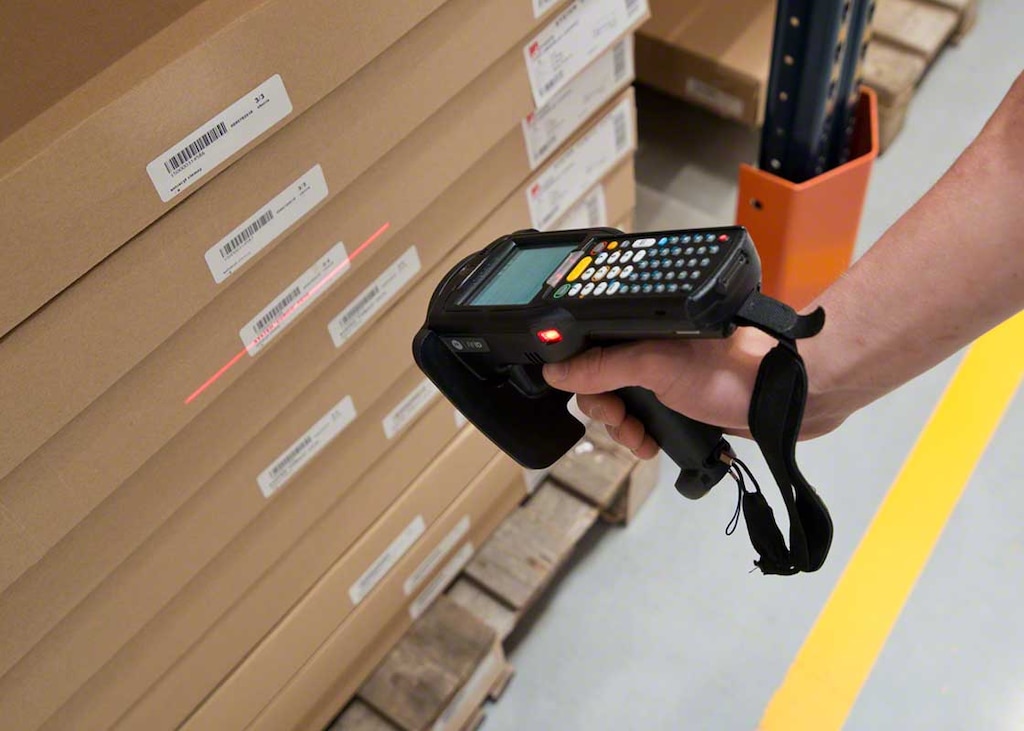 Types of poka-yoke
Poka-yoke can be broken down into four types:
Sequence. This is based on preserving a process's order or sequencing. If the steps aren't followed, the task can't be closed, making it impossible to go on to the next process.
Information. Clear, simple, and direct information helps workers to carry out the various tasks without making mistakes.
Grouped. This consists of preparing kits with all the materials and parts required to perform an operation. This way, employees don't waste their time on going to look for the materials they need to work; they already have them on hand.
Physical. This refers to changes in the usability of certain devices so as to prevent errors. For instance, the washing machines and microwaves we use at home can't begin to operate until the doors are properly closed or a certain sequence has been followed (until the temperature, minutes, program, etc. have been set).
All these practices serve to eliminate errors in repetitive activities or in processes in which operators might make mistakes inadvertently or due to lack of knowledge. Thus, workers can focus on their tasks instead of wasting time on checks or correcting inefficiencies.
Five poka-yoke examples centered on logistics
There really are no fixed rules when it comes to designing a poka-yoke. The practices or objects implemented to eradicate mistakes will depend on the ingenuity of the people involved in each process.
The examples below depict the poka-yoke practices most commonly used in warehouses. In the logistics sector, poka-yoke forms part of Lean logistics, that is, a work method designed to bolster logistics processes that add value in order to lower costs.
Example 1: Sequential poka-yoke with a WMS
Warehouse management systems (WMS), such as Easy WMS by Mecalux, are programs capable of optimizing operations and guiding workers so that they complete their tasks as quickly and efficiently as possible.
The WMS can act as a sequential poka-yoke, as the operators, via radiofrequency terminals, follow the instructions of the WMs one by one. This system shows them what to do step by step, and the operators have to confirm that they have completed each action in order to receive subsequent commands.
Example 2: Information poka-yoke with pick-to-light indicators
Picking is one of the warehouse operations with the highest risk of error. Physical operator fatigue along with the similarity of the products and of the racks could result in mistakes (orders missing items, orders with the wrong products or the wrong amount, etc.).
One solution for preventing errors in picking comprises pick-to-light devices. This technology, which would fall under the umbrella of information poka-yoke, indicates to operators in a very clear way which items to pick and in what quantity. They are tasked with making operators' work error-free.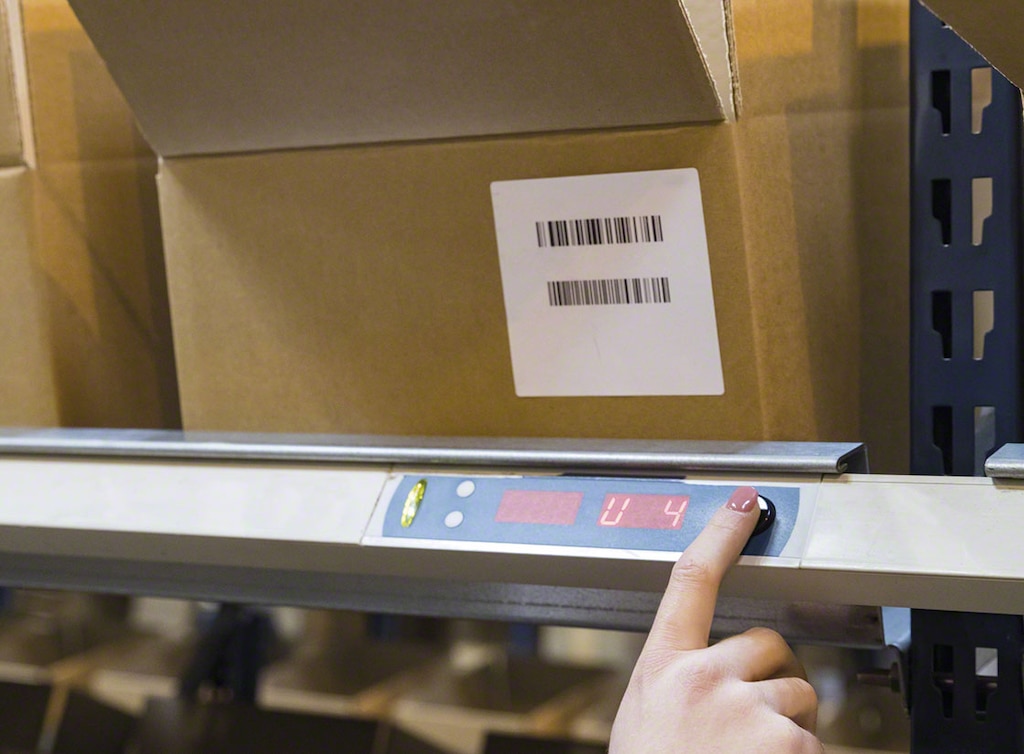 Example 3: Grouped poka-yoke in kitting operations
Kitting is performed in many installations. This process consists of gathering together the individual parts from which a product is assembled to create a packet that will then be used by other operators to put together the final product.
This would fall under the category of grouped poka-yoke because the workers have all the materials they require to make the product at their assembly stations; they don't need to travel around the installation locating the different components.
Preparing kits in advance ensures agility and accuracy. Workers begin preparing the product only when they have all the components.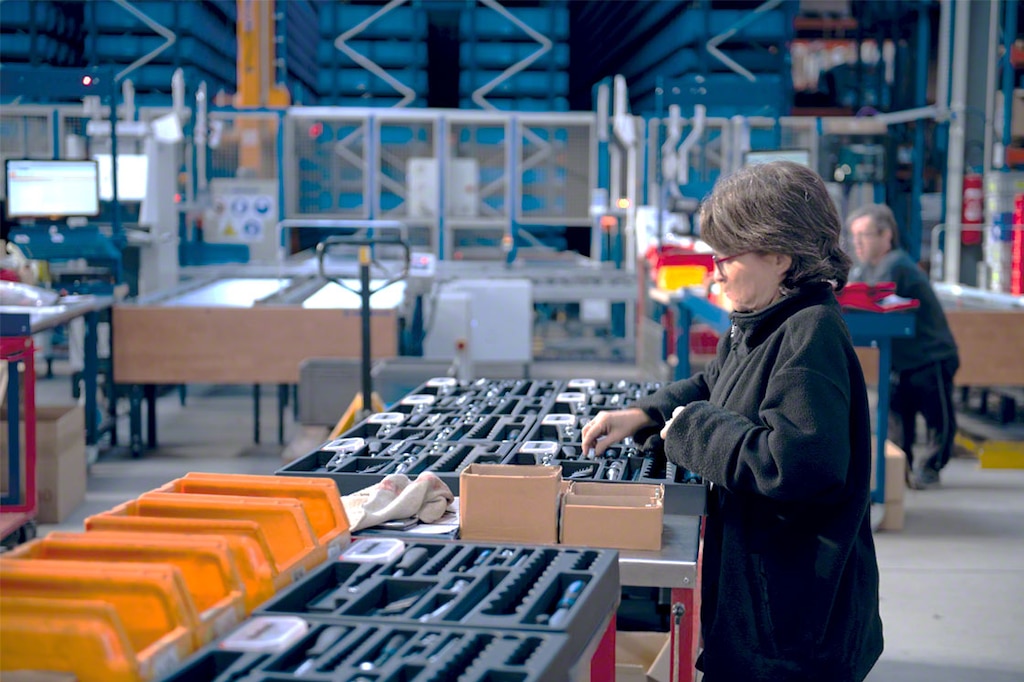 Example 4: Physical poka-yoke with safety enclosures
The most common type of physical poka-yoke in a warehouse is wire mesh partitioning. More than merely avoiding errors, its main function is to prevent accidents.
Areas in which workers operate handling equipment such as stacker cranes are cordoned off to restrict access by unauthorized personnel. The moment a person enters these enclosures and accesses the working area of a stacker crane — whether inadvertently or to carry out tasks — the machine stops.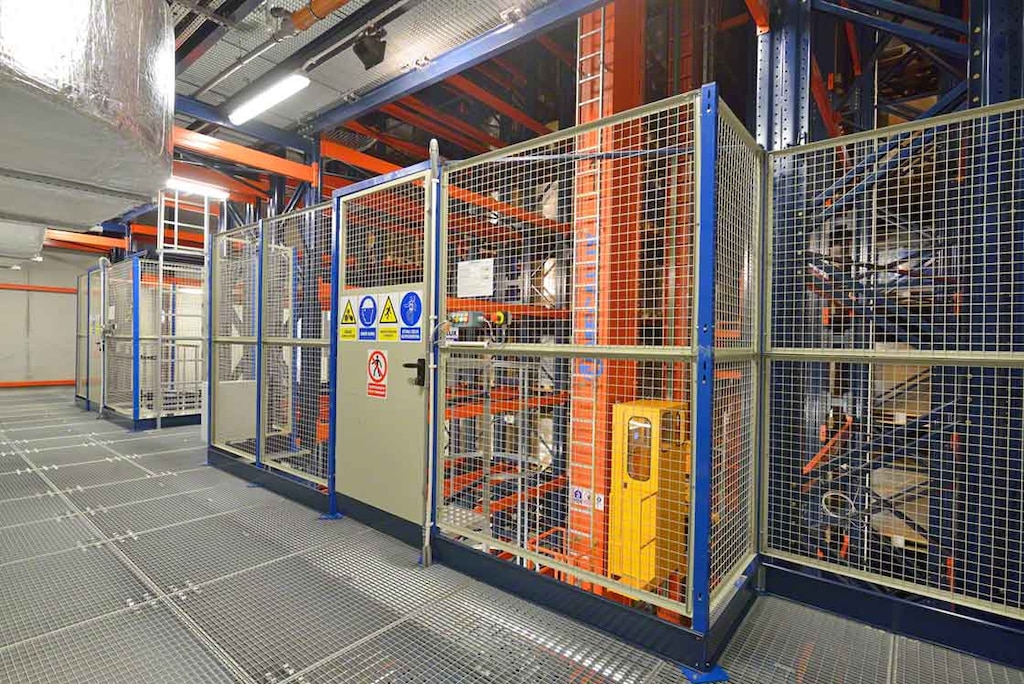 Example 5: Physical poka-yoke using picking carts
Another widespread physical poka-yoke in warehouses consists of order picking carts. These usually have specific dimensions based on the size of the products and the orders.
Plus, if wave picking is carried out in the facility, these carts are divided into as many locations as there are orders in the wave. This way, each slot corresponds to an order, which prevents mistakes.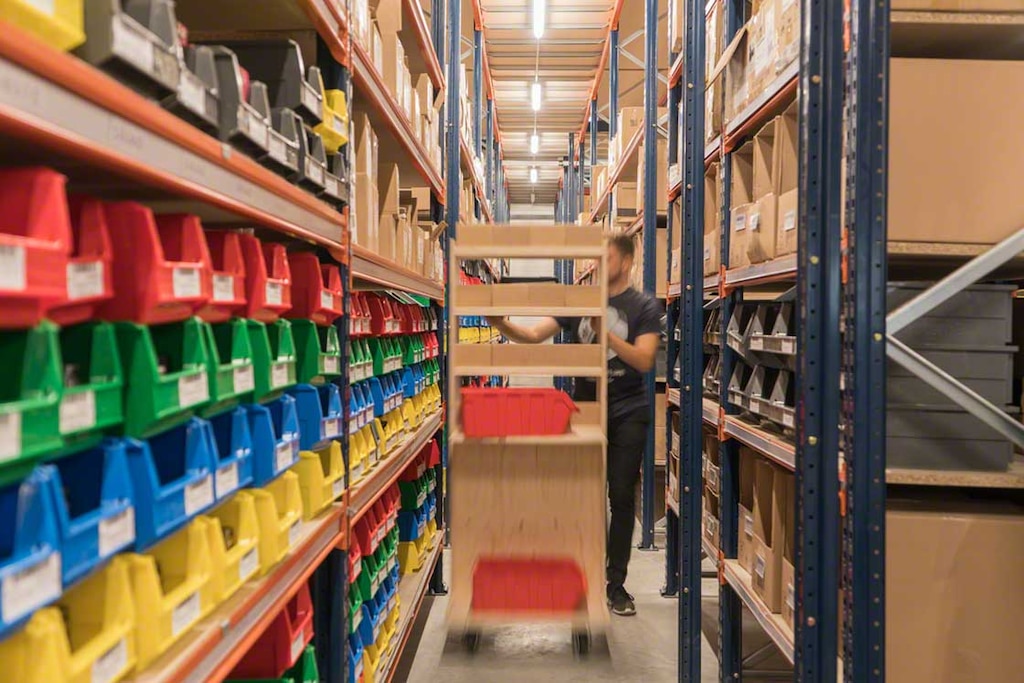 Do away with errors to enhance quality
Poka-yoke is all about applying techniques that minimize errors, especially in more repetitive activities. In this post, we've seen how it forms part of our day-to-day, with objects and appliances we employ to carry out our daily activities, as well as in warehouses and production plants.
The goal of poka-yoke is to raise the quality of processes and, consequently, of the service and of the final product. Hence, this will also bring greater customer satisfaction.
At Mecalux, we have extensive experience developing storage systems that will help you to streamline operations and increase throughput in your facility. Be sure to get in touch — we'll work with you on designing an efficient warehouse prepared to eliminate any possibility of error.