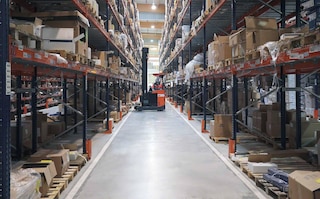 Hidden costs in returns management: what they are and how to control them
19 Apr 2022
Returns management, i.e. reverse logistics, is one of the biggest challenges these days in e-commerce. As a result of widespread online shopping, the volume of returned products a warehouse must sort through has grown considerably. This leads to a number of hidden costs (sometimes hard to track in balance sheets) with a huge potential impact on your company's bottom line.
Figures from multiple sources position us against a phenomenon that should not be underestimated:
Customers return around 20% of online purchases, a percentage that, in sectors such as fashion, can be much higher.
More than 70% of returns are caused by subjective dissatisfaction with the order (size, style, etc.), according to a Return Magic survey of more than 800,000 customers from different online shops. Returns due to product defects are not very high. So, many times, there is no problem with just putting the returned item back into circulation in the warehouse.
Analysing the structure of these hidden costs related to returns management and studying how to cut down on them is vital to maintaining healthy margins. How do I address this challenge?
What are the hidden costs of returns management?
Reverse logistics or returns management is the set of tasks involved in the recovery of a product that left a warehouse. It includes activities such as transport, repair, recycling of containers and packaging, disposal of obsolete or defective items, storage and preparation for resale. Obviously, all this brings with it a series of costs:
1. Transport costs
The transport costs not only include the transport from the collection point to the warehouse, but also the trips to and from the repair centre (if necessary) and the movements to recycle, reuse or dispose of the shipment's original packaging.
2. Return costs
Accepting, registering and placing a returned product in the warehouse generates the so-called return costs linked to:
The receipt of the goods, including checking their condition.
The coordination of the departments involved, if there is a complaint to be handled.
The allocation of warehouse space for the returned product.
3. Repair costs
When a product has been damaged, you need to assess the cost of fixing it and get it market-ready as opposed to disposing of it and wasting your investment in the product. If you go with the first option, this will incur repair costs, which can also be attributed to returns management.
There is also the possibility of salvaging usable parts and storing them for future repairs.
4. Customer service costs
The process of returning a product involves keeping communication with the customer open: you must agree on the collection place and date, verify the reasons for the return, certify that it has taken place, manage any refunds, etc. This leads to a significant time and resource expenditure by your customer service staff.
5. Resale costs
Finally, if the goods are given a second chance, the resale costs, i.e., their packaging and addition to a new order, should be planned.
Improve returns management with more efficiency and lower costs
Controlling all these hidden costs is possible through the deployment of an efficient returns management mechanism. Warehouse management software is a very powerful ally in organising reverse logistics operations.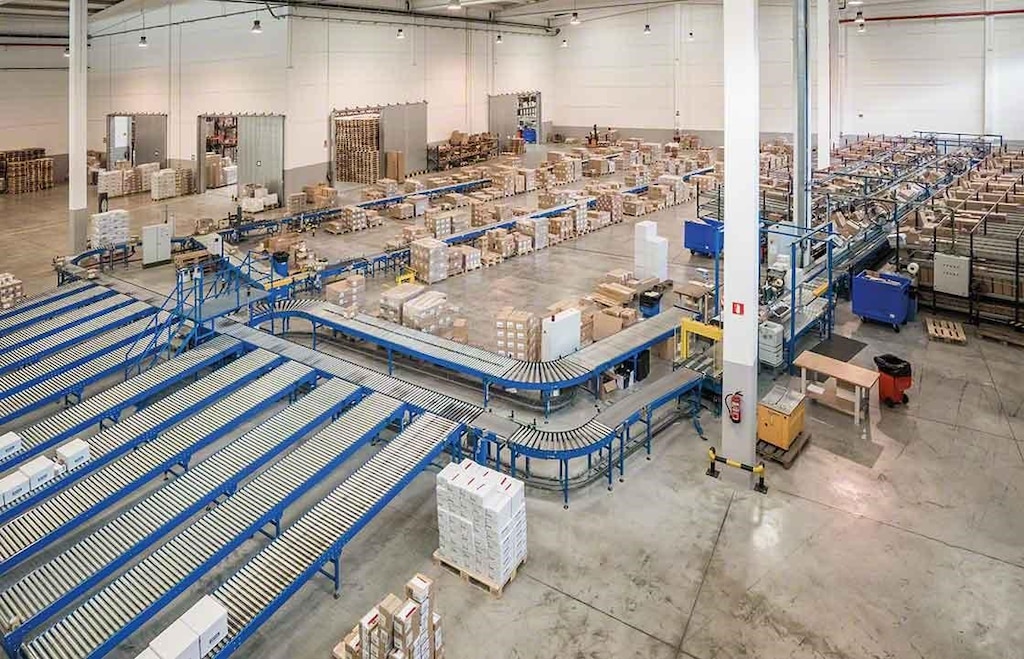 Advantages of an WMS in the optimisation of returns management
Through a WMS, it is possible to automate certain steps of returns management, such as:
Checking the condition of incoming goods.
Coding them to be sent for repair, disposal or return to the merchandising area.
Assigning them a location within the warehouse.
Using a WMS to control the hidden costs of reverse logistics must be coupled with a strategy to reduce return rates based on maximising the number of defective shipments and, in the case of e-commerce, improving the user experience online to help customers get their purchases right the first time.