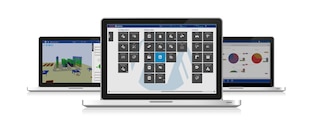 Stock control and much more: the advantages of a WMS
20 Oct 2020
Maybe you've come to the conclusion that you might need a warehouse manage software to optimise all logistics flows, carry out stock control and manage your warehouse. And, you are right. So, we decided to take time and look at some of the operations our WMS computer program lets you run, considering that it has the most options of currently market-available management systems.
Differences between stock control and stock management
Before moving on, remember the difference between stock control and stock management, which are two very distinct concepts.
Stock control goes beyond pure management: its main objectives are the optimisation of stock and your business's profitability.
In terms of stock management, this consists of maintaining control over in-warehouse goods and their inputs, outputs and stock rotations. Thanks to precise stock management, you can have a reliable picture of your stock situation.
Stock management is, consequently, a part of stock control, since it helps regulate a company's stock.
Goods reception
The moment goods are received, they are labelled with a barcode so that they can be identified and located easily:
Using a radiofrequency device, also known as a barcode reader, the operator knows what quantity of SKUs is left over and where to store the products.
Or, right from a PC or tablet which offers the user the same info as the RF device.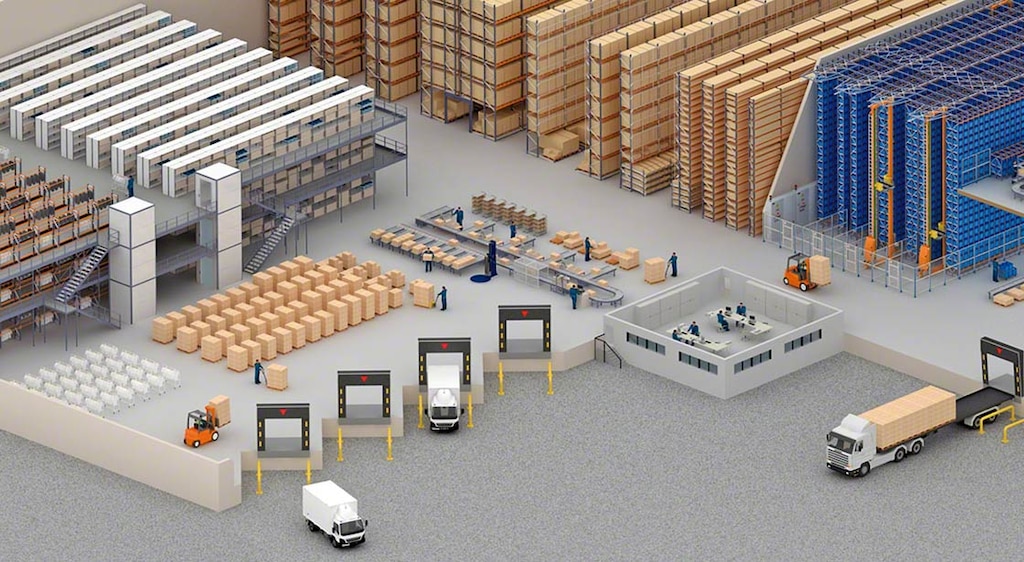 Stock management
Looking back at the article Perpetual, yearly or rotative inventory?, putting a warehouse management software to use is particularly interesting for companies whose inventories must be perpetually tracked.
If your business activities mean your company has to process huge volumes of goods, then software is the solution to all your problems.
You will have access to real-time stock quantities: thanks to labelling, error-free tracking is safeguarded, meaning you can even opt to do perpetual inventory counts. All this is highly advantageous to reduce errors and keep your stock under control.
Easy WMS permits the optimisation of each one of the storage tasks, optimising the surface area at the same time. Save up to 40% more space.
Prep and ship orders with Easy WMS
As you already know, many mistakes can be made while putting orders together. That said, to keep customers happy, avoid claims and create brand loyal, it is crucial to be mindful when carrying out operations, from picking (collecting the goods) to packaging (assembling the items).
Letting a Warehouse Management System (WMS) take the helm is a way to avoid these errors from draining your time and money.
Our software offers various solutions to optimise this phase of logistics and helps those picking orders to work faster and more efficiently:
Order picking through radiofrequency devices.
Use of tablets and PCs.
Storage systems, such as pick-to-light, put-to-light or voice picking.
And, our warehouse management system optimises picking routes by establishing picking by unit, wave or zone.
Don't forget that our software comes in either SaaS (cloud-based) or On-premise versions, with a 100 % secure online interface, to respond to all your business needs.
If you want more information about solutions from our Easy WMS warehouse management system, contact us online. Our team of professionals is on-hand to answer your questions as quickly as possible.