Whatever your product we know the best storage solution:
More than 50 years experience
Presence in more than 70 countries
11 production centres
4 technological centres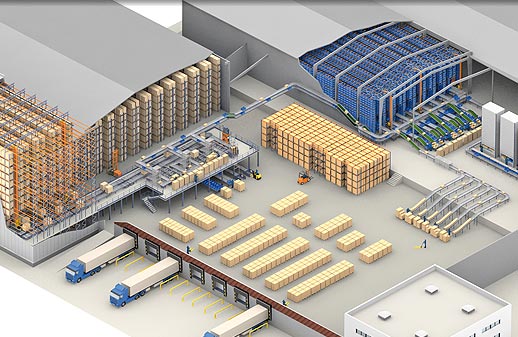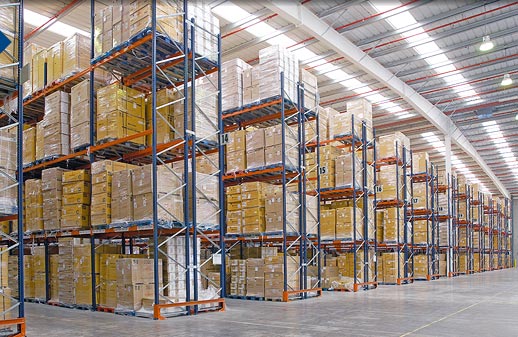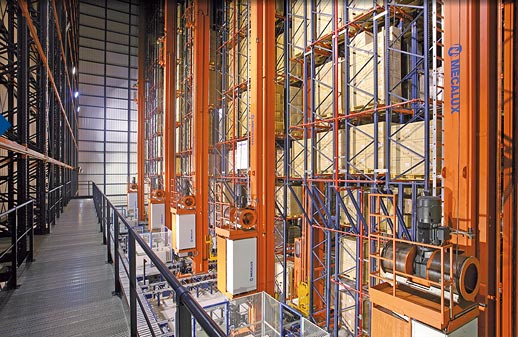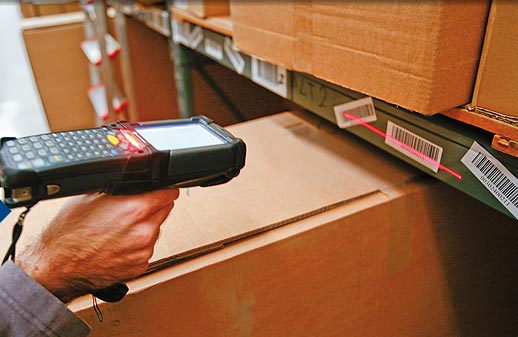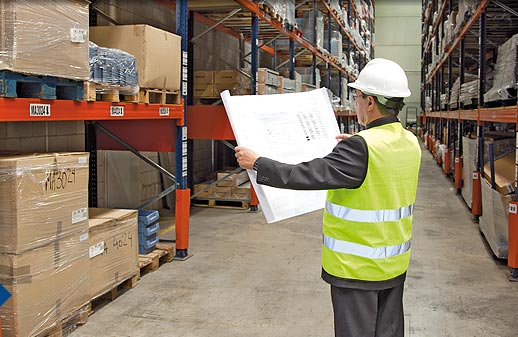 Check out the newest edition to our website
Keep up-to-date with the latest developments at Mecalux: the most recent news, case studies of our different storage systems and some of our technological advances.
Read more →

Seismic calculations for racks in Europe
Prevention, as well as the compliance with European standards regarding the design and construction of storage systems, are fundamental for the earthquake-proofing of racks.
Read more →
DECASA: High throughput picking and storage
The logistics centre in the state of Veracruz features a wide variety of solutions: an automated clad-rack warehouse, the semi-automatic Pallet Shuttle, multi-level picking towers for pallets and boxes, a sorter, etc.
Read more →

Case studies: racks with narrow aisles
Mecalux has supplied the storage systems in this installation: pallet racking in narrow aisles, live storage for picking and a conveyor circuit with an automatic lift.
Read more →
Conventional pallet racking
The optimum solution for warehouses containing palletised products and a wide variety of SKUs.
Read more →

Mecalux will equip the new Zambú warehouse with the Pallet Shuttle system
The company who manufactures, distributes and sells industrial hygiene and cleaning products, has hired Mecalux to supply and install the high-density Pallet Shuttle system.
Read more →

Grupo Familia, technology and trust
This automation project developed in Colombia has provided Grupo Familia with a total capacity of 19,000 pallets.
Read more →

Smart solutions to automate your warehouse
Mecalux can automate your warehouse to increase productivity and profitability, with all automated storage solutions available both for pallets and boxes.
Read more →

Case studies: automated warehouse
The warehouse, now fully automated and with a storage capacity for more than 19,000 pallets, has significantly improved the productivity of Disalfarm.
Read more →