Logistics digitisation for improved service
07/04/2021
3PL provider Baxster Logistics has digitised its supply chain in order to provide better service to its customers. The company has moved to a new 3,600 m2 warehouse in Saint-Priest, France, where it will accommodate a larger number of items. It has equipped this facility with Easy WMS, the warehouse management system from Mecalux, to ensure more accurate control of the goods.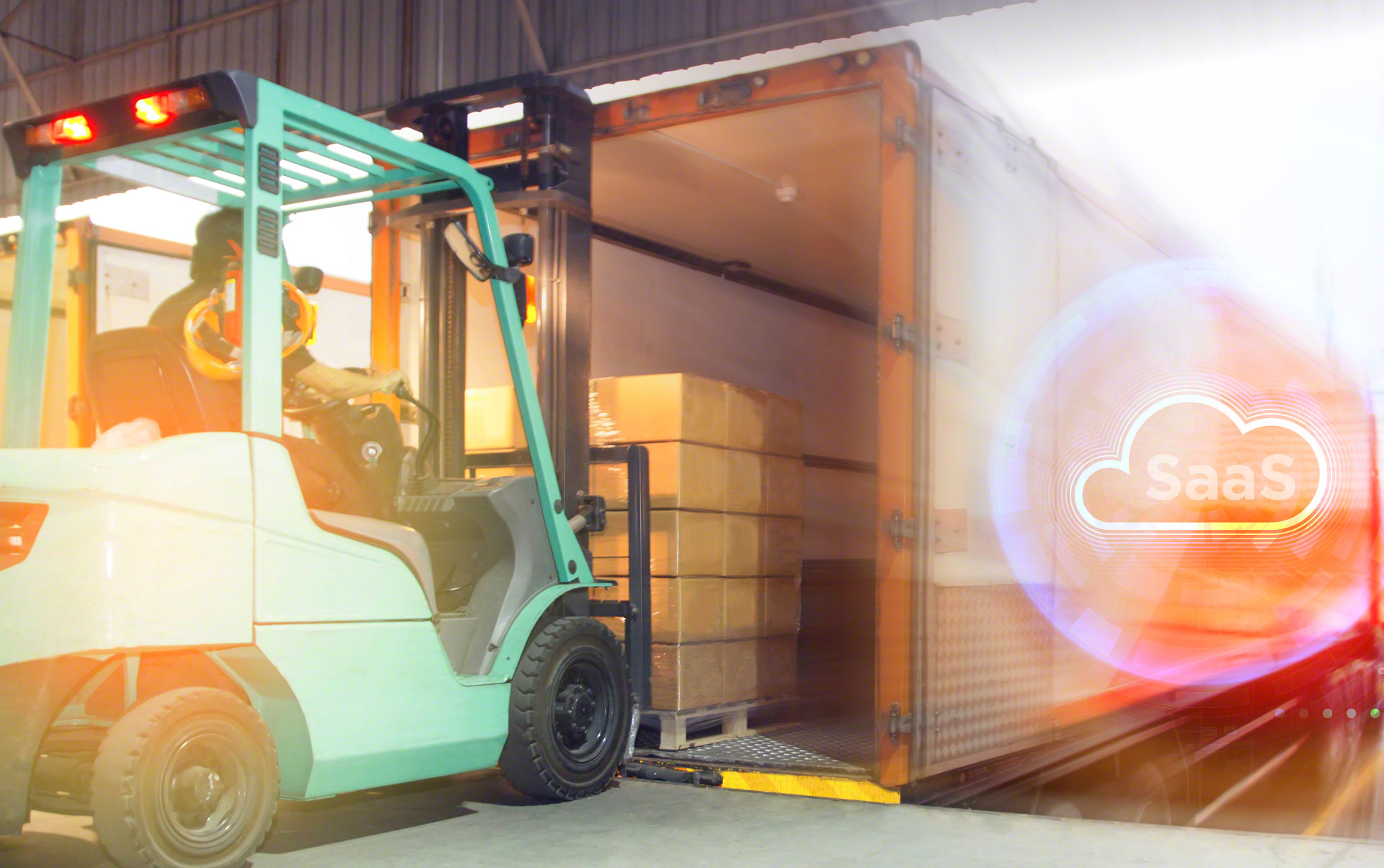 More and more 3PL providers are equipping their installations with WMSs to adequately organise their customers' products. In view of that, Baxster Logistics — which had previously managed all the goods manually (entering the data in an Excel table) — decided to digitise its logistics processes.
The company has implemented Easy WMS by Mecalux in the SaaS (software as a service) mode, that is, could-based, to control the multiple SKUs in stock. This software optimises the warehouse locations and the movements of the operators performing storage and picking tasks. Thanks to its supervision, Baxster Logistics has increased its productivity and efficiency and can provide better customer service.
Taking into account each customer's requirements, the WMS sends precise instructions to operators on where to store each product. Additionally, with Easy WMS, Baxster Logistics controls its warehouse costs, making all its operations profitable and enabling the firm to deal with peaks in activity. This software, which stands out for its scalability and versatility, can be adapted to future changes to the facility, such as the incorporation of new clients and services.
From an administrative point of view, the business has substantially reduced the time the company spent on invoicing its services, as the WMS creates reports automatically. As a result, the new Baxster Logistics facility run with Easy WMS from Mecalux has much more efficient and modern operations.
To improve our customer service, we've outfitted the new warehouse with a powerful IT tool such as Easy WMS to manage all our stock and operations optimally.
Connection with Europe
Baxster Logistics is a 3PL providing storage, order preparation and goods distribution services to customers in any industrial sector in France and the rest of Europe. Its commitment to customer satisfaction drives it to constantly seek solutions adapted to their needs.