Costa improves its logistics thanks to Mecalux
10/07/2019
Costa Concentrados Levantinos, a Spanish nut-, vegetable- and cereal-based beverage maker will make a huge leap forward logistics-wise thanks to the collaboration of Mecalux.
In the coming months, it will commission a 3,700 m2 warehouse in Riudoms (near Reus, Spain) which Mecalux will equip with two different storage solutions: pallet racks and racks with the semi-automatic Pallet Shuttle system. Overall, the storage capacity will hold 3,414 pallets.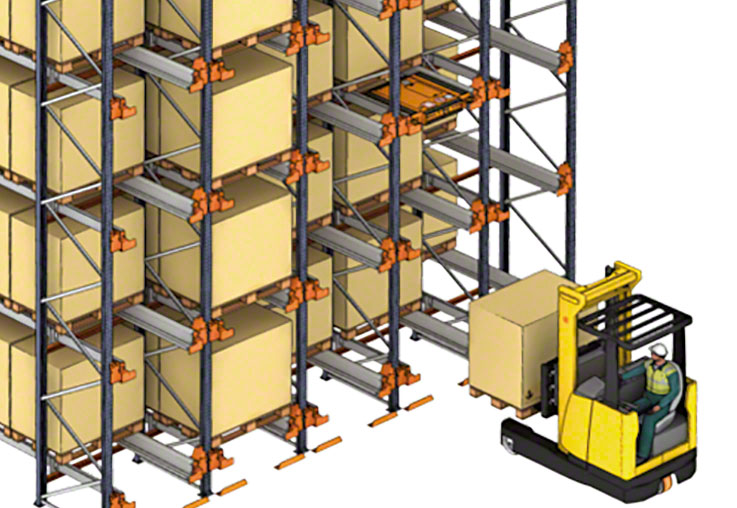 The Mecalux Easy WMS warehouse management system (WMS) will also be deployed. This solution will control all merchandise and assign each product a location considering its production and expiration date.
Spanish 'horchatas' since 1897
Costa Concentrados Levantinos was founded more than 100 years ago to create the most unique tigernut concentrate in the world. Its star product, 'horchata', is a traditional Spanish milkshake-style drink, which is served cold and made with water, sugar, tigernuts, cinnamon and lemon. In 1980 the company modernised its facilities to place itself at the forefront of production processes and offer the highest quality products.