07 Sep 2022
Bicycle manufacturer Denver will install Easy WMS warehouse management software from Mecalux in its facility in Tarantasca, Italy, to streamline all its operations.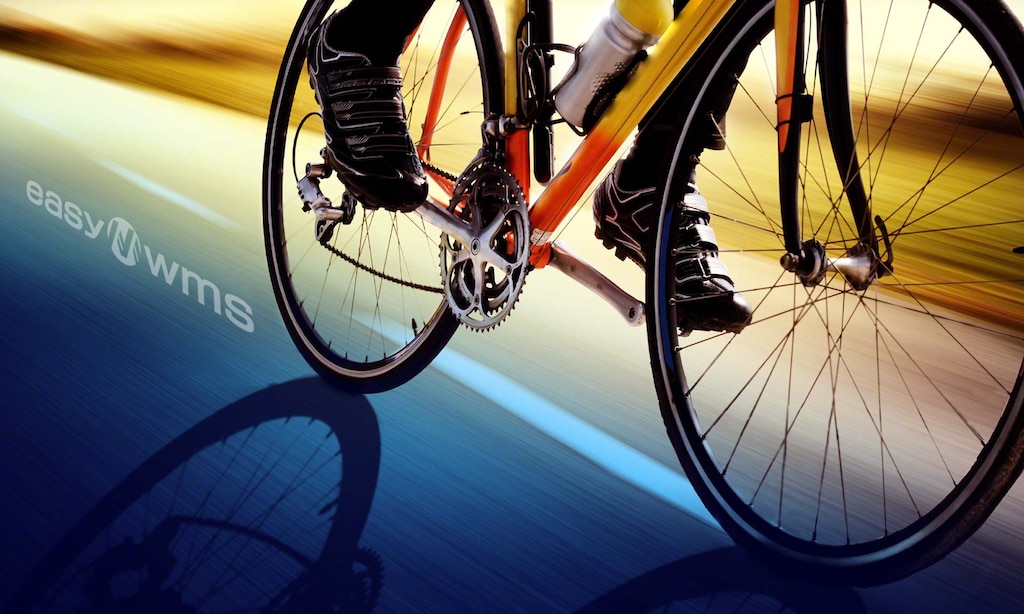 "We want to optimise processes in our facility and to eliminate any possibility of error." Davide Marino, Head of Production at Denver, knows exactly what the bike maker needs: to improve its logistics operations in order to provide efficient customer service.
To do this, Denver will equip its facility with Easy WMS. This software program will organise operations and distribute work effectively. Operators will use RF scanners to communicate with the WMS and receive instructions from it. "Following step-by-step instructions from Easy WMS will help us to perform all our logistics operations much faster," says Marino.
Easy WMS will be deployed in the SaaS (software as a service) model, i.e., in the cloud. The system will be stored on external servers, and the operators will be able to access its functionalities by means of RF scanners connected to the internet. "Thanks to the SaaS version of Easy WMS, the software can be adapted to the workload and needs of our company," says Marino.
With Easy WMS from Mecalux, Denver will be outfitted with software specifically designed to organise its warehouse. The system will help to optimise processes such as product storage and order fulfilment. Additionally, it will control the traceability of all SKUs in real time. Technology is key for the company to modernise its logistics operations and tailor them to new market demands.
About Denver: 4,000 bikes a day
Since it was founded in Italy in 1996, bicycle manufacturer Denver has seen constant growth. The company set two core objectives: to position itself as a leading business in its sector in Europe and to drive the development and sale of e-bikes. The company is firmly committed to mobility, respect for the environment and sustainability.