Madel: all-in-one solution that breathes new life into logistics
01/06/2021
Madel, a manufacturer of air diffusion products, will expand its facility in Centelles (Barcelona, Spain) with an additional 250 m2 of surface area. This will enable the company to increase its storage capacity and control its stock more efficiently. To carry this out, Mecalux will provide Madel with a comprehensive solution that will include Movirack mobile pallet racking and the Easy WMS warehouse management system.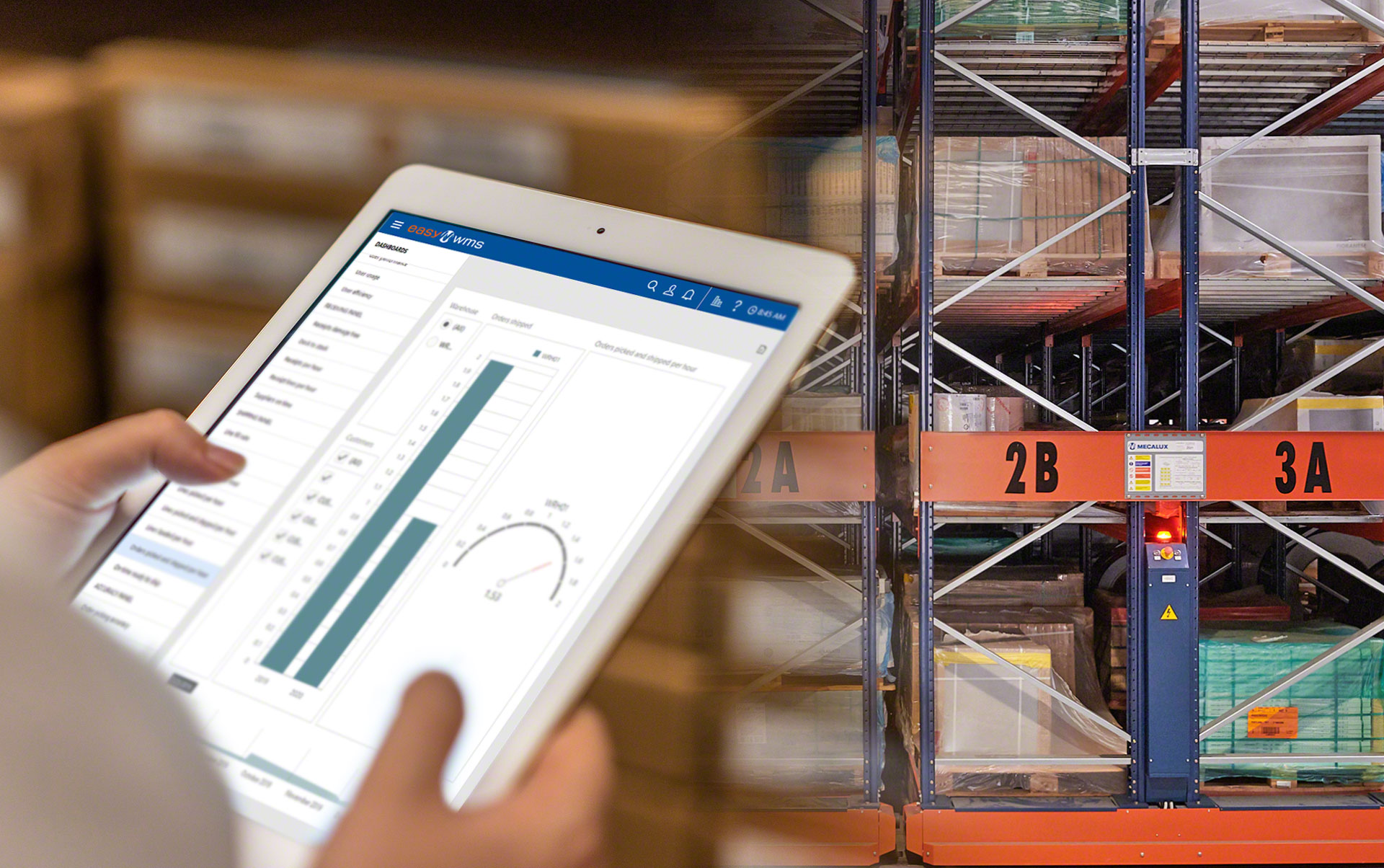 The Movirack mobile racking will mainly house raw materials and semi-finished products. Madel chose this system because of its ability to store goods in a compact way, accommodating a larger number of products and providing direct access to the merchandise the minute a working aisle is opened.
Easy WMS will identify the goods as they arrive at the warehouse and will assign them a location according to their characteristics and turnover. Using radiofrequency scanners, the operators will move around the warehouse, following instructions from Easy WMS on which location to go to and which items to pick. This way, operators will be faster and will make less mistakes.
With this expansion of our facility, we set out to optimise the storage space and dedicate more surface area to manufacturing processes. Likewise, digitisation will offer us major benefits: more accurate control of stock, increased speed and safety in locating the merchandise, more agility when supplying the production lines and reduced operator movements.
About Madel
Up and running since 1965, Madel is a company dedicated to the manufacture and sale of air diffusion and control products for air conditioning systems. It frequently partners with architects, engineers, interior designers and installers in selecting the best air diffusers for their air conditioning projects.