Metelli Group: clear drive for versatility
10/11/2021
Metelli Group, an Italian manufacturer of spare parts for the automotive industry, has once again relied on the versatility and strength of Mecalux pallet racks to outfit its new warehouse for transmission shafts in Cologne (northern Italy). A few years ago, the manufacturer had chosen the same system to outfit a different facility with water pumps.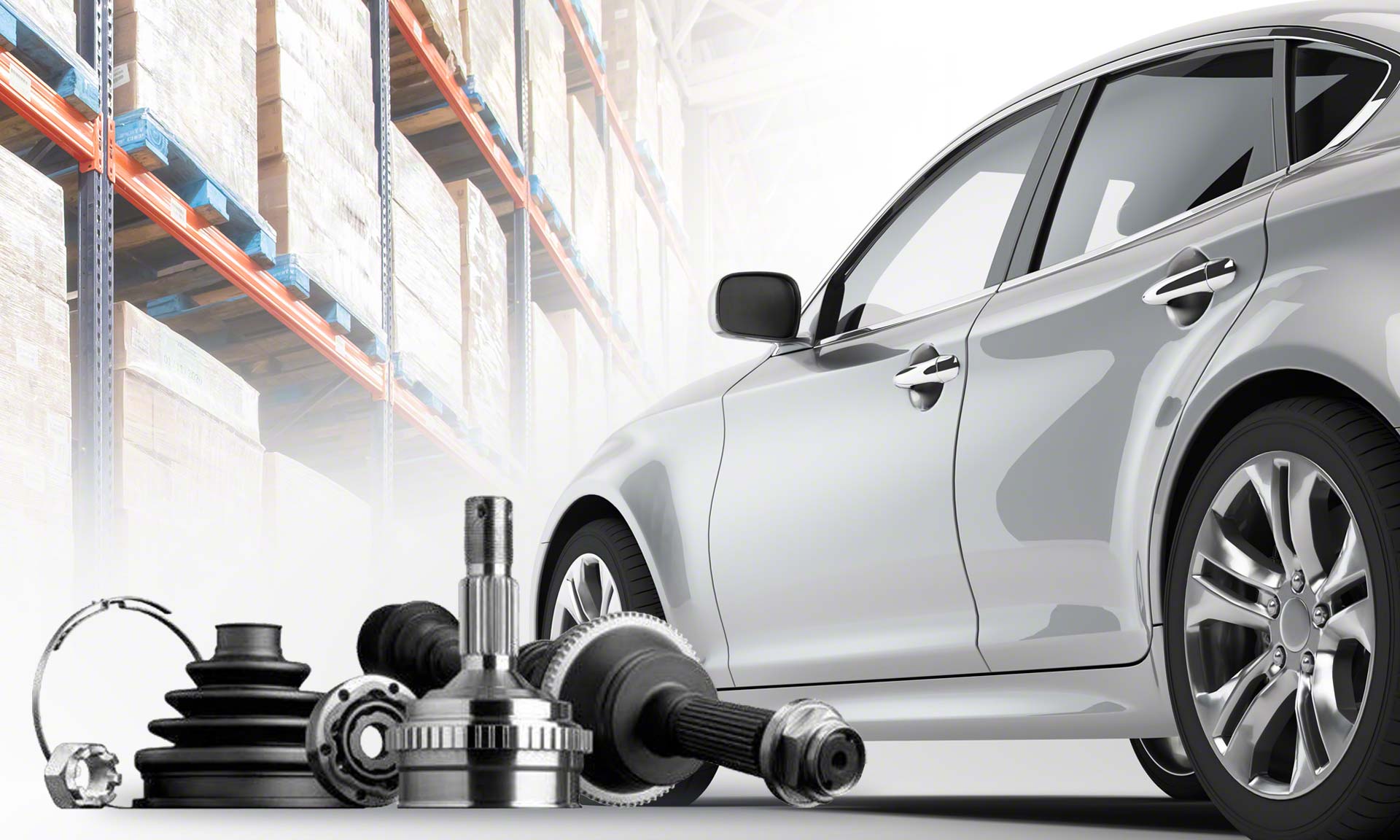 Metelli Group needed a strong, multi-purpose storage system that could store goods of variable heights and weights. The pallet racks meet these requirements and, at the same time, offer direct access to all the SKUs stored. Thus, they are ideal for the operations of this automotive parts manufacturer.
The racks were made in compliance with Italian standard NTC 2018 and European standard EN 16681 to ensure their resistance to any seismic movement occurring in the area.
With these new warehouses, we aim to continue improving our customer service, optimising space and boosting efficiency in order preparation and management.
About Metelli Group
Founded in 1962, Metelli Group is a renowned Italian manufacturer of brakes, hydraulic components, water pumps, transmissions and automotive engine parts. Nowadays, the business makes over 13,000 parts a year that are distributed in over 90 countries around the world.