13 Jun 2022
Hospital supply company PRIM will implement data-driven strategic decision making in three of its facilities in Spain with the Easy WMS warehouse management software program from Mecalux.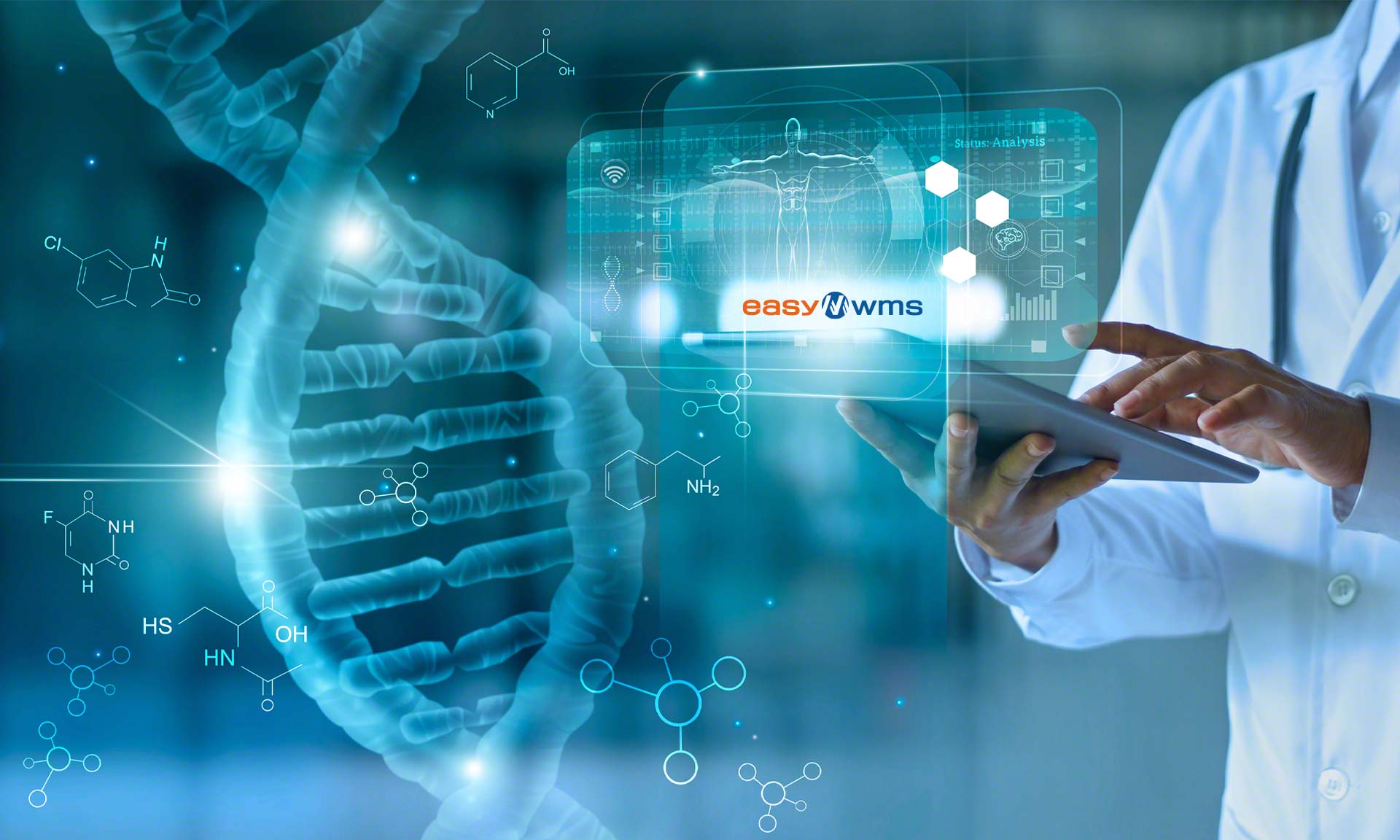 "Digitisation is one of the pillars of PRIM Group's Strategic Plan 2021-2025. This change is part of the modernisation of our technological architecture, which we're carrying out to support the growth of our operations. In terms of this particular project, the deployment of the warehouse management software will provide us with information on our supply chain in real time as well as improved control over processes," says Antonio Mendes, Deputy Director of Operations at PRIM.
With the installation of the Mecalux software, the business has set multiple objectives: to optimise inventory management, control product traceability, reduce errors and, at the strategic level, improve data-driven decision making.
Deployed in the cloud, Easy WMS will supervise and orchestrate all movements in the warehouse, controlling the exact location of all SKUs in real time.
"The ultimate objective of overhauling our logistics infrastructure is to improve our efficiency in supply chain management to offer our customers better service. With the Labor Management System and Supply Chain Analytics Software modules, PRIM will have key performance indicators (KPIs) on the execution of the multiple logistics tasks fulfilled in its facilities.
The company will also digitise its order dispatch operations with the Multi Carrier Shipping Software module, which will ensure comprehensive control over the entire goods dispatch process. The program will automate communication between the warehouses and the different transport agencies to provide end customers with effective service.
Digitisation of PRIM's supply chain will bring greater control to logistics processes while driving strategic decision-making to increase its productivity and enhance its customer service.
About PRIM: over 150 years of experience
PRIM is a supplier of hospital and orthopaedic products with a very clear vision: to improve people's lives. The company currently employs 600 people dedicated to the manufacture and sale of a wide-ranging portfolio of products that can be purchased in more than 75 countries.