03 Apr 2023
The third-party logistics (3PL) provider has equipped its new centre in Gdańsk with a Mecalux storage system that facilitates the management of around 5,000 SKUs of different customers, turnovers and demand levels.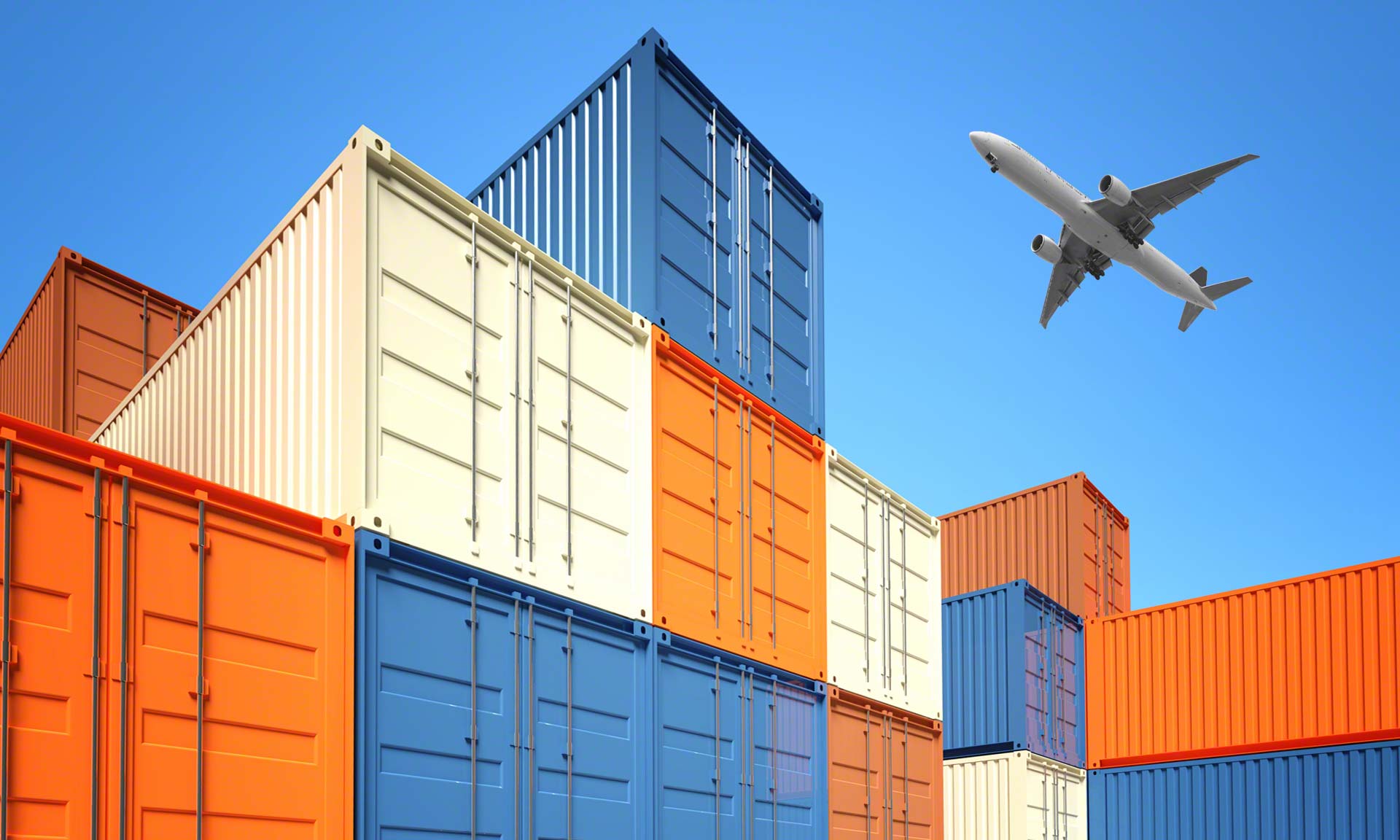 "Our objectives are continuous development and to fulfil customer expectations," says Marta Dwulit, Logistics Manager at Savino Del Bene. The organisation offers a wide range of logistics services: sea, air, rail and road transport; short- and long-term warehousing; and order picking, including cross-docking. It also performs value-added services, e.g., packing, labelling and kitting. "We're also about to open a facility for temporary storage," says Dwulit.
The company built its new distribution centre to drive business expansion and grow its customer base by providing end-to-end service. With a surface area of over 8,000 m², the warehouse is located just 8 km from the Port of Gdańsk. Thus, it is strategically positioned to carry out weekly groupage services for goods from China. Dwulit says: "We're making an effort to expand our LCL [less than container load] service from other ports around the world."
Mecalux equipped the facility with conventional pallet racking, a very versatile storage system that can be adapted to accommodate any type of unit load — irrespective of size — and product flow. "Thanks to this racking, we can easily control and manage our inventory levels," says Dwulit.
Savino Del Bene's growth is unstoppable. Regarding the new endeavour the company has been working on for the past few months, Dwulit says: "We're continuing with our expansion project, adding on 5,300 m² to the warehouse surface area. Naturally, we chose Mecalux as the racking supplier for this project as well. At the beginning of 2023, it will outfit our new facility with racks for more than 5,000 pallets."
About Savino Del Bene: logistics company with a global presence
Founded in 1899 in Florence, Italy, Savino Del Bene is a provider of shipping and logistics services designed to meet the needs of every business and market. With 5,000-plus employees, the organisation operates in over 60 countries. The 3PL provider has an extensive international network and partners with the major global carriers. As a result, it can respond speedily to the demands of customers in any location. The Polish division is growing rapidly to offer its customers storage locations throughout the country.