The indispensable supply chain companion
12/05/2021
STB CAPS, Mexico's leading cap distributor, will implement the Easy WMS warehouse management system from Mecalux in its facility in Mexico City. With this software, connected to the MasAdmin ERP, the company will be able to control all its merchandise (approximately 1,700 SKUs) and monitor its movements until it is eventually shipped to customers.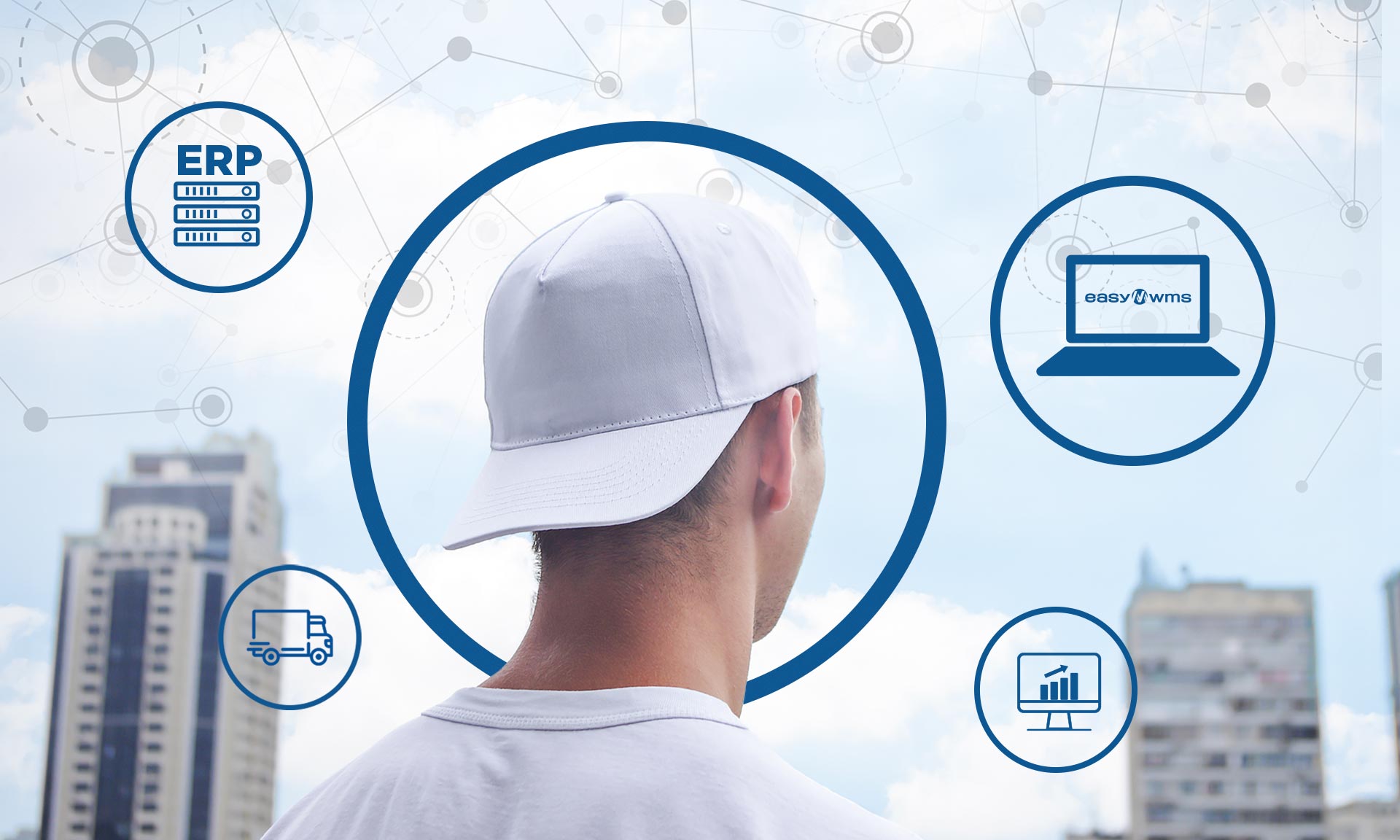 In its 15 years of activity, this firm has steadily grown and expanded its market. STB CAPS distributes a wide range of caps of all sizes and colours to its customers all over Mexico. Therefore, it requires an agile, flexible supply chain that, at the same time, can provide it with total control of all its products.
With Easy WMS from Mecalux, the company will efficiently organise all its caps. To do so, the WMS will identify the goods as they arrive at the warehouse and assign them a location based on their SKU and turnover. The optimal distribution of the products will optimise the work of the operators, as they will travel minimal distances to carry out storage and picking tasks.
We wanted to control our warehouse operations and inventory with a specialised warehouse management system such as Easy WMS from Interlake Mecalux. We're convinced that this system will adapt to STB CAPS' working methods, with a multitude of orders from our website and different sales outlets.
Cap distribution leader in Mexico
STB CAPS is a company that distributes caps throughout Mexico. With over 15 years of experience, it has become one of the most recognised businesses in this country for the quality of its caps and its competitive prices.