Throughput conveyed and supersized: Quality Pascual and Mecalux collaborate on new conveyor system in Barcelona
22/02/2016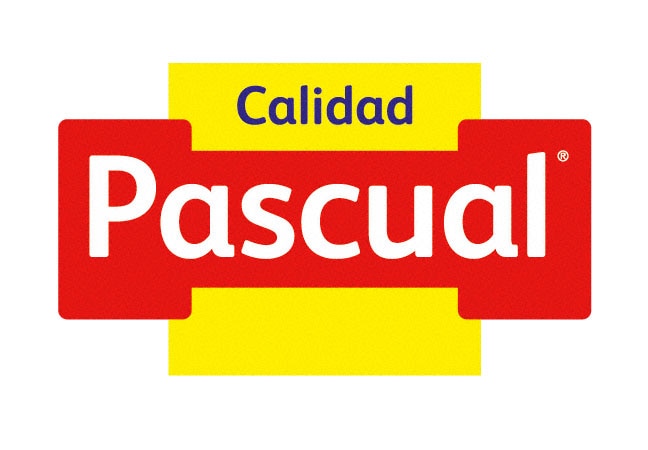 This renowned Spanish food and beverage company has entrusted Mecalux in the semi-automation of transport and delivery processes of Leche Pascual, one of its leading brands, in its packaging centre located in Gurb (Barcelona).
After a thorough study, the technical team at Mecalux opted for the installation of two automatic conveyor circuits, one on each floor of the facility, and a lift which connects the two levels. Therefore, they get the streamlining of product throughput and the best use of available space on the warehouse's first floor.
The ground floor conveyor circuits will move pallets from the end of the production area to three possible destinations: the drive-in racks situated on the same floor, the dispatch area, or the storage-ready area on the first floor.
On the other hand, the conveyor circuit designed for this upper floor will be reversible, so that it can be used for both inputs and outputs of pallets. The maximisation of this space will make it possible for the Catalan Pascual plant to dispense with external warehouses, with subsequent cost and time savings in the transport of goods between distant warehouses.
In addition to the lift which connects the two levels of the warehouse, they complement the equipment with a pallet stacker and a pallet unstacker.
All movements of the equipment will be monitored by the Mecalux Galileo control software, which is in communication with the warehouse management software currently used by the company in this installation.
To sum up, the project that Mecalux will set up in the upcoming months in the Gurb packaging centre will provide Qualidad Pascual with greater agility and accuracy in product throughput and dispatches. This is all part of the group's commitment to offering excellent quality service, and the continuous improvement of both its products and processes.