Interlake Mecalux grows in leaps and bounds in the United States
29/09/2016
The company will move and enlarge its Dallas work centre aiming at expanding its presence in the American market.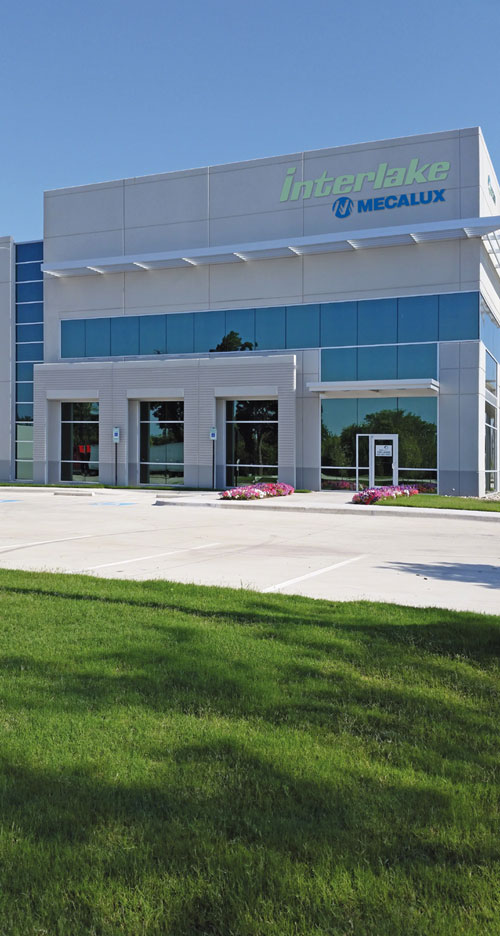 The new 10,500 m2 headquarters will include customer service offices and a warehouse with massive capacity storage to handle the increasing demand of this geographic zone.
Interlake Mecalux is one of the front-runners in the U.S. logistics sector. Starting in 2009, it has maintained a constant rate of growth thanks to its pioneering spirit.
Interlake Mecalux's highly-qualified team of professionals collaborates on a full-time basis with different production and industrial sectors in its surrounding area with the intention of developing new devices and logistics solutions designed to meet the most stringent needs of the customers.
The Interlake Mecalux team in Dallas is pleased to be at your disposal at:
Prologis Park 35, Building 2
12301 Stemmons Freeway
Farmers Branch, Texas 75234
Tel.: 1-877-632-2589
http://www.interlakemecalux.com