Interlake Mecalux will install a three-storey picking tower in Denver
29/04/2019
Interlake Mecalux, with a hand from the handling equipment company Arnold Machinery, will equip the logistics installations of one of its major customers in Denver (Colorado), a well-known designer sunglass brand.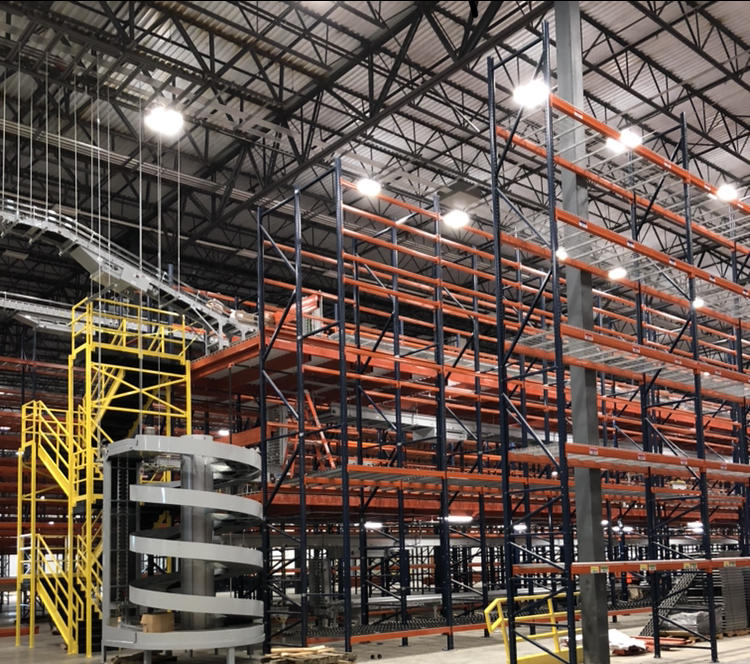 The warehouse will comprise a three-level pick tower and will stand 9 m high. One side of the picking tower will be made out of pallet racks and the other, by live racks. This storage solution will streamline and speed up order fulfilment processes.
The flow racks mean needed products are always ready and waiting because the same storage level holds reserve items, kept right behind the first pallet or box. Likewise, the racks provide direct access to the SKUs, which will help merchandise handling and ensures precise stock control, since each location is allocated to a single product.