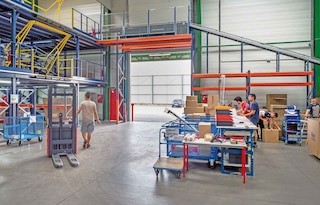 Labor Management System: Give your logistics momentum
21 Oct 2020
Low logistics productivity in a company comes from two main factors: lack of open-ended visibility and lack of metrics that analyse the effectivity of performed tasks. To remedy this situation, a Labor Management System will help you sort out these two issues. Thanks to this you can increase your logistics team's commitment by comparing the actual time used to finalise a task to the standard time (estimated).
What does our Labor Management System bring to the table?
As explained, this type of software can improve your warehouse's management. We use it to have a much clearer, more precise view of the work done by our operators.
Over the years, companies in the sector have proven that this tool lets them reduce their labor expenditures and increase the profitability of their organisation.
Thanks to a Labor Management System you can:
Know which employee to promote, reward or train: Why not motivate your teams by introducing «employee of the month» awards?
Emphasis imprecisely done task processes that can be simplified or improved.
Calculate and plan your needs in terms of personnel: In regular and high season, you can determine how many people to assign to each work station.
Calculate the time and budget allocated to each logistics operation.
Assess the profitability of your customers: Do you make any money off them?
What ROI are you looking to get from an LMS?
Companies sometimes take years to decide to install a software like the Labor Management System. However, times are changing and companies too; advances in technology and the permanent presence of IT tools have become indispensable in keeping ahead of the game.
Years ago, this software primarily analysed how each work task functioned. Now, it not only analyses these operations, but also costs, handling equipment use and provisional budgets.
This program offers a very quick return on investment (ROI). In fact, you can make decisions that help improve your throughput as soon as you have it installed.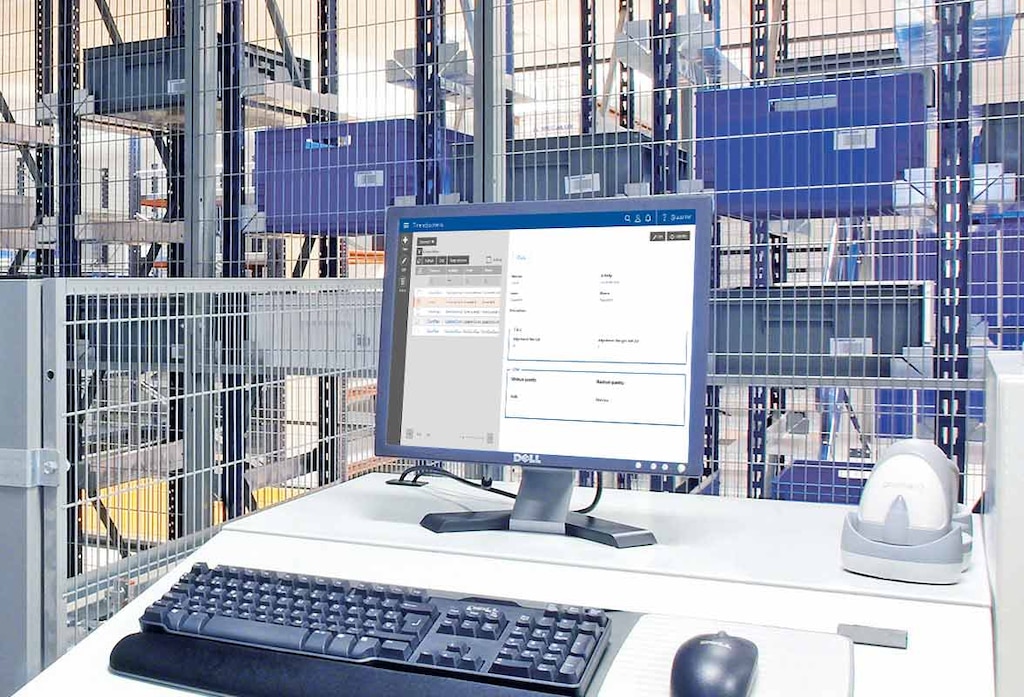 The advantages of the Labor Management System
Here are some of our software's advantages to manage your workforce:
Precise on-screen viewing of productivity and activity.
Exact data in real-time.
Lower task times per operation.
Increase your logistics personnel's productivity.
Make decisions based on real numbers.
Raise commitment to logistics tasks.
Improve warehouse management.
Get budgetary savings.
Even though purchasing an IT tool means investing capital, know that companies who have put this tool to use acknowledge that they have fine-tuned many aspects of their warehouse management as a result.For further information on this issue or if you have a question, feel free to contact us online.
Our team of professionals is on hand, ready to answer all your questions as quickly as possible.