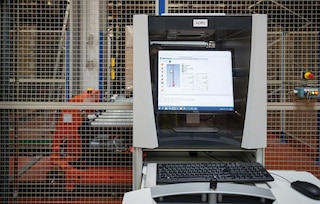 Top 4 mistakes when onboarding a WMS
10 Dec 2020
Installing a WMS in a warehouse has multiple advantages if the project is planned and executed correctly. The key to success lies not only in making the right software selection, but also in managing the project rollout in collaboration with your WMS provider and engaging your staff in the process.
However, deploying warehouse management software is not a straightforward process and lack of experience with similar processes in your company can complicate things in many cases. So, in today's article we cover the most frequent errors involved in onboarding a WMS in a warehouse:
1. Not doing your homework
Here's why: a common misconception about installing a WMS is underestimating the in-house work that goes into it. No doubt, the support of your supplier is fundamental. But as a warehouse or logistics manager, you must do your homework. And, nobody knows the intricacies of your warehouse like you do. So, the biggest mistake is to provide wrong or inaccurate information to your logistics partner.
Tip: cooperating with your WMS provider is key
2. Having unrealistic expectations of your software
To get the best WMS, identify the one that really suits the way your warehouse works and find a solution that matches your company's financial resources. In many cases, a warehouse management system is chosen simply because of its price. But, as the saying goes, cheap can be expensive.
Expectations often fail due to errors like drawing up an overly optimistic deployment schedule or choosing a bad moment in your logistics activity to implement such a project.
Tip: specify your needs and set milestones and goals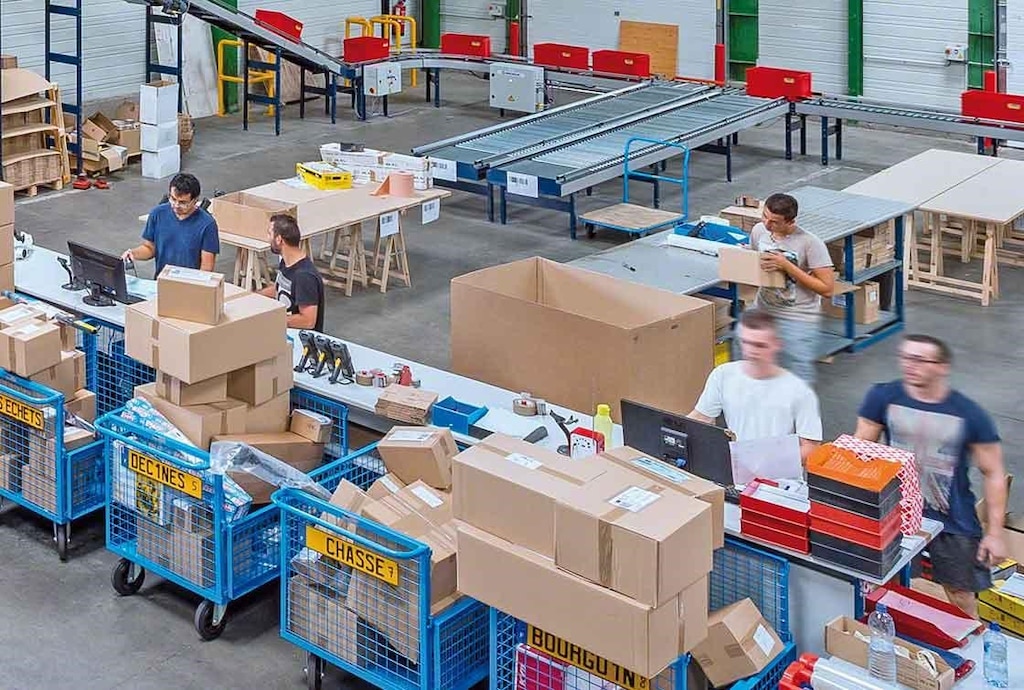 3. Thinking everything will run smoothly overnight
It is normal to be excited about all the qualitative upgrades that come with implementing a WMS. But be cautious and don't transmit biased ideas to your team: starting to work with a warehouse management system involves far-reaching operational changes.
Tip: let your whole team know their collaboration is essential
4. Being impatient
Warehouse management software deployment projects last for months. And, this is par for the course! You have to adjust the functionalities, integrate the WMS with the other systems used in the company and test it all on-site. You will run into obstacles along the way and there is a lot at stake.
Tip: give it time and keep working at it
If you're looking for a WMS provider with solid experience to back it up, stick around and request a demo of our Easy WMS. A Mecalux specialist will design a plan adapted to your warehouse and will guide you throughout the onboarding (roll out) process.