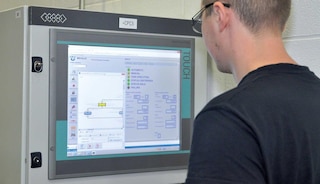 Why it's important to measure warehouse KPIs
14 Dec 2020
Key performance indicators, or KPIs, are one of the most commonly used metrics in companies today, as they provide an objective means of measuring the performance of manufacturing processes. As a result, fulfilment can be compared over time and its evolution can be viewed to spot any opportunities for improvement. But why is it important to measure KPIs in your warehouse and what systems can be used to do it?
What role do warehouse KPIs play?
Measuring KPIs in the warehouse is crucial because it is the first step in controlling and optimising processes. If something can't be measured, it can't be understood and it can't be improved.
Warehouse KPIs are useful for:
Controlling the evolution of a given process in a given time.
Analysing whether the set objectives and standards are being met.
Making decisions based on the data being captured. Avoid measuring for the sake of measuring.
Key performance indicators in the warehouse are usually depicted as a percentage, a key figure, or a value and refer to a certain time period.
KPI selection in the warehouse based on efficiency targets
As an essential link in the supply chain, the warehouse must meet basic objectives that revolve around: reducing costs, optimising time, improving productivity (producing more with fewer resources) and ensuring quality of processes.
Based on this, four groups of KPIs are relevant depending on the targets they measure:
Financial indicators: control the operational costs of the storage facility. For example, those related to inventory valuation, space usage, or stock rotation.
Productivity KPIs: evaluate the efficiency of processes, i.e., they measure actual production compared to the resources used for that operation. For example, the productivity of warehouse entries according to the labor cost or the handling equipment productivity depending on the number of unit loads they handle.
Time-related KPIs: as mentioned before, in logistics time is money and this was never truer than in a warehouse. Examples of this type of warehouse KPI are the deadline compliance rate or the reaction time at goods receipt.
Quality-related KPIs: control the level of service being provided to the customer. Take for example, the percentage of orders served on time, orders with errors or damaged stock, among others.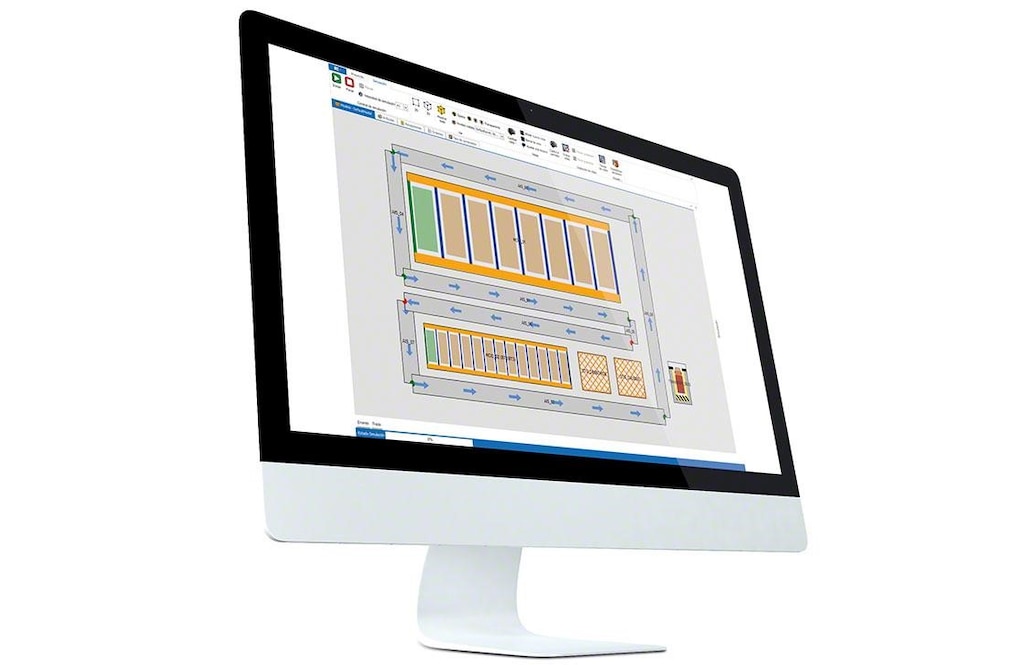 The WMS, a key tool for controlling warehouse KPIs
Reliable data is critical to the usefulness and accuracy of key performance indicators. A WMS, such as the Easy WMS, automates information management and helps control the main KPIs in a warehouse:
Measuring the KPIs of a warehouse makes it possible to determine whether the proposed objectives are being met so that, with this data, action plans can be established and logistics processes can be optimised.
Having the help of specialised warehouse management software such as the Easy WMS certainly makes this task easier. However, if you need more information on how to measure your warehouse or supply chain KPIs with Mecalux, contact us and we will help you find the most adapted solution for your company's logistics management.