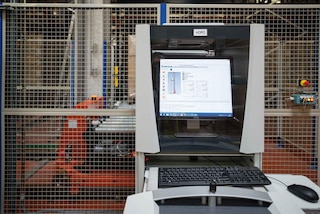 What factors determine a WMS's price?
17 Dec 2020
One of the big question marks when looking for and comparing warehouse management software is the budget. Finding a WMS's price posted online is unlikely. The reason is simple: no two WMS deployment projects are the same, just like no two warehouses are the same and a WMS is a digital image of how a storage facility works.
What variables are involved in setting a WMS's price? Every WMS estimate calculates three main sections: software, hardware and additional services. Let's take Mecalux's Easy WMS warehouse management system as an example.
1. Price of the warehouse management software
- WMS deployment modes: SaaS or on-premise
A WMS is usually available in two architectures: on-premise or SaaS (Software as a Service). Choosing one or the other has a direct bearing on the price of the WMS, since the initial investment for an on-premise version software is considerably higher than a cloud-based option. That said, you will also need to consider how costs will play out in the long term.
To delve deeper into this issue, we recommend you read our article on the main differences between on-premise and SaaS, in terms of selecting a WMS.
- Number of licenses
The number of operators in a warehouse determines the number of licenses you will need to purchase. Each license also includes the ongoing software updates. Mecalux, for example, is constantly working to improve Easy WMS, which is why it keeps pace with storage logistics developments.
- Functionalities in the WMS
Mecalux's Easy WMS supports more than 75 standard warehouse operations. These are grouped into three different plans (Pro, Advanced and Enterprise): the more complex the software, the more functionalities it requires. So, don't forget to do your homework, cause it all comes down to analysing the detailed needs of your warehouse. You'll have your provider's support, but no one knows the ins and outs of your warehouse like you do.
Remember, implementing a WMS is a work-intensive process to adapt the system to your warehouse operations, as well as integrating it with your ERP and other in-company software already in use. In the case of Mecalux, any WMS rollout project involves a key testing period.
On the other hand, this functionality deployment may even require further customisation. This is why Mecalux has developed sector- and application-specific software modules that can be integrated into Easy WMS.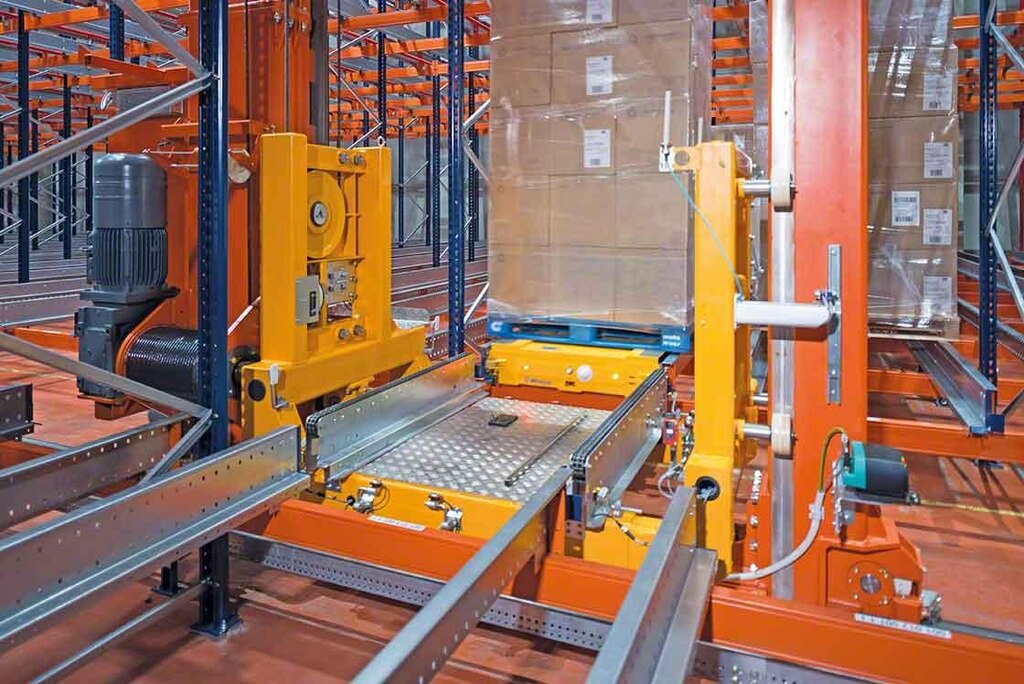 2. Price of the required hardware or devices
This section contains the cost of the physical system requirements and the process of integrating them into the warehouse. For example, if you choose an on-premise option and your company does not have the necessary server infrastructure, a supplier such as Mecalux can install them. The same applies to radiofrequency or voice picking devices.
3. Additional services
You can contract additional services within the WMS package price. These build on the basic software and hardware. In the case of Easy WMS, examples of extra services include:
Remote technical support: this service is in charge of assisting your warehouse if system incidents or malfunctions occur. You can choose the level of assistance: non-stop year-round or a specific schedule from Monday to Friday, for example.
Real-time incident tracking: this additional service provides continuous monitoring of the WMS. So, you'll be set up to prevent faults and report incidents to your technical assistance service automatically.
Of course, price is not the only thing on the menu when selecting a WMS (as we saw in the article about the ROI of a WMS). But, of course, it's a decisive factor. If you want us to look at your specific case in detail, don't hesitate to get in touch. We will design a project tailored to your warehouse and your business needs.