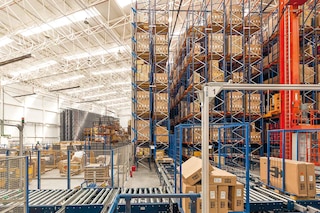 Digitalisation of logistics
17 Feb 2021
The rapid advance of Logistics 4.0 is driving the digital transformation of companies as they become increasingly more global. The digitalisation of logistics processes, however, isn't exactly an obstacle-free path.
In our article, we analyse the key elements of this new paradigm and the changes it's effecting in logistics processes. We'll set out the technologies forming part of this evolution towards a warehouse hyperconnected to the rest of the links in the supply chain.
What is digital transformation?
The concept of digital transformation refers to the implementation of new technologies in all areas of a company to improve its efficiency.Thus, digitalisation in logistics constitutes the integration of new digital capabilities in fields such as storage, order prep and transportation, among others.
The digitalisation of all areas of a company is a trend that will continue in the future. It's currently penetrating the main economic sectors, albeit at an uneven pace. According to a study by the consulting firm McKinsey, businesses are prioritising the use of new technologies in their marketing strategies (49% have done so) and in their products and services (21%). Only 2% of those surveyed stated that they had introduced digital transformation initiatives in their supply chains.
All the same, this isn't something the sector has disregarded. According to a Forbes Insights survey, 65% of logistics managers are aware that they need to overhaul their business model if they want to survive the digital age.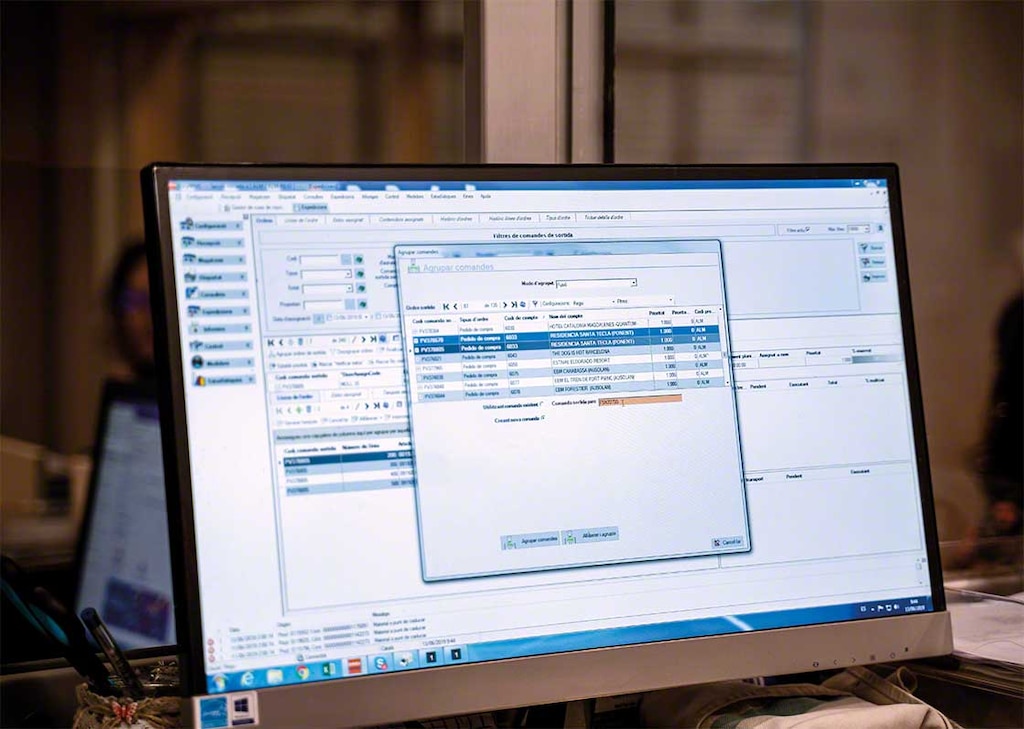 Technology enabling digitalisation in the warehouse
Technology aims to achieve automated and intelligent management of a company's documentation and of the organisation of its procedures or workflows, among other things.
Nevertheless, it's impossible to separate digital transformation processes from the technologies forming the core of the fourth industrial revolution, Industry 4.0. For context, we'll go over the main technologies linked to digitalisation in warehouse management:
These are some of the major trends that will revolutionise warehouse operations in the short term. All the same, new technologies and new knowledge that can make logistics processes more efficient are emerging regularly. Therefore, this is by no means a definitive list.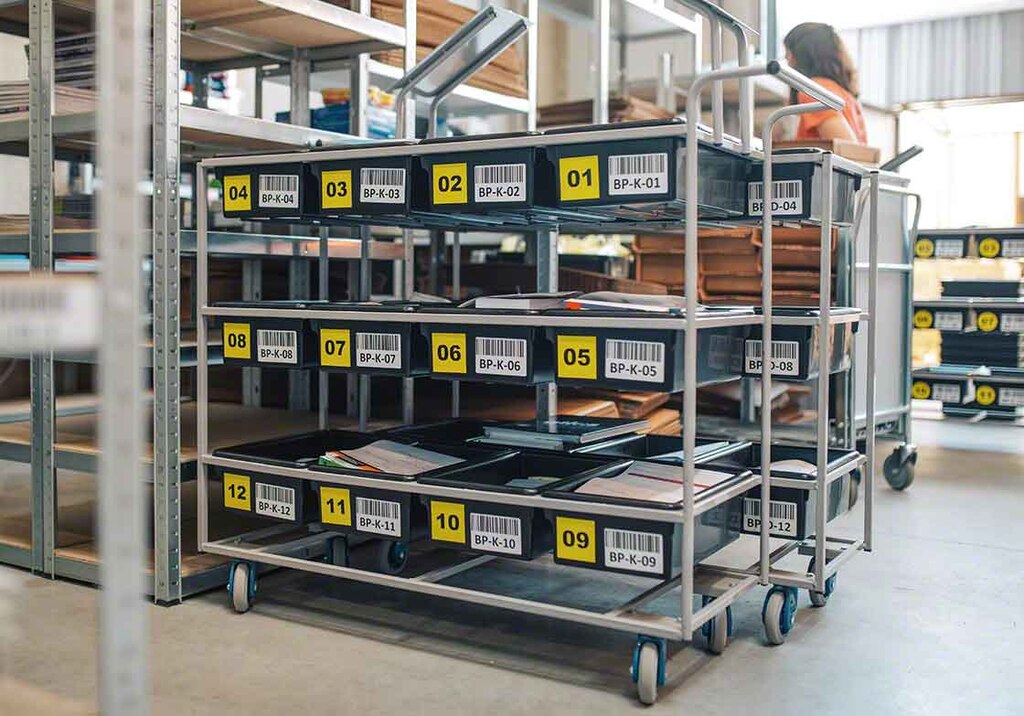 Digital transformation strategies: how to apply them in your logistics company
All digital transformation initiatives in logistics have to take into account each company's particular situation, including the difficulties it faces, the opportunities in its sector and its objectives. Therefore, it's a good idea to take this step by step:
Establish a starting point and set your targets: the initial analysis should address the current state of the areas most affected by digitalisation. These might include document management (abandoning the use of paper once and for all), available software and hardware, process organisation and the like. This study will provide the foundation for designing the objectives of your digital transformation project.
Guarantee quick budget approval: with clear priorities, internal company bureaucracy can't be a barrier to making the technology investments required for digital transformation.
Rely on Talent 4.0: businesses should seek out workers with specialised training in supply chain management. But they should also prioritise advanced skills in the software and digitalisation field.
Achieve continuous improvement: in logistics processes, it's essential to analyse each phase and measure the results (KPIs) to make decisions that improve effectiveness.
In this sense, there are businesses that have already successfully carried out their warehouse digitalisation projects. Two cases that serve as examples of digital transformation in logistics at different levels are the intelligent management of the Rent a Book installation (thanks to the deployment of a WMS) and the automation of the BH Bikes logistics centre (via a miniload warehouse and stacker cranes for pallets).
A competitive advantage in the present, an obligation for warehouses of the future
It's common to mistakenly see digitalisation as a goal in and of itself; in reality, however, it's a means to more effective business and logistics management. In fact, according to the Deloitte Industry 4.0 investment survey, the driving force behind digital transformation in companies is improved productivity, closely followed by the pressure of competition and customer requirements.
The key lies not in investing in the most eye-catching or revolutionary systems, but rather in analysing your firm's needs in depth and assessing the return that each innovation will provide.
At Mecalux, our professionals are equipped to install the technology necessary for your company to meet Industry 4.0 standards. If you'd like our expertise in digitally transforming your facilities and processes, don't hesitate to contact our team of experts.